Binance CEO Reassures Crypto Traders: Bitcoin Will Not Drop To $0
Over the past weeks, we've seen an unexpected price drop for the most important digital asset in the crypto space.
Analysts are claiming that the coronavirus pandemic is one of the reasons that triggered such a quake in the crypto market, just like it did for the other markets as well.
Such an unexpected event that stops the world from spinning, so to speak – in other words, an event that disrupts the normal order of the world is called a black swan event and the coronavirus is believed to be the one that we're witnessing during our lifetime.
According to the markets.ft.com, the black swan event is "An event or occurrence that deviates beyond what is normally expected of a situation and that would be extremely difficult to predict. "
The notes continue and explain that "This term was popularized by Nassim Nicholas Taleb's book "The Black Swan: The Impact of the Highly Improbable." Mr. Taleb is a finance professor and former Wall Street trader."
Bitcoin has not hit the previous lows since back in 2018
Such lows for Bitcoin have not been seen since the crypto winter in 2018.
While witnessing this whole apocalyptic reality we're all in these days, a lot of crypto enthusiasts are worried that the death of Bitcoin and crypto is around the corner.
A lot of analysts out there that believe that this market slump happened to the PlusToken scam whereas others are blaming the outbreak of coronavirus.
Despite the fact that a lot of enthusiasts all over the world being concerned about the outbreak and the value of crypto the CEO if Binance CZ said that he will not let the price of BTC reach zero.
Here's his tweet:
https://twitter.com/cz_binance/status/1239772144055140352?ref_src=twsrc%5Etfw%7Ctwcamp%5Etweetembed%7Ctwterm%5E1239772144055140352&ref_url=https%3A%2F%2Fcryptodaily.co.uk%2F2020%2F03%2Fbinance-ceo-going-let-0
At the moment of writing this article, the most important coin in the market is trading in the green and BTC is priced at $6.841.
7bitcasino
BitStarz
FortuneJack
1xBit
Nitrogen Sports
SportBet.io
Cryptocurrency News
In summary:The team at Elrond has announced recent developments at the project. They include 11,4...
With the recent DeFi movement (Decentralised Finance) gaining traction on the Ethereum network, it is clear ...
The platform itself Cryptonex is a Cryptocurrency Exchange Platform and a Digital Wallet Service powered by...
Amidst the global financial crisis, companies are trying their best to move on and continue with their devel...
We're in the middle of a global crisis that's been triggered by the coronavirus pandemic. All the countries ...
Ripple had a successful 2019 and the company has been working a lot to boost the entire XRP ecosystem and to...
Lasted news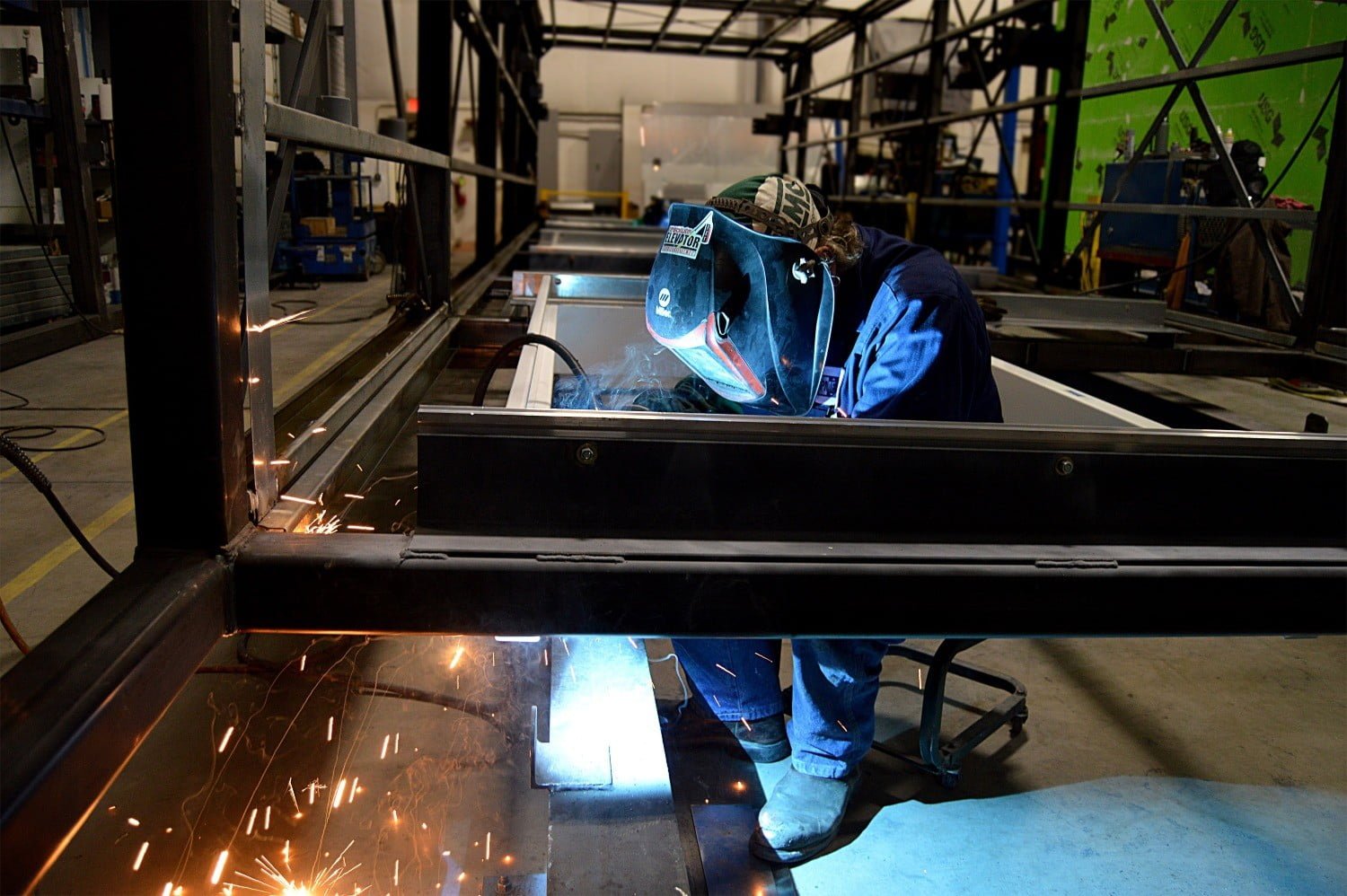 [custom-twitter-feeds]