The U.S. Should Use Stablecoins To Power The $2 Trillion Coronavirus Stimulus, Binance.US CEO Says 
The whole world is under siege these days, and we all have the same invisible enemy – the novel coronavirus.
This pandemic has been triggering massive fears and uncertainty and has already impacted the economic systems all over the world.
Each country is trying to find solutions in order to be able to deal with this problem.
US lawmakers have been working on an economic stimulus package
It's been revealed that the US lawmakers work on an economic stimulus package that could be sending checks to citizens to stem the economic disaster from the novel coronavirus.
The US Senate has already approved the historic $2 trillion stimulus deal.
The measure is aiming to be timely, and the proposal brought up a flaw of the traditional financial system: moving money extremely slowly.
In a new interview on MSNBC, US Senator Elizabeth Warren highlighted the difficulty involved in distributing funds.
"This is actually a real concern… having to build a structure to be able to figure out where the money goes and to keep track of where it goes and what the repayment obligations are is going to be more complex."
Crypto could be a solution to power the stimulus deal
Binance.US chief executive Catherine Coley recently stated that the digital assets would offer a viable solution.
She wrote an article at CoinDesk in which she was advocating the use of crypto stablecoins to send funds.
Stablecoins are cryptos that are pegged to traditional assets such as the US dollar and they can be really easily interchanged for US dollars via crypto exchanges.
"Digital assets can be put in escrow to be released at a certain time," she said.
She continued and explained: "Once the asset is addressed to its recipient, that person can send the money to themselves or others without any fees or a waiting period, providing a faster solution than traditional checks."
Catherine Coley
Catherine Colely is the CEO of Binance America, the US-based cryptocurrency exchange from Binance. Prior to her appointment of CEO at Bainance.US, Coley spent two years building out a global liquidity network at Ripple as their head of XRP institutional liquidity.
7bitcasino
BitStarz
FortuneJack
1xBit
Nitrogen Sports
SportBet.io
Cryptocurrency News
Amidst the massive global crisis in the middle of which we are these days due to the COVID-19 pandemic, some...
Amidst a crumbling traditional financial industry, cryptos, and their underlying technology, the blockchain ...
In summary:The team at Elrond has announced recent developments at the project. They include 11,4...
With the recent DeFi movement (Decentralised Finance) gaining traction on the Ethereum network, it is clear ...
The platform itself Cryptonex is a Cryptocurrency Exchange Platform and a Digital Wallet Service powered by...
Amidst the global financial crisis, companies are trying their best to move on and continue with their devel...
Lasted news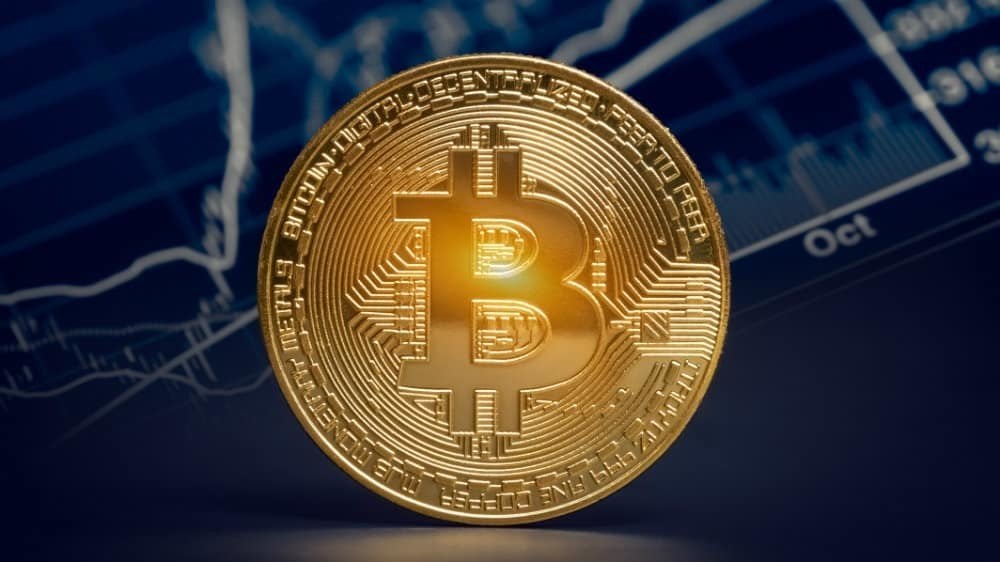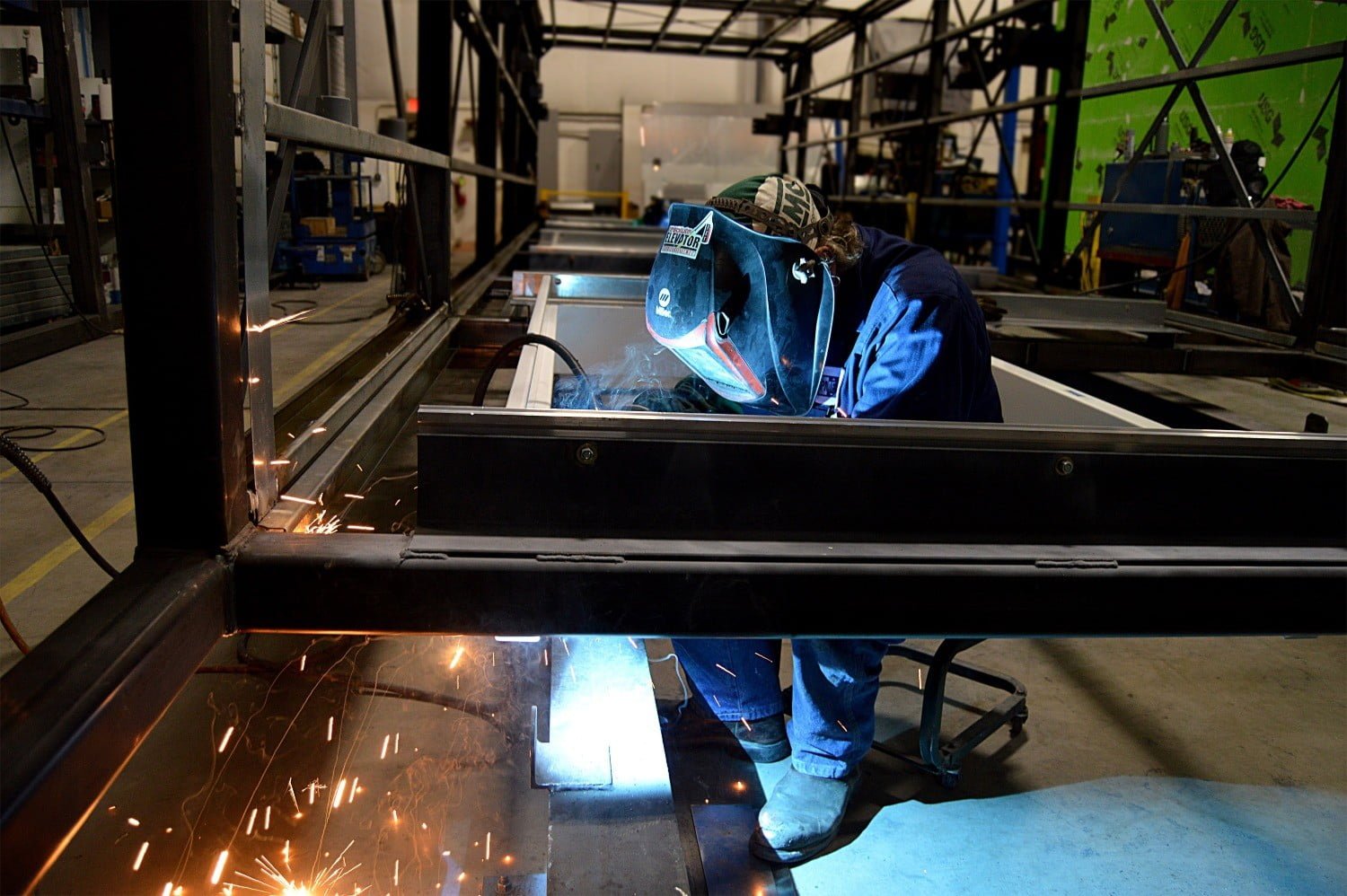 [custom-twitter-feeds]