XRP Needs To Clear This Price Level To Break The Lockdown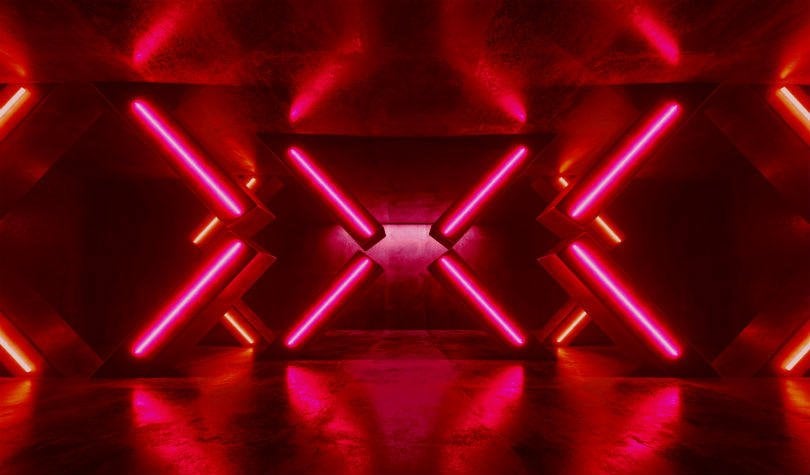 The crypto market is not doing too great today, with all coins trading in the red.
Just the other day, Bitcoin started to surge, and more crypto analysts believed that the boost in price would see the most important coin in the market surpassing the $7,000 level.
Also, it's still good that it seems that BTC found support above $6,600 for now.
Regarding Ripple's XRP, at the moment of writing this article, XRP is also trading in the red, and the coin is priced at $0.161948.
XRP finds support above $0.16
It seems that XRP also managed to find support above $0.16.
According to the latest reports coming from FXStreet, "XRPL Monitor reported a series of large transactions to the total amount of 174.4 million XRP. About 130 million tokens worth of $20.8 million were transferred by Ripple."
The same online publication continued and explained that the breakdown: "100 million XRP was moved between Ripple's wallets and eventually settled in a BitGo wallet, 20 million tokens were sent to multi-signature wallets, while the rest went to the wallet of a custody service BitGo."
They also revealed that these moves produced just a small effect on the market, which has been terrified by the coronavirus pandemic, global economic crisis, and also enormous injections by large central banks.
Ripple's XRP hit bottom at about $0.1129 back on March 13.
XRP price prediction in the short term
The online publication foresees that a sustainable move above $0.1700-$0.1730 will be able to kick start the recovery and push the price towards psychological $0.20.
You may recall that this level served as a support at the beginning of the month.
"The next strong barrier is created by SMA100 1-day at $0.2230."
Other than this, there are more moves being made towards the adoption of XRP, and a project should be starting later this year.
We reported not too long ago that one of Ripple's remittance partners plans to test XRP for cross border payments in 2020.
7bitcasino
BitStarz
FortuneJack
1xBit
Nitrogen Sports
SportBet.io
Cryptocurrency News
In summary:The team at Elrond has announced recent developments at the project. They include 11,4...
With the recent DeFi movement (Decentralised Finance) gaining traction on the Ethereum network, it is clear ...
The platform itself Cryptonex is a Cryptocurrency Exchange Platform and a Digital Wallet Service powered by...
Amidst the global financial crisis, companies are trying their best to move on and continue with their devel...
We're in the middle of a global crisis that's been triggered by the coronavirus pandemic. All the countries ...
Ripple had a successful 2019 and the company has been working a lot to boost the entire XRP ecosystem and to...
Lasted news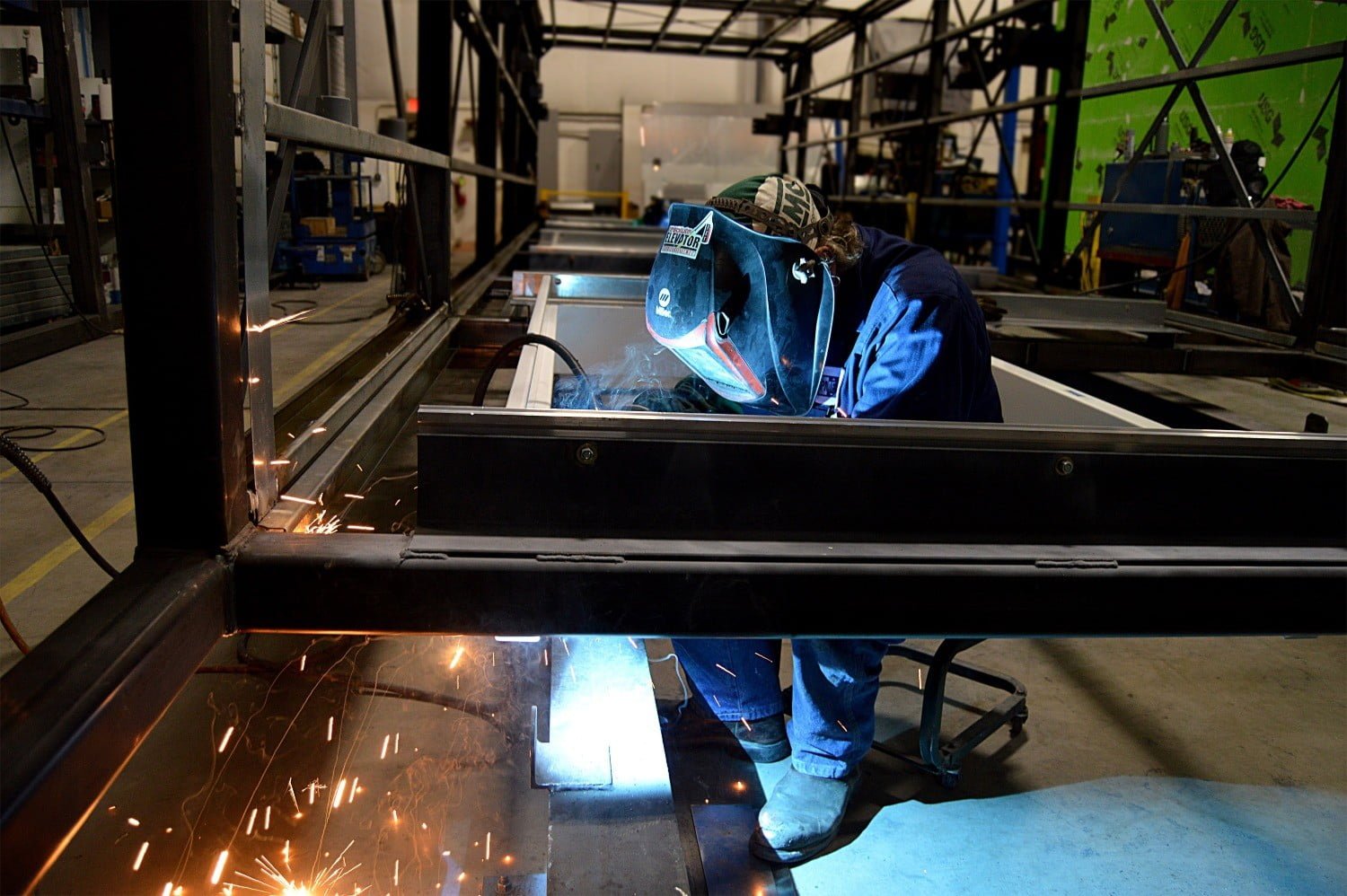 [custom-twitter-feeds]