Brave Browser backed by Chanpeng Zhao, Binance CEO, as the best Browser for Privacy
Today, Binance CEO, has stated to his over 500,000 Twitter followers to use Brave Browser for the best online privacy.
"Sorry, #Bitcoin isn't free. (no, it's not going to zero). Privacy is. You just have to install the Brave browser" Chanpeng Zhao said.
The browser itself
Brave browser is a browser based on Chromium. A privacy first web browser.
The browser has a big variety of privacy features enabled. Blockchain ads and also some tracking devices such as Facebook Pixel. That follows the user online.
Brave has integrated a Cryptocurrency Wallet. The supported cryptocurrency is Basic Attention Token (BAT).
Giving the users the chance to donate websites by sending BAT to them. Users can also be rewarded in BAT by watching ads.
Brave and Binance started a partnership last month. Creating a feature that allows users to trade cryptocurrencies within the browser, directly.
Basically, the Browser has a Binance Widget, that brings the chance to buy and sell Bitcoin without the need to enter the Exchange.
Extra features
Brave, also brings the chance to their users to look after their own privacy. We all have seen in other browsers the "private mode" option. But this option only hides your search history from other people who use your browser.
Brave brought the possibility to use Tor – a great way to be browsing anonymously.
Tor hides your history but adding to that. Tor also masks the user locations from the sites you visit. This, by routing the browsing through a big number of servers before it will reach the destination.
The Competition
During last year, Brave accused google of Sharing the users personal data with the advertisers. Even though European Union created privacy regulations that don't allow companies to do so.
It is amazing how this Browser is rapidly growing. A browser brought to life last year. Although millions and millions of users are adopting it. Main focus for Cryptocurrency enthusiasts. But, it can easily become a mainstream browser, since it argues that can be faster than google chrome, even on regular browsing. While, always keeping the user private.
If you enjoyed this article please help us by sharing it on social media. We are independently run by our writers.
CoinMarketCap
CoinMarketCap is a website that provides cryptocurrency market cap rankings, charts, and more. It was purchased by Binance for $400M in 2020.
7bitcasino
BitStarz
1xBit
Nitrogen Sports
Cryptocurrency News
Today, Binance CEO, has stated to his over 500,000 Twitter followers to use Brave Browser for the best onlin...
HTC Exodus 1 smartphone will have a new feature which users will be able to mine crypto directly from the ph...
Five new countries will be able, from today, to be buy Cryptocurrencies using Visa Debit and Credit Cards wi...
In summary:Hive (HIVE) is a hardfork of the Steem (STEEM) blockchain.  Launched on the 20th of M...
In summary:With the current crypto market environment, staking might be more rewarding than trying y...
In summary:The first generation of privacy coins was spearheaded by Monero (XMR) and ZCash (ZEC).  ...
Lasted news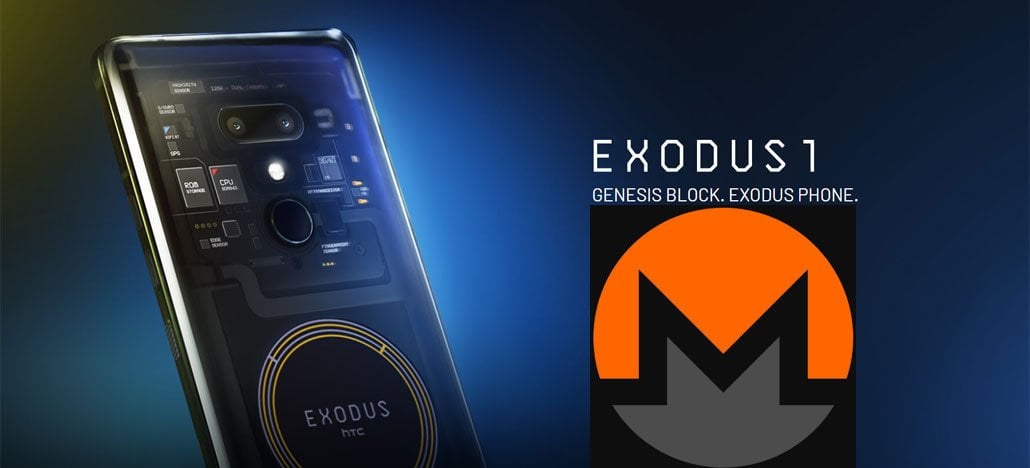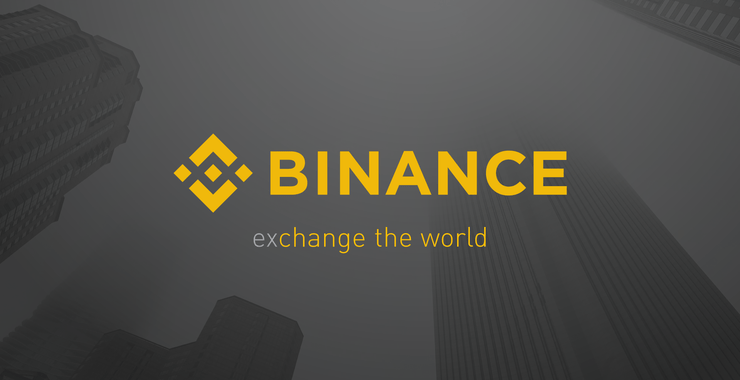 [custom-twitter-feeds]