2021 Is Bitcoin's Best Year, Hodlonaut Says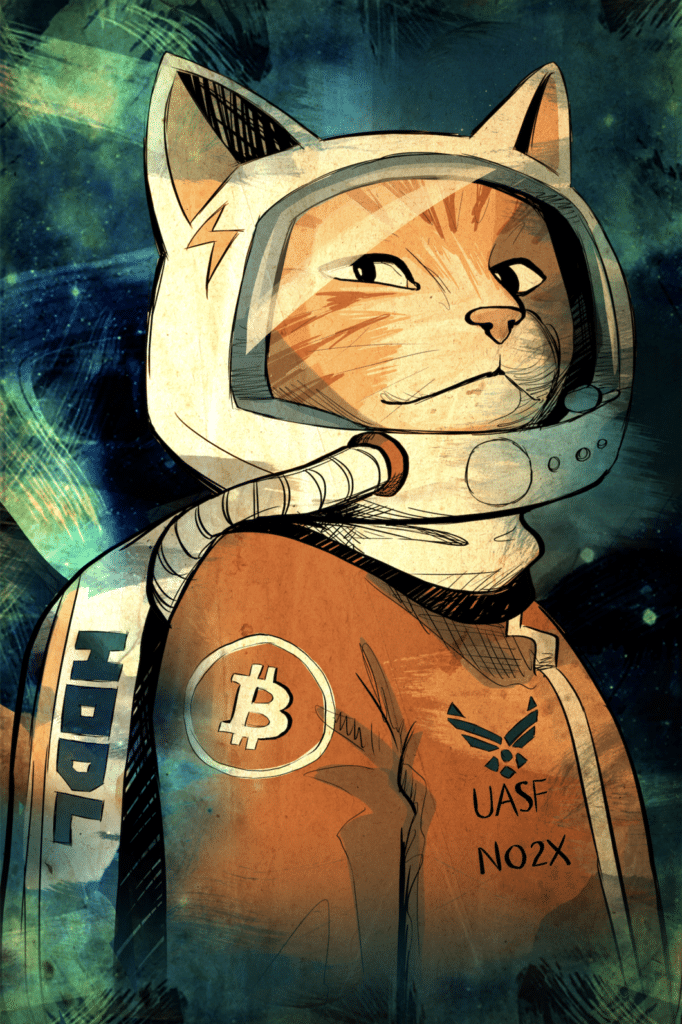 Hodlonaut, the popular Bitcoin maximalist is addressing 2021 as being Bitcoin's best year so far.
He begins a guest post in Bitcoin magazine with a statement by The Economist in November 2021 and said that this year was the king coin's greatest one.
Bitcoin is the nemesis of the clown world, Hodlonaut says
"The sharp increase in inflation over the past year has blindsided many economists. Almost no one saw it coming."
Hodlonaut says that "For me, this headline sums up the fiat clown world of 2021. For Bitcoiners, "brrr" has summed up the insanity of current monetary policy for a long time, and none of us are surprised in the least to see it culminate in serious inflation."
The beloved trader and BTC maximalist notes that "we started off the year at a $29,000 bitcoin price, rallied up to $64,000, crashed back to $29,000, back up to new all-time highs at $69,000 and back down to $48,000."
He explained that feelings like greed and panic have led many to lose parts, or all, of their stacks. More than that, this has taught thousands of people "the wisdom of staying humble and just stacking sats," as Hodlonaut puts it.
Hodlonaut is also addressing the Lightning network progress, the continued growth of corporate Bitcoin treasuries.
He talks about China banning Bitcoin and more other juicy subjects that we suggest you check out in his article. 
Bitcoin breakout prediciton
It's been just revealed that analyst Tone Vays is predicting a strong Bitcoin (BTC) breakout.
In a new strategy session, he said that Bitcoin has been bullish ever since BTC recovered from the pandemic-induced crash dating back in March 2020.
"This is just a speed bump in the bull market. We had a 50% speed bump right there (May 2021)… And now, we just had about a 38% speed bump. I don't know if the low is in. It's probably in. The low is probably in."
According to Vays, Bitcoin is trading within "a large ascending triangle in the monthly chart."