2022 Bitcoin Prediction Is Out, Morgan Creek's Mark Yusko Says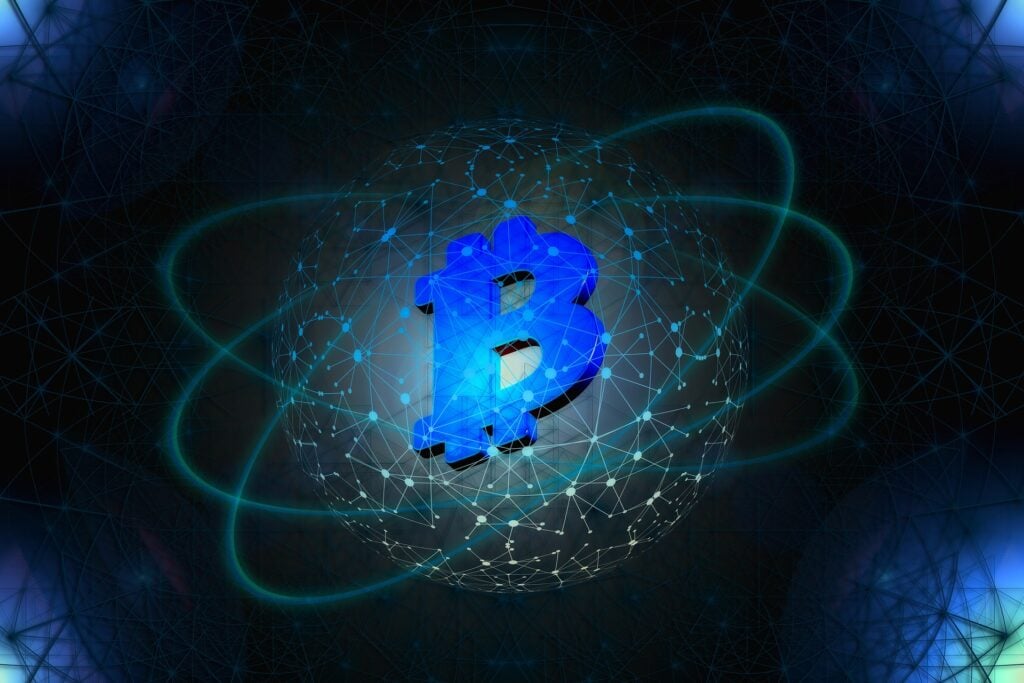 Despite the market correction, there is a new crypto prediction in 2022.
It's been just revealed that the chief investment officer of Morgan Creek Capital Management Mark Yusko is predicting a bumpy ride for Bitcoin (BTC) in 2022.
In a new Fox Business interview, Yusko says that the price of Bitcoin this year may behave similarly to how it has always done after a halving event.
"This year I do believe could be a little rocky. We have a four-year cycle in Bitcoin around something called the halving, where the block rewards on-chain are changed [cut by half]. And in the middle of that cycle, you tend to have a bear market, a consolidation period. I think we've entered that."
Yusko believes that possible regulatory tightening could also "cause some stress" to Bitcoin this year.
"And then you bring up the most important point which is regulation. So the first… years 2009 to 2015… six years, it was the 'we-ignore-you' phase. People just didn't care."
He also said:
"Then from 2016 to 2021, the next six years it was kind of 'hey, we kind of laugh at you. 'Look at those crazy people over there with their Bitcoin.' Now it's the 'we-fight-you' stage. And the banks and the big financial institutions don't want deposits moving from fiat currency into digital currencies."
He said the regulation will be causing some pretty massive stress this year.
Bitcoin price could drop more
t's been just revealed that Bitcoin's price drop could continue even more. Mike Novogratz addressed the issue recently and you should check out the notes below in order to find out the latest predictions about the price of the king coin.
Galaxy Digital CEO Mike Novogratz says that Bitcoin (BTC) isn't done dropping in price just yet.
As reported by Bloomberg, Novogratz said in a new interview that he foresees Bitcoin bottoming out at around the $38,000 to $40,000 price level.
Stay tuned for more news.