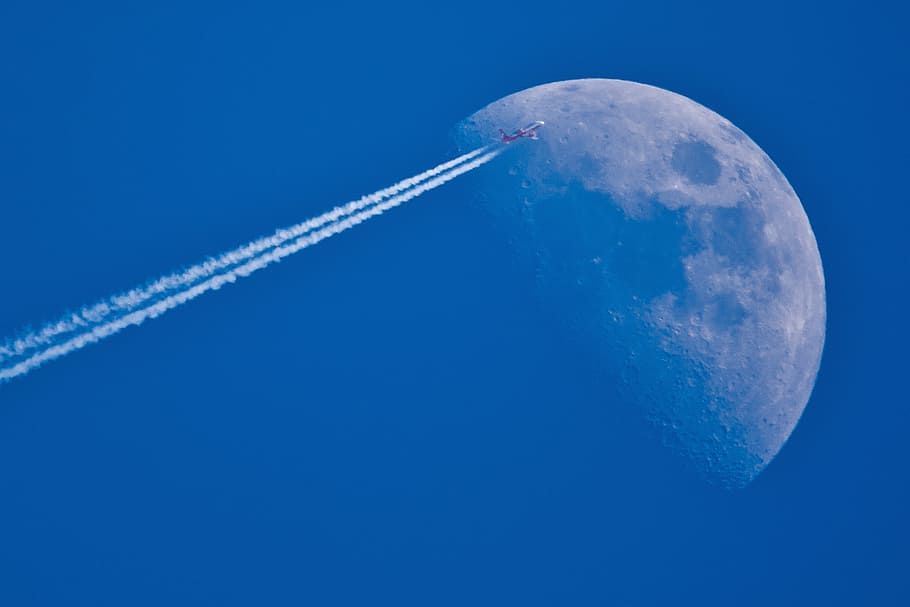 The crypto market is completely bloody today, with all the digital assets trading in the red.
Cointelegraph noted that the price of Cardano (ADA) increased from $0.074 to $0.137, by more than 85% in less than two weeks.
It was able to surpass Bitcoin SV (BSV) to become the sixth-largest cryptocurrency by market cap on CMC.
At the moment of writing this article, ADA is trading in the reed as well and it's placed on the 7th position on CMC. The coin is trading at $0.115648.
Three factors that boosted ADA's price
It's been revealed that ADA's price was boosted by mainly three factors, and the online publication mentioned above notes them: "the new Shelley upgrade, favorable market structure and the rapid growth of the decentralized finance (DeFi) market."
The Shelley upgrade
You may already be aware of the fact that on July 1, a node equipped with Shelley upgrade components was deployed onto the mainnet and by July 29, the changes will be implemented on Cardano's network via a hard fork.
Cardano's Shelley roadmap states the following:
"Shelley will also see the introduction of a delegation and incentives scheme, a reward system to drive stake pools and community adoption. As a proof-of-stake network, users stake their ADA to participate in the network."
A breakout above a multi-year resistance level
The online publication mentioned above notes that the second factor that led to a surge in ADA's price is a breakout above a multi-year resistance level.
"Since August 2018, the $0.107 level has acted as a strong multi-year resistance level for ADA," they write.
The growth of the DeFi market
This is the third factor. The DeFi market on Ethereum has been exploding, and it was able to surpass $2 billion in total value locked across all DeFi protocols.
Finally someone gets it https://t.co/cxR3aV9rAp

— Charles Hoskinson (@IOHK_Charles) July 7, 2020
On Twitter, Cardano founder Charles Hoskinson hinted that Cardano could soon hold a really important role in the DeFi space.