FunFair is an online blockchain technology platform that enables a quality online gambling experience for your customers. With the added advantage of Ethereum protocol, casinos set up using FunFair are simpler to make, more cost effective to manage, quicker and provide a fairer gaming experience. This also allows for these casinos to reach a wider audience worldwide.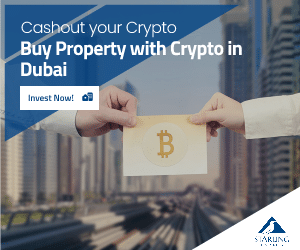 There are six great reasons why you should be utilising this quality service for your enterprise.
1. Turnkey solution
This service allows for you to get your online casino up and running quickly and efficiently. In doing so it allows you to begin providing an excellent service for your customers. This speedy feature allows you to get your players set up and start processing payments in seconds.
2. Fast
This amazing platform allows for quick transactions and seamless gambling. With the use of Fate Channels technology, your gamers can get an on-demand service without the frustration of delays. This is sure to keep your gamers happy and get them coming back to you time and time again.
3. Efficient
As well as being a smooth running and well-organised system, FunFair can guarantee that your casino is efficient. The gamers that use this service require 10% of the costs involved in networking from other blockchain casinos. In essence, everyone is a winner with FunFair.
4. Secure
You can guarantee your customers that they are going to be able to enjoy their online experience due to the great protection that is provided with FunFair. Your casino will be secure from external threats such as hackers; as well as on the inside providing security from player and operator interference.
5. Fair
FunFair is unrivalled in the fairness of its online casinos. All transactions by players and operators are transparent, therefore allowing quicker opportunities for success. Cheaters are not tolerated and this platform allows for you to monitor what your gamers are doing and ensuring that they are playing fair amongst them and not cheating you.
6. Tokens powered
FunFair tokens add to the efficiency of your casino and make for smoother transactions. The transactions being those that your players make into your casino and the rewards that they receive during their experience. This enablement will help to secure the compliance of your service users allowing for the casino to run smoothly.
Combined, these six characteristics of FunFair are what makes it the best platform for you.