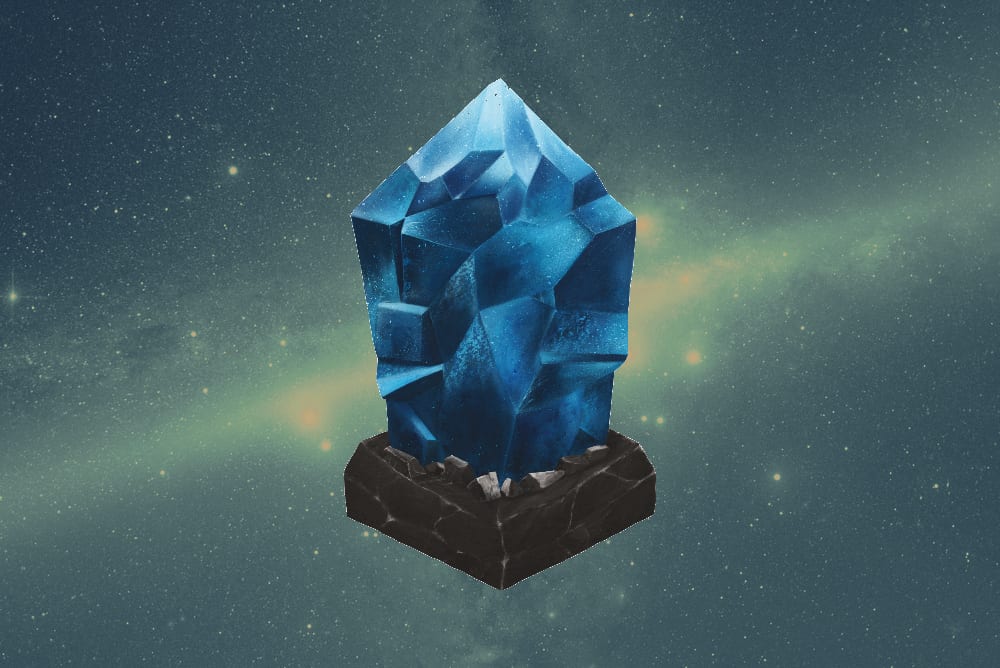 Millions of Lisk holders were disappointed when Lisk (LSK) CEO, Max Kordek announced that the much anticipated Lisk rebrand that was expected to take place before the year ends had been postponed. The Lisk price took a hit from the unfortunate news, losing 20% in an hour. Many vented out their anger with the Lisk development team on social media platforms with many expressing concerns over the future of the currency that targets programmers and developers and aims to make the development and integration of blockchain technology into everyday applications an easy process.

Why is rebranding a huge deal?
Many will recall the rebranding of Antshares to NEO which took place earlier this year. This rebrand brought with it new features that gave NEO an edge over its competition and this saw its price and market valuation shoot through the roof. It introduced an advanced smart contract code, digitization of more different assets as well as support for decentralized commerce.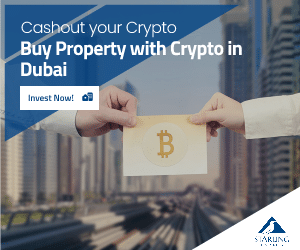 Whenever a cryptocurrency rebrands, there is excitement in the market. This is because it brings with it new features that it didn't support before. It also improves on the features it currently has making it faster, more secure and more flexible. This gets many excited and leads to a scramble in the market for its native cryptocurrency driving its price to new heights.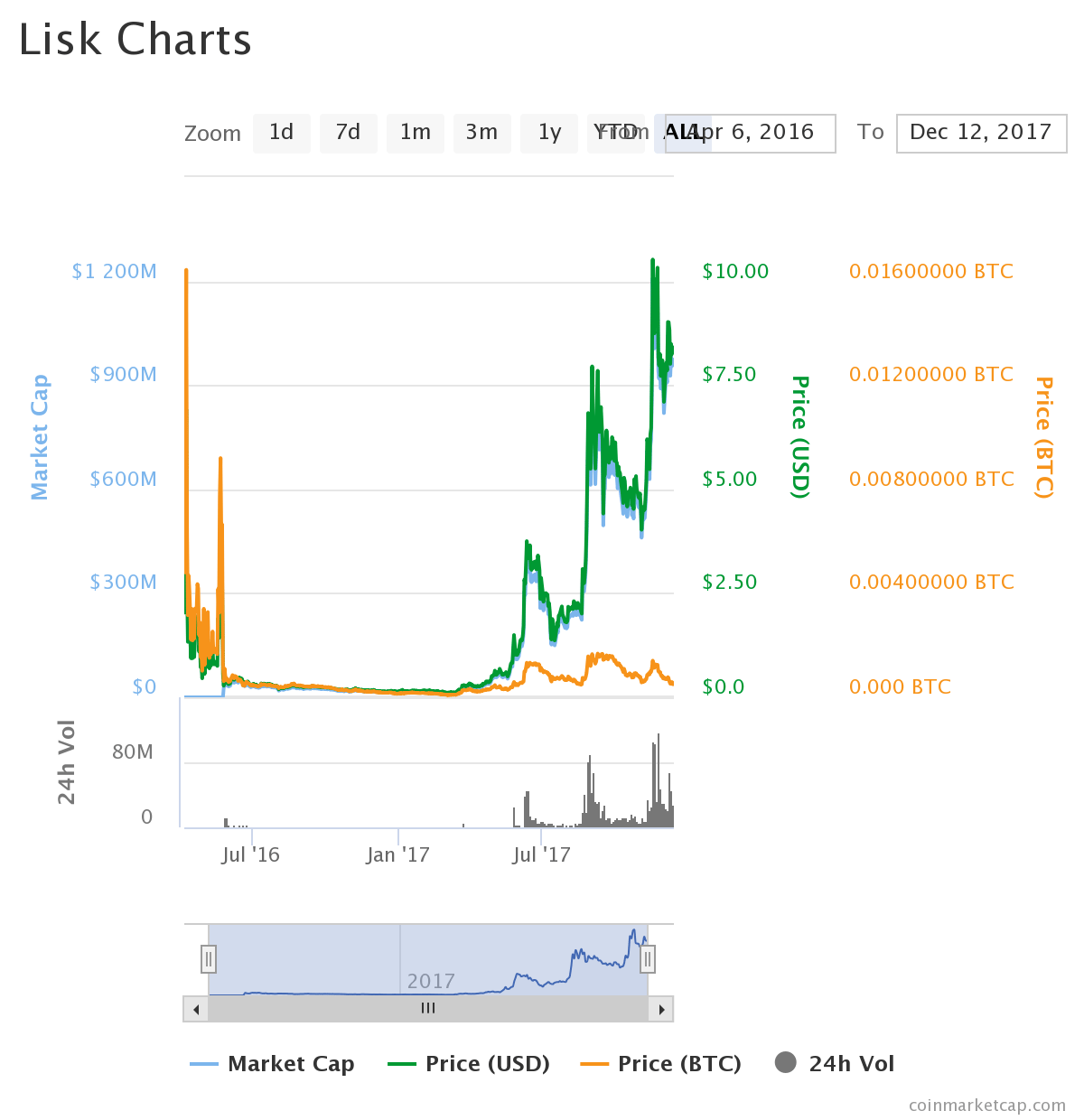 Image 1 – Lisk (LSK) Charts – Source: https://coinmarketcap.com

What is expected with this rebrand?
Max and his team are taking more time to perfect the features before they release them, bringing on board Taikonauten and Rlevance, design and brand strategy firms respectively. One of the expected features is a new user interface for the Lisk (LSK) web application. This new interface will be like none other and will set a new industry standard.
The Lisk Nano and the Lisk Explorer will be discontinued with the rebrand and instead all the features will now be found in a new interactive Lisk app. This new app will also feature a Lisk wallet. A new website and platform will also be rolled out.

Same unique features
While the rebrand will bring with it some amazing new features, Lisk will retain the unique features that have made it one of the most traded currency.

One of these is the Blockchain-as-a-Service offering that it became the first blockchain network to offer. Partnering with Microsoft Azure, Lisk offers developers a platform to develop, test and manage blockchain-based decentralized applications (dApps). The uptake by developers has been great as blockchains offer developers tools that are not available on normal development platforms which include scalability and security.

Another beloved feature by Lisk is the use of sidechains. Sidechains ensure that the main blockchain is free of spam transactions which cause delays in the system as has been the case with Bitcoin and Litecoin.

The Lisk blockchain rose to become the platform of choice for developers and programmers as it facilitates the development of dApps which have a variety of applications mainly because of their immutability and scalability. They can be used for decentralized hosting, immutable storage and even be integrated into gazette services.
Why this is the best time to invest
More and more institutions are realizing the great value that the blockchain network offers. Thus, the development of blockchain-based applications is on the rise and will keep rising for a long time. The financial industry was the first to adapt them but other sectors are rushing in to take advantage. Lisk's platform is the most optimized for developers and its demand will hence keep rising.
The biggest reason for buying Lisk right now however is the expected rebranding on 20th February, 2018. As was witnessed earlier in November, the price of Lisk is rising greatly in the weeks leading to its rebranding. The fact that its value plunged after failing to rebrand in November makes it even better as it's affordable right now with its price currently being $8. This could triple even a month before the rebranding and may hit $50 by the rebrand. Do not wait; invest now before the price catapults to the top.