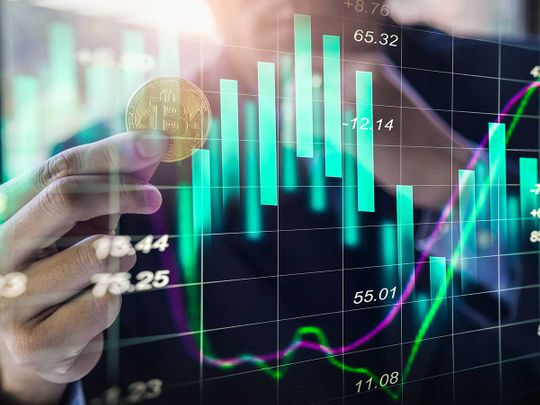 The mass adoption of digital assets and their underlying technology continues to go great. There have been a lot of moves in this direction in the crypto space, and they seem to continue. Check out the latest reports about how a specific crypto use case will revolutionize asset management.
Crypto use case to revolutionize asset management
It's been just revealed that there is a new survey commissioned by the Bank of New York Mellon (BNY Mellon), which is showing that tokenized products are highly popular among institutional investors.
The survey, which polled 271 institutional investors and it stated the fact that over 90% of the respondents would be interested in putting their money into tokenized products.
"91% of respondents expressed interest in investing in tokenized products."
According to the same notes:
"Benefits of tokenization include removing friction from the transfer of value (84%) and increasing access for mass affluent and retail investors (86%). Every asset manager surveyed with more than $1 trillion assets under management (AUM) is interested in investing in tokenized products."
The same survey stated that 97% of the respondents believe that the tokenization of assets will revolutionize the asset management industry.
As the online publication the Daily Hodl notes, the assets that institutional investors would most like to see tokenized are private equity and hedge funds.
Some of the most important benefits of tokenization allow access to new digital assets. We suggest that you check out the complete survey in order to learn more details about what it found.
In other news, according to the latest reports, it seems that a crypto analyst who accurately called this year's crypto market collapse is warning of new price lows for the most important digital assets in November.
Make sure to take a look at our previous article in order to learn more details about all this. Also, keep your eyes on the crypto market.