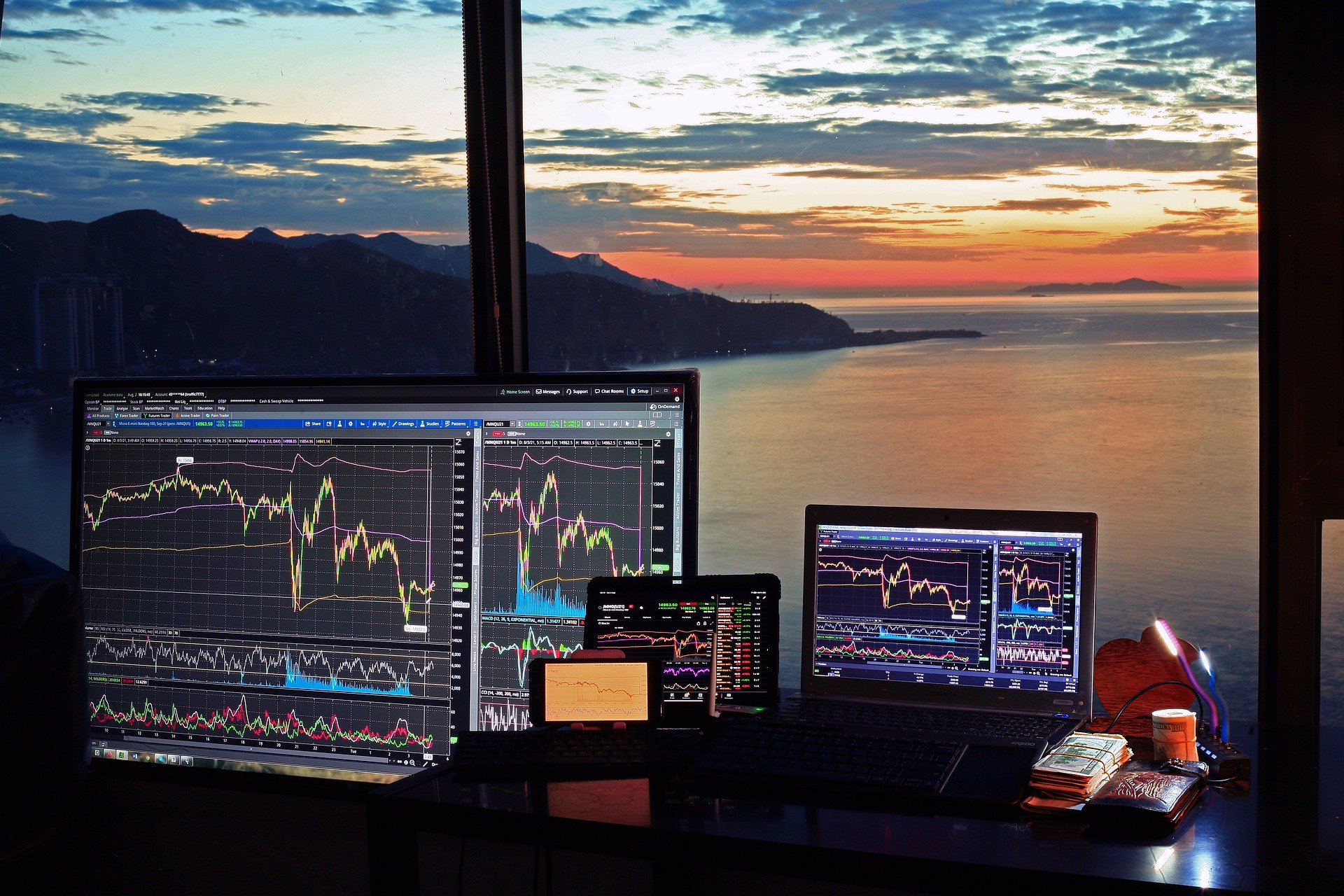 The mass adoption of digital assets continues and the blockchain adoption is also going great. Check out the latest reports about blockchain adoption below.
It's been just reported that the native token of Algorand (ALGO) is up by double-digit percentage points. This comes after the global soccer body FIFA announced it was partnering with the company responsible for ALGO.
The price of ALGO keeps going up after FIFA President Gianni Infantino and Algorand founder Silvio Micali inked a sponsorship agreement in Los Angeles, California.
"The agreement means Algorand will become the official blockchain platform of FIFA and provide the official blockchain-supported wallet solution. As per the sponsorship agreement, Algorand will be a FIFA World Cup Qatar 2022™ Regional Supporter in North America and Europe, and a FIFA Women's World Cup Australia and New Zealand 2023™ Official Sponsor."
The official notes also revealed the following:
"As part of the agreement, Algorand will also assist FIFA in further developing its digital assets strategy, while FIFA will provide sponsorship assets including advertising, media exposure and promotional opportunities."
Crypto is promoted by billionaires
According to the latest reports, the billionaire Paul Tudor Jones warned the world of a financial test before the Fed's upcoming hike rate.
In a new interview with CNBC, Jones made sure to explain the fact that the US economy is facing its biggest test since the 1970s and compares the challenges facing the Fed to an ocean-faring ship encountering cross-currents in open waters.
"I think this is one of the most challenging periods ahead for the Federal Reserve Board in its history. I don't know if we've ever navigated something like this… we've just never seen anything like this since the '70s. It's really uncharted waters," he said.
Stay tuned for more news and make sure to check out our recent article in order to learn more.