Alibaba, Google And More Companies Seek Singapore Crypto Licenses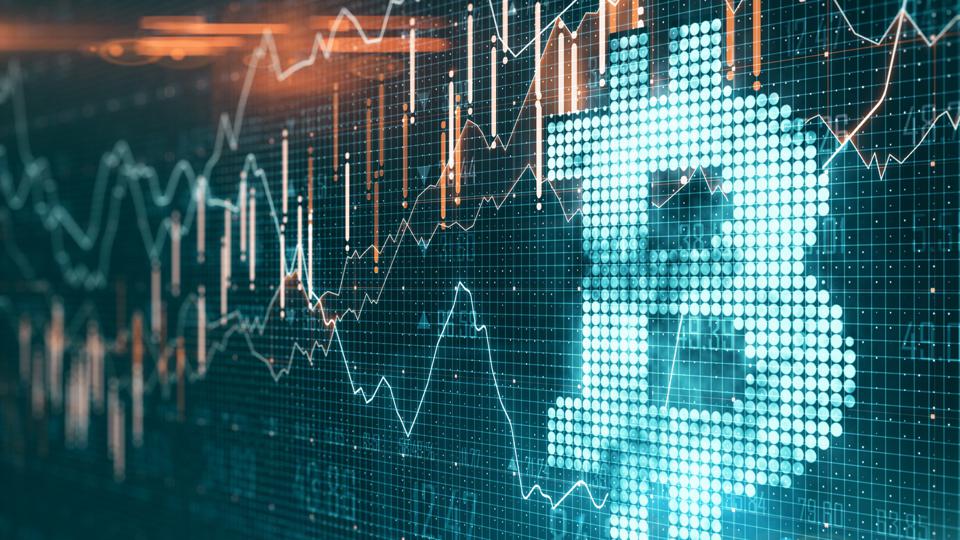 The mainstream adoption of digital assets and the blockchain tech has been one of the main goals that the crypto industry has set.
There have been a lot of moves made in the industry that are leading it on the road to success and these continue.
Alibaba, Google and more companies seek crypto licenses
It's been just revealed that the Monetary Authority of Singapore (MAS) has received over 300 requests for payments and crypto exchange licences, including applications from Alibaba and Google.
CoinDesk just noted that the MAS is working out how to speed up the application process – this is what the authority's chief financial technology officer, Sopnendu Mohanty, said in an interview with Bloomberg.
"Companies apply under the Payment Services Act, a comprehensive regulatory framework for companies handling activities relating to digital assets, including payments and trading. Firms that have applied but are still awaiting approval may continue offering specific payment services while their application is processed," according to the original notes.
Among them are Alibaba's various entities and Google's parent company, Alphabet.
"Giving licenses to somebody is a premium, it is not something to be taken lightly," Mohanty said. "We are ensuring that whoever gets an MAS license will be credible."
Massive moves for Bitcoin adoption
Another step towards the mainstream adoption of Bitcoin and crypto has been made. Check out the tweet that Anthony Pompliano dropped.
BREAKING: The President of El Salvador just announced that he is making Bitcoin legal tender in his country.

This is the first country to take such a courageous step, but it won't be the last.

— Pomp 🌪 (@APompliano) June 5, 2021
Pomp also said: "There are many people to thank for their efforts in making this historic day happen. We all must extend a special thanks [email protected] and the team at Strike."
Stay tuned for more news.