Altcoin Market Exploded In January – Three Coins Defeated Bitcoin, Says Binance Research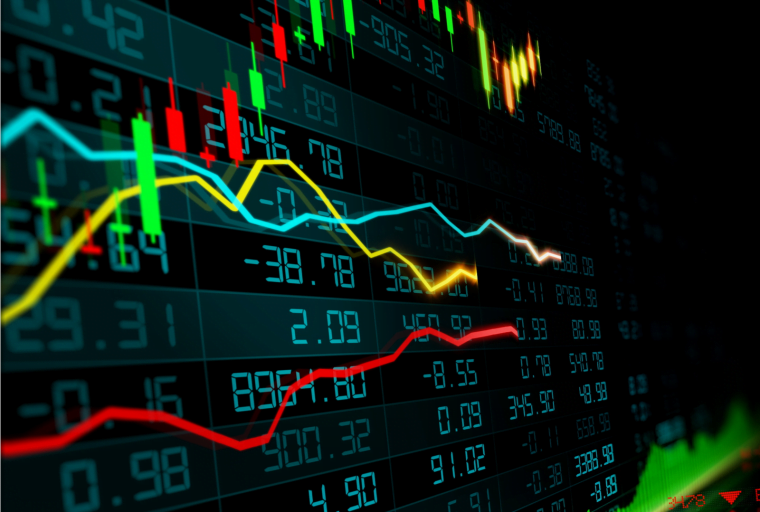 January was an excellent month for crypto, and according to official reports, the total market cap of the overall crypto market even managed to jump 35%.
It reportedly went from $193 billion to $255 billion.
There's a new report from Binance Research highlights the strength of the altcoin market. It's also important to note that this excludes BTC.
According to research, the altcoin market grew from "$61 billion to $86 billion, posting gains of over 40%. The increase in the altcoin market cap led to a 3% drop in Bitcoin's market dominance, from 68% down to 65%," according to official notes.
The online publication, the Daily Hodl, revealed that two mid-cap coins – Dash (DASH) and ZCoin (XZC) were the most successful coins. They were followed by BSV.
"Dash surged by 181% last month while ZCoin was not far behind with a 179% spike. Binance excluded the fifth-largest cryptocurrency, Bitcoin SV (BSV), which does not trade on the exchange and rallied 177% in January," writes the online magazine mentioned above.
Bitcoin optimistic predictions flood the crypto space
Despite the huge volatility of the crypto market, there are various crypto predictions popping up in the crypto space these days.
Most of them address Bitcoin racing to $100k by 2022. Other predictions also forecast important surges for the most important coin in the crypto market just ahead of the halving process that is scheduled to take place in May, this year.
It's been revealed not too long ago that an anonymous analyst who is known as Financial Survivalism said that BTC seemed to be forming a classic Wycoff Spring pattern.
More than that, the analyst believes that by the middle of 2022, BTC will be able to surpass $150k.
"I expect Bitcoin to retest all-time highs by July of 2020. It will take some time to break through that level but I fully believe we will before the end of the year. I also a holding onto my long term target of $150,000 Bitcoin by May 2022."
An experienced finance writer for more than 10 years, active industry watcher, and gadget enthusiast.
CEX.IO
Coinbase
Binance
Lasted news