Altcoin Season Is Here, Crypto Analyst Nicholas Merten Says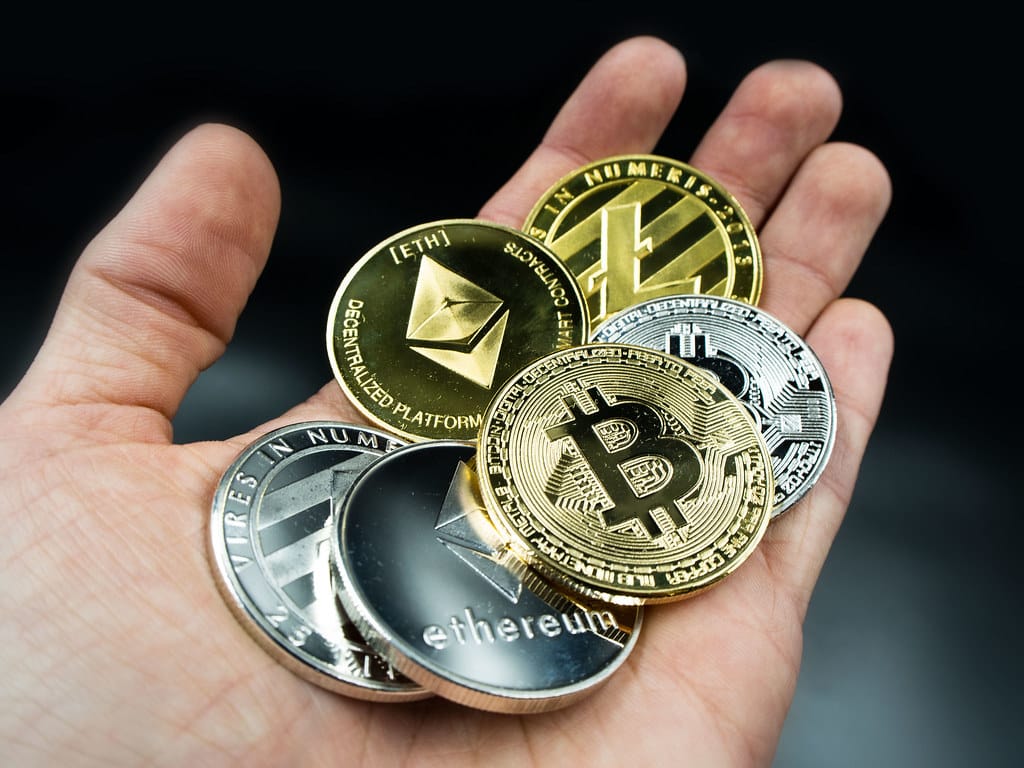 Various crypto experts predicted that the altcoin season was just around the corner and now it looks like is already reached us.
Crypto analyst Nicholas Merten said that altcoin season is here. During the latest episode of DataDash, Merten said that he believes that a new altcoin season has arrived.
A new altcoin season has reportedly arrived
During the latest episode of DataDash, Merten explained that for the very first time in two-and-a-half years, the collective altcoin market was able to break through a key line of resistance against Bitcoin (BTC).
"We've obviously had a breakout here and the momentum has been building up here. We talked about this for the last few weeks to watch out for this and we finally have gotten it… For this to continue climbing, what are we really going to need here? Is it going to be a lot of small-cap plays?" he said as cited by the online publication the Daily Hodl.
He continued and explained that "I think very much so. I think the small-caps and the mid-caps… For the ones that are very valuable from larger mid-caps like Chainlink as well as down to the small-caps in the DeFi space… I think that they're really going to lead the way, and, you know, obviously gain some of this market dominance in the long term."
He also said that the most important coin has to move forward and keep the overall altcoin market bullish.
He mentioned Ethereum and Litecoin as some of the large and established cryptos that have to really break out.
We recommend that you check out the video above to see what more he had to say about cryptos with smaller cap as well.
Other than this, there have been all kinds of bullish predictions about the price of Bitcoin as well.