Altcoins Breakout Is Imminent, Analyst Says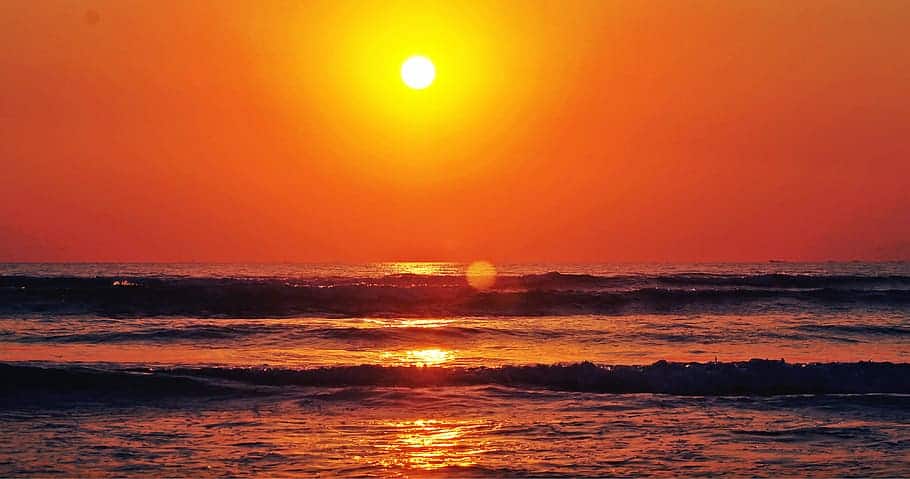 The crypto market looks pretty mixed today with Bitcoin trading in the red. The king coin is currently priced at $9,066.57.
There have been all kinds of optimistic predictions about the price of BTC especially following the May halving.
Bitcoin has been consolidating above $9,000 for almost two months now and the digital asset did not any spectacular price moves lately.
Altcoins are poised to rise against Bitcoin
Crypto strategist Nicholas Merten said that altcoins are poised to rise up against Bitcoin as large-market cap coins such as Ethereum (ETH), XRP, and Litecoin (LTC) are starting to show signs of strength in their BTC pairs.
During the latest episode of DataDash, Merten analyzes Ethereum and sees the coin printing some strong bullish signals against BTC.
"These longer-term indicators are starting to showcase that we're setting up for a reversal. If you just take a look at the price here, this is beautiful," he said.
He continued and explained that "This is exactly what we want to see. It's nice sideways consolidation, higher lows, and again not any further sell-side activity. Now, all we're looking for is for higher highs compared to what we have set back here in December of 2018."
Regarding XRP, he believes that the coin will be facing more price drops in the short term but he's expecting it to see a parabolic rise against BTC after completing a bullish pattern.
"It's been over a year now that we have been in this descending wedge and I have no doubt it is probably going to be another couple of weeks maybe another month or so until we really get a break on it," he said.
Merten also explained that "After that, that is when we can start to see the kind of volatile kick up to the upside and we start to get almost a parabolic rise here for cryptocurrencies."
CoinMarketCap
CoinMarketCap is a website that provides cryptocurrency market cap rankings, charts, and more. It was purchased by Binance for $400M in 2020.
I am a technical writer, author and blogger since 2005. An industry watcher that stays on top of the latest features, extremely passionate about finance news and everything related to crypto.
CEX.IO
Coinbase
Binance
Lasted news