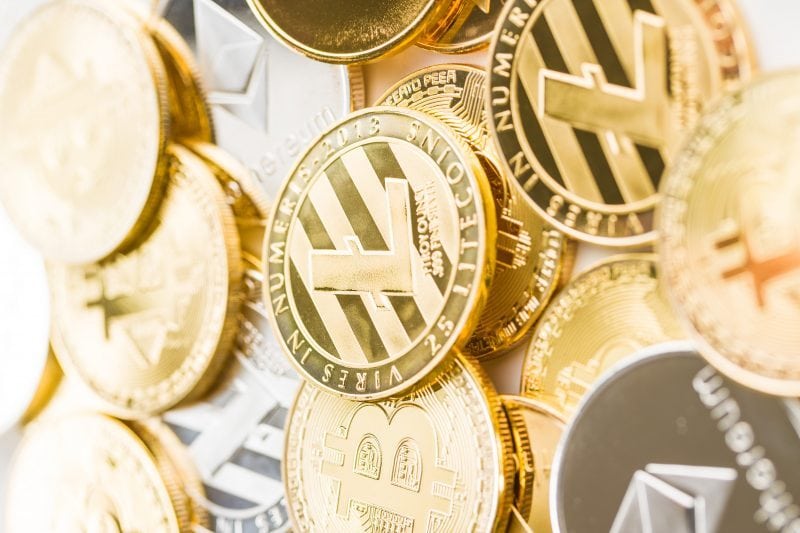 More and more cryptos are getting adopted in the business sector. After the crypto space saw Ripple getting adopted by more than 75 banks all over the world, it's Litecoin's turn to enjoy evolution in terms of adoption. Since the #paywithlitecoin campaign began, Litecoin got adopted by various businesses all over the globe.
A potential partnership between Litecoin and Amazon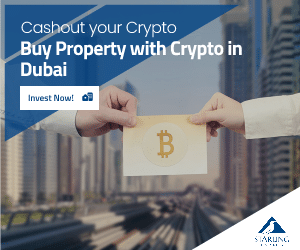 Litecoin holders' boldest dream is a partnership with e-commerce giant Amazon. This is the world's largest e-commerce platform, and according to a survey on Litecoin, it seems that Amazon is one of the most requested platforms by the Litecoin community to work with Litecoin. There are various reasons for which this could happen, and it could happen rather sooner than later.
Main reasons that could trigger an Amazon – Litecoin partnership
Litecoin features everything that Amazon could look for in a payment method. For the moment Amazon uses Visa because it's fast, secure and payments have manageable fees. Litecoin also features all these aspects, and it's even more advanced compared to Amazon's current payment methods.
Regarding the speed of transactions, Litecoin boasts one of the fastest transaction speeds in the crypto market. It also allows users to pay using any currency since they can convert any currency from their country to Litecoin. This would definitely be a plus among Amazon's customers.
In terms of security, Litecoin is also one of the most secure cryptos that you can currently find on the market. A giant like Amazon needs enhanced security for its payments, and this is another reason for which it is working with credit card companies because they have an established reputation. On the other hand, if we remember that just recently Visa went blank all over Europe, we can understand that this system has its own flaws. They cannot be compared to the Litecoin blockchain where all transactions are recorded, so safety is enhanced.
And last but not least, regarding fees, Litecoins has some of the lowest fees not just in the crypto space but anywhere where payments are involved. For instance, to make a $99 million transaction, Litecoin had a fee of only $0.44.
Such low fees and Litecoin's entire technology would definitely give Amazon a massive boost.