Amazon To Finally Enter The World Of Crypto? Bitcoin (BTC) Integration And Crypto Mass Adoption, In The Cards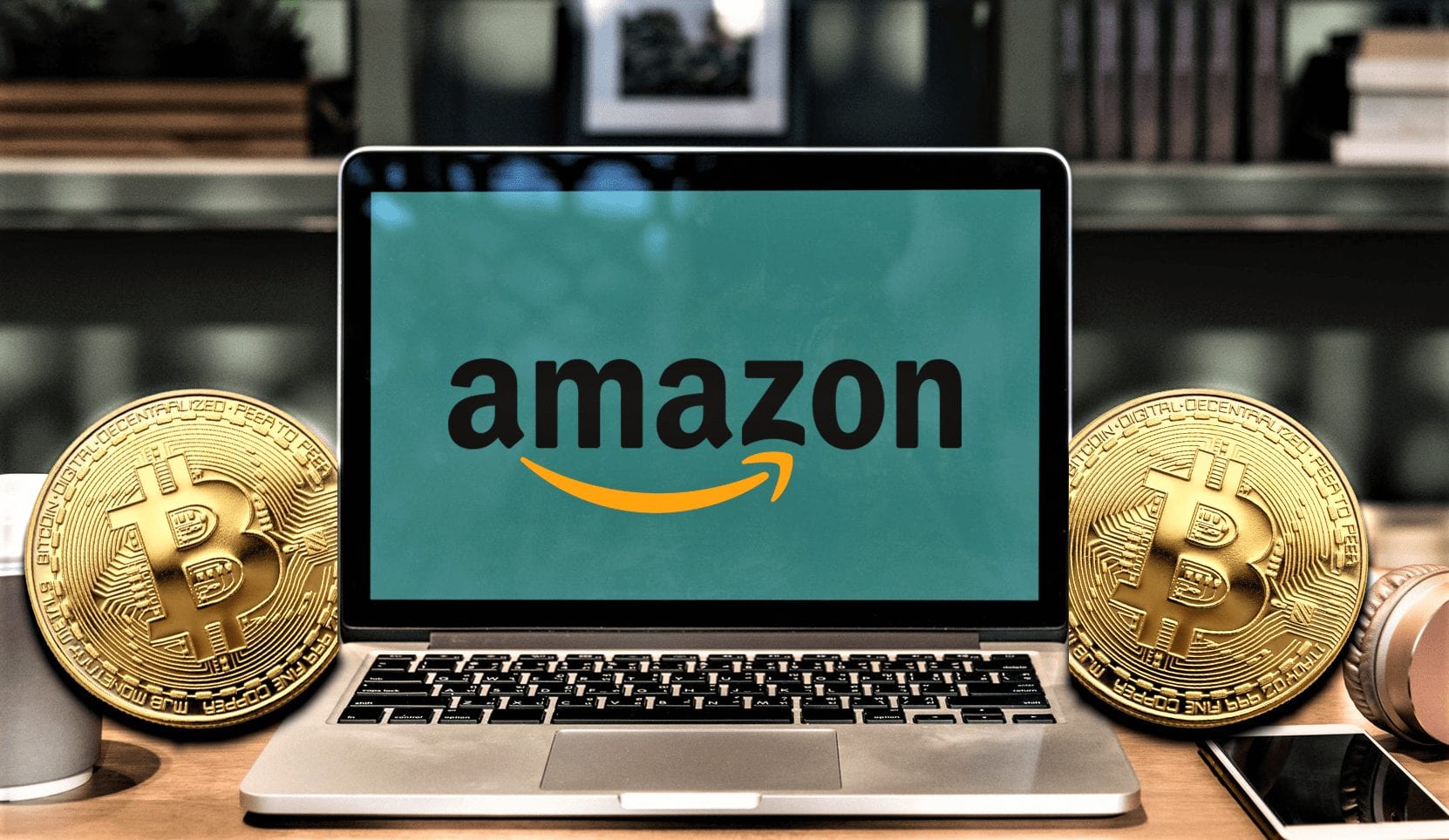 Amazon has been expected to enter the crypto space for a really long time because this would definitely mean mainstream adoption of crypto.
We're racing towards mainstream crypto adoption
So far, we've been getting closer and closer to mass adoption following news that a new initiative was announced, according to Fortune.
Big name retailers including Amazon-owned Whole Foods are now accepting Bitcoin and other digital assets.
"The retail initiative comes via a partnership between Flexa, a payments startup, and Gemini, the Winklevoss-owned digital currency company. It works by piggy-backing on the digital scanners that many big retailers use to accept phone-based payments from their apps and from digital wallets like Apple Pay," Fortune's Jeff John Roberts writes.
More than that eBay might also be getting ready to support digital assets and digital collectibles at least according to the new promotional adverts.
CCN notes that these have been spotted at the Consensus conference in New York and the banners that were there are suggesting that eBay is about to enter the crypto space. This would be an enormous mainstream breakthrough.
Amazon is granted a new patent
Now, Amazon has been granted a new patent that highlights a few ways in which there can be created PoW cryptographic systems.
This PoW algorithm is used by BTC and more other cryptos as a method of verifying transactions.
This patent doesn't go into specifics on how exactly and what the systems will be used for.
BREAKING: Amazon has filed a patent in the US for a proof-of-work system that leverages cryptography.

There's not a large company in the world who isn't going to join the revolution.

THE VIRUS IS SPREADING 🔥

— Pomp 🌪 (@APompliano) May 16, 2019
As we already said, the rumors about Amazon entering the crypto space have been intensifying lately.
The Daily Hodl reported that the company owns amazonbitcoin.com, which redirects to the company's official website. Amazon Web Services is also working on blockchain solutions.
2019 is expected to be the year that marks the crypto mass adoption and so far things are going in the right direction.
An experienced finance writer for more than 10 years, active industry watcher, and gadget enthusiast.
CEX.IO
Coinbase
Binance
Lasted news