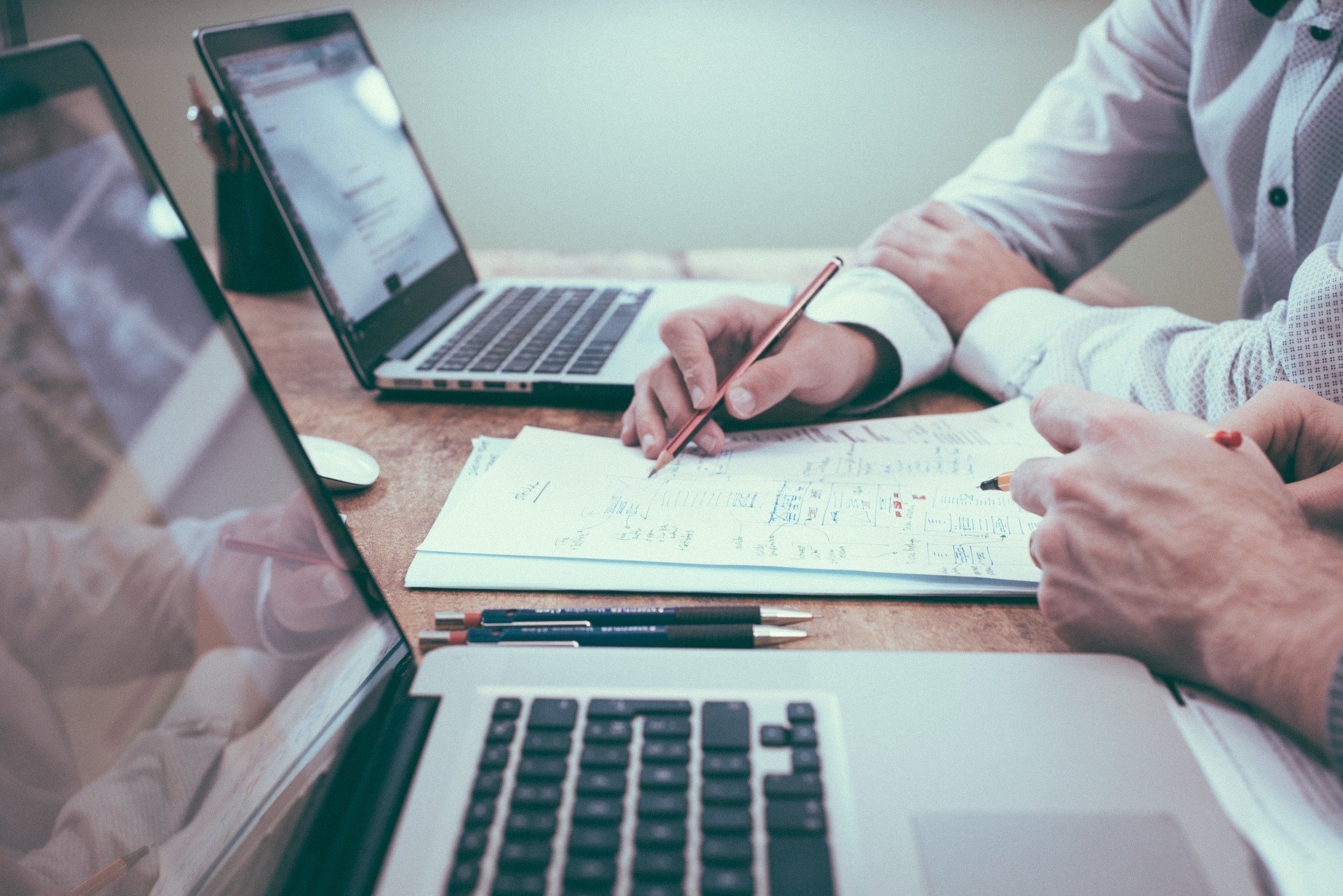 It's been revealed that BitMEX founder said that Americans face a massive inflation wave that will damage savings, new reports say. Check out the latest news on the matter.
BitMEX founder addresses Americans' savings' fate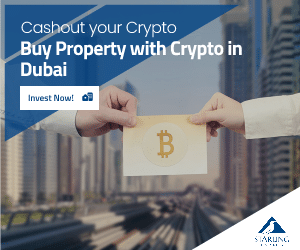 BitMEX founder and veteran of the crypto space just stated the fact that Americans are facing an imminent wave of inflation that will severely damage their savings.
In his latest blog post, Hayes says that as the US loses dominance over the global economy, financial markets will balkanize into several blocs rather than make way for another hegemony.
As the dollar's supremacy in global trade erodes, Hayes says that the government will go to great lengths to prevent capital flight to crypto and other assets.
"The West cannot allow general capital flight from its markets to places like crypto or foreign stock and bond markets. They need you, the reader, as exit liquidity. The colossal debts accumulated since WW2 (World War II) must be paid, and it's time for your capital to be eviscerated by inflation. A capital flight would also definitely spell the end for the USD's role as the global reserve currency."
He continued and stated the following:
As I mentioned [previously], the West cannot easily enact draconian capital controls because an open capital account is a prerequisite for the type of capitalism it practises."
He also stated that if the West starts to sense that a mass exodus of capital is on the horizon, this means that "it will almost certainly make it more annoying and difficult to pull money out of the system. If you believe my thesis, then you should start to see many of the world powers' recent financial policy changes in a different light."
We suggest that you check out the original article posted by the online publication the Daily Hodl in order to learn more details about this.