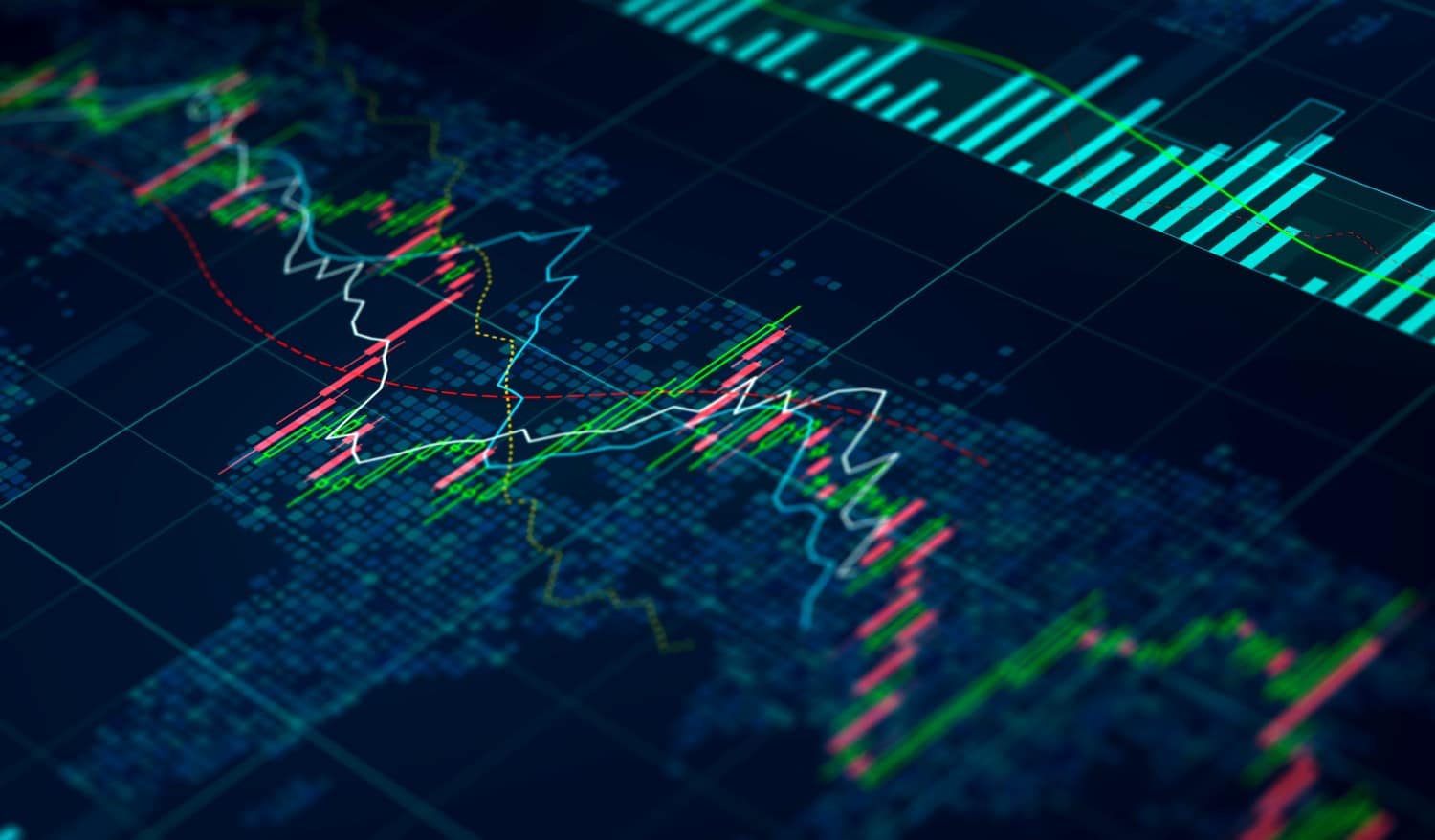 It's just been revealed that an analyst revealed a warning to Ethereum holders, which said that a massive collapse could come for ETH.
Nicholas Merten reveals Ethereum price target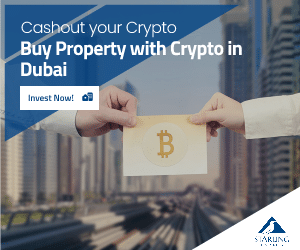 In a new video, crypto strategist Nicholas Merten said that Ethereum has major skeletons in the closet that could see ETH lose as much as 75% of its value from its current price of $1,220.
"Our target range for Ethereum is somewhere around $300 to $500. I don't think it's going to live there for long, but it has to do with the fact that right now, there is a big skeleton closet that is over $1.5 billion of cumulative liquidations that can potentially happen in the DeFi [decentralized finance] ecosystem for Ethereum."
Merten shares a chart illustrating the liquidation levels of DeFi protocols in Ethereum. According to the crypto strategist, these protocols will trigger a massive sell-off event if ETH plunges to a certain level.
Bitcoin new prediction is out
The popular crypto analyst Nicholas Merten says the near-term fate of Bitcoin (BTC) over the coming weeks will depend on two key macroeconomic events.
In a new video update, the host of DataDash said that the market is waiting for the Consumer Price Index (CPI) report and the last Federal Reserve meeting of the year, both slated for this week.
"Why are people not buying the dip? The reason, in my opinion, is what's coming up here next week and it has to do with the upcoming inflation numbers from the CPI report as well as the Fed at FOMC meeting."
The CPI report will be out on December 12th, while the Federal Open Market Committee (FOMC) meeting will happen on December 14th.
Merten said that the CPI report, often a mover of crypto markets, will likely reveal higher-than-expected inflation data.
Merten says that while over 80% of the market expects the Fed to raise interest rates by 50 basis points, the hike could be higher. This would depend on the CPI report.