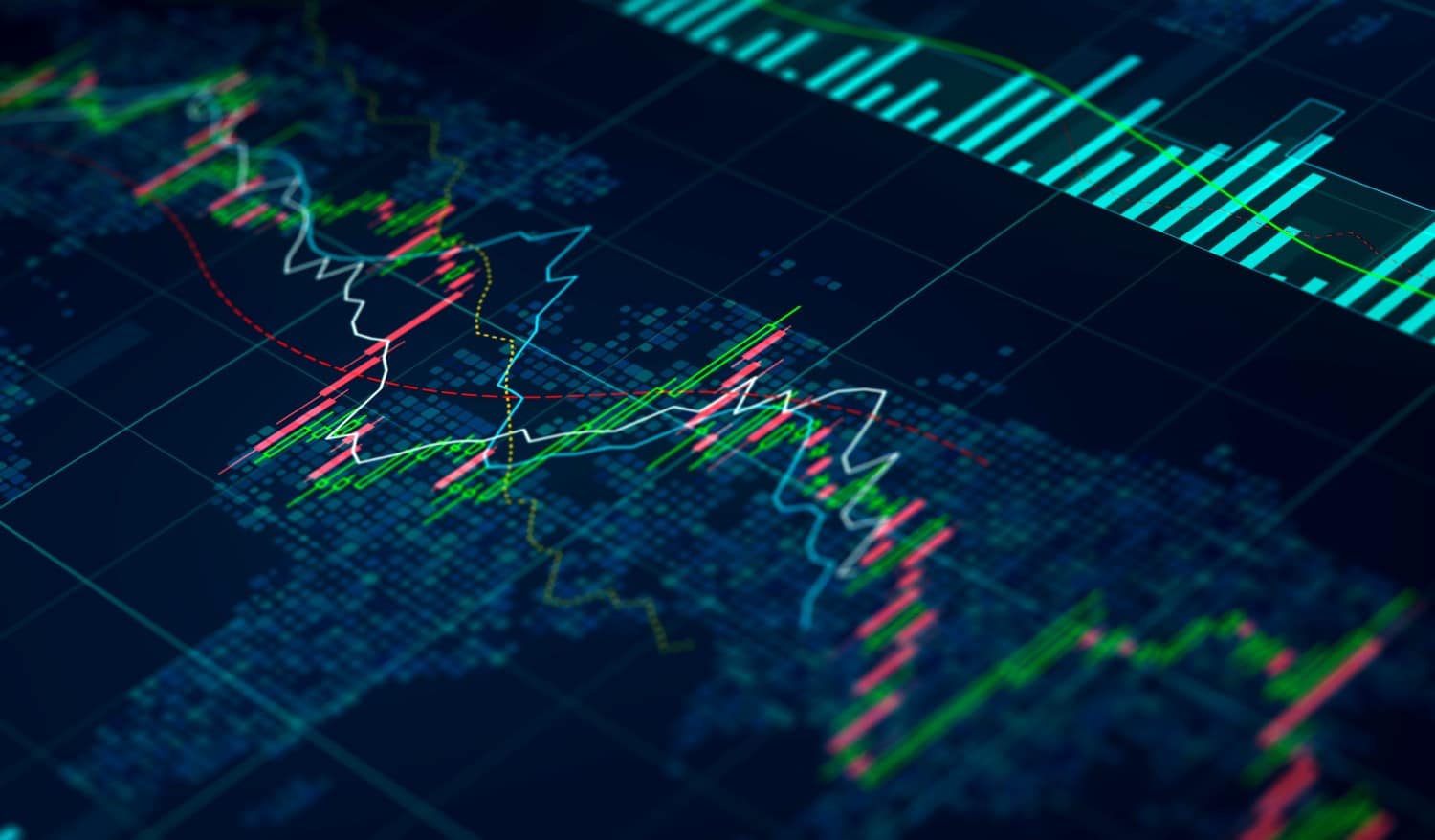 There are all kinds of bullish predictions for Cardano's ADA price. Now, the analyst who grew in popularity after hinting at Bitcoin's collapse back in March 2020 said that he is eyeing an incredibly bullish long-term target for ADA.
The trader who is known in the industry as Capo said that he believes Cardano could ignite a huge 25x parabolic move from the price of $1.18 on its way to $30.
He said: '"ADA not going to lie, it looks very bullish for the mid and long-term."
As the online publication the Daily Hodl notes, Cardano's market cap would hover around $1 trillion if its price manages to skyrocket to $30.
Prior to hitting his remarkably bullish target, Capo believes that in the mid-term, ADA can surge as high as $4.
Looking at ADA/BTC, Capo predicted that the pair is gearing up for a 100% surge from its current value of 0.00002 to 0.00004.
"ADA/BTC Perfect S/R flip. Bullish."
The trader is also bullish on Ethereum and Bitcoin as well.
$ETH soon pic.twitter.com/WlEDTph5Nj

— il Capo Of Ethereum (@CryptoCapo_) March 26, 2021
Here's what he said about Bitcoin: "I'm not ******* selling. Within a few weeks, the price will pass $80,000, alts will fly, and you will regret having sold here."
Cardano's switch to decentralization
IOHK just shared a post on their Twitter account about the secure switch to decentralization that Cardano will show. Check out their tweet below.
#Cardano block production hits 100% decentralized March 31. As part of the transition, our scientists & engineers will contribute a number of specific, external sources of entropy or 'randomness'. More technical members of the community can join in, too…https://t.co/ljlQWAaSdW

— Input Output (@InputOutputHK) March 29, 2021
The official blog post begins by saying, "The security of proof-of-stake blockchains is provided by a mutually dependent relationship between its native token and the consensus mechanism that powers it: after all, electing nodes to issue blocks according to their stake requires a consistent global view of the stake distribution, while maintaining consistency itself requires a fair election mechanism."