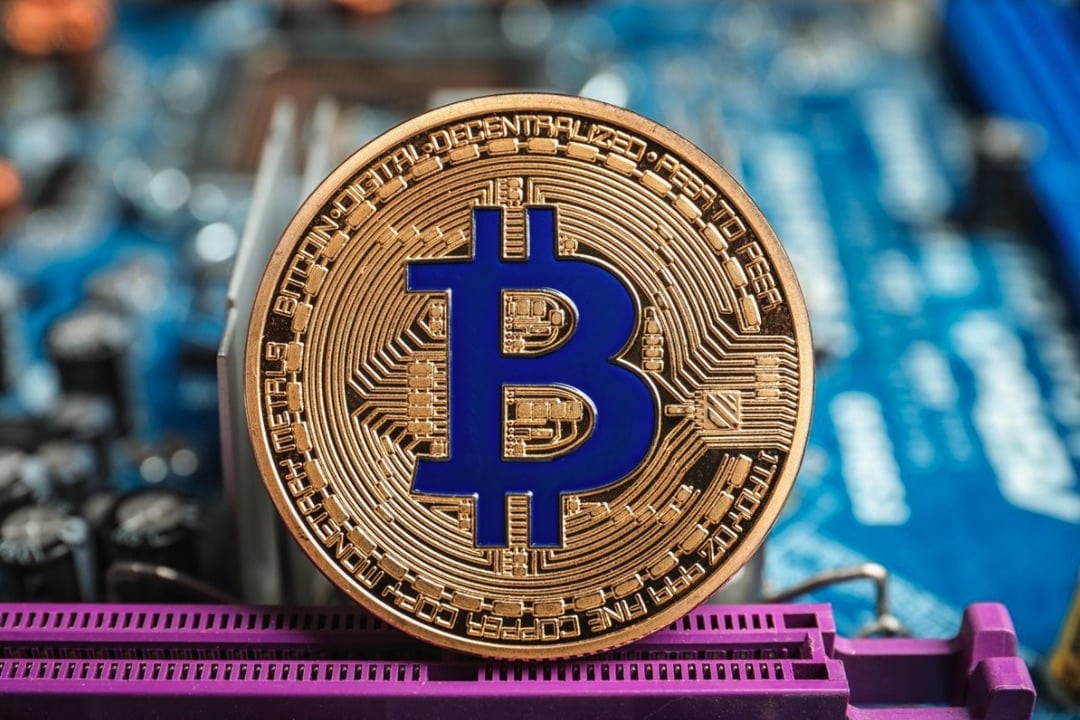 As you probably know by now, Elon Musk has been boosting Bitcoin for a while now, along with more institutional investors and big players.
Anthony Pompliano praises Elon Musk
He's been buying Bitcoin and MicroStrategy's Michael Saylor has been doing the same thing since back in 2020 and he's been boosting Bitcoin adoption.
The mainstream adoption of Bitcoin and crypto has been one of the most important goals that the crypto industry has set and things have been going in the great direction so far. The momentum seems to continue.
Now, Anthony Pompliano praises Elon Musk and says that he's one of the world's largest owners of Bitcoin.
Check out his tweet below:
Elon Musk is one of the world's largest owners of Bitcoin across Tesla, SpaceX, and his personal holdings.

Legend.

— Pomp 🌪 (@APompliano) March 19, 2021
Someone commented: "You know he realised it's potential earlier. He won't wait for its price surging to 250k and then buying them like how probably @WarrenBuffett, Charlie Munger and @PeterSchiff would do."
New bullish Bitcoin prediction arises
There have been all kinds of bullsih rpedictions these days and they seem to continue. Check out the latest one that we adresed earlier today.
The latest one comes from PlanB, who is the analyst who first applied the stock-to-flow model to Bitcoin. He said that BTC is set to rise five times above the current level.
PlanB basically says that BTC will blow above the $100k price level that's predicted by the original S2F model. He said that the price would rise above $288k, which is the target price of his already modified S2FX forecast.
December close: $28,992
January close: $33,141
February close: $45,240
March 17 price: $55,000
We are only 3.5 months into the #bitcoin bull market. IMO BTC will not stop at $100K and will continue to S2FX $288K average price level (ATH will be higher). pic.twitter.com/skS6a7pepu

— PlanB (@100trillionUSD) March 17, 2021
At the moment of writng this article, BTC is trading in the green and the king coin is priced at $59,005.07.