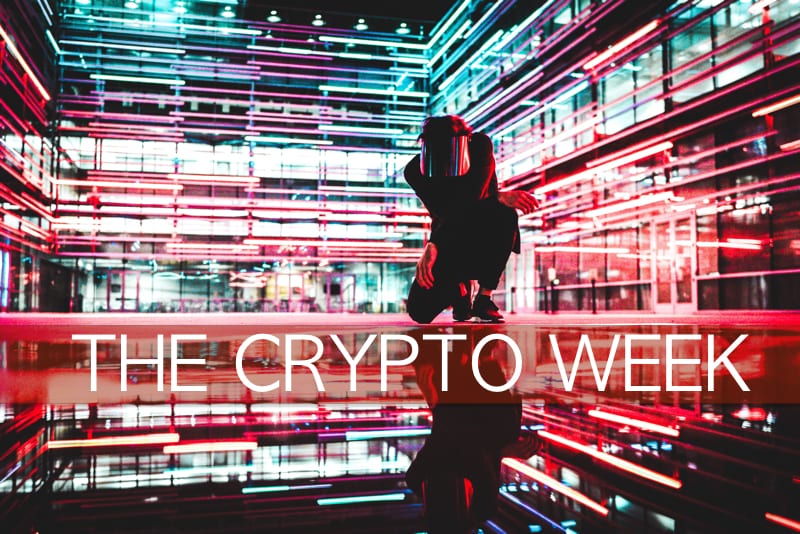 Korea and Kakao/Upbit –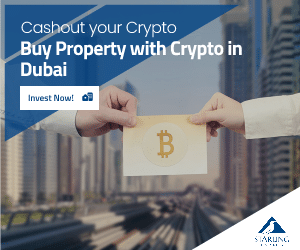 Upbit passes 50k downloads and now has more reviews than Bithumb on the Google playstore. Bithumb controls about 70% of the cryptocurrency trading market and has been downloaded 100k times and the Korean Won is the 3rd most active currency to trade Bitcoin. Recognizing this Kakao announced earlier this year it was partnering with Bittrex to open a web/app based crypto market to allow trading of 110 different crypto currencies. Kakao only began beta testing in October and seems to be gaining on the market leader rapidly. There could be a major market shift coming to trading in South Korea with UpBit comes out of Beta and goes live. One note is the addition of Qtum, the Chinese Ethereum, and possible trades by Chinese citizens which could prop up Bithumb and maintain the large market share.
Bitcoin –
LedgerX matches the first long term Bitcoin futures contract. Listed Friday November 17, LedgerX matched a buyer to a contract expiring December 18, 2018 to purchase a Bitcoin at $10,000. To the average person this sounds complicated but the deal works like this:
The buyer of the contract agrees to pay $2,250.25 for the option to purchase Bitcoin at $10,000 and can exercise that option at any time prior to December 18,2018. With the price of the contract Bitcoin must now exceed $12,250.25 in order to be in-the-money for the buyer. the seller of the contract pockets the $2,250.25 no matter if exercised or not but now limits the upside to a max price of $12,250.25 over the next 13 months.
Based on the requirements to trade on LedgerX this is not a home miner running a single Antminer S9 who made this trade. No official release that I could find around the interwebs on the contract. LedgerX had previously announced they were the first market to get approval from the CFTC to make such contracts in the US. LedgerX is not in full market mode yet and is only limited testing but expects to go into full open market within a month hoping to beat other more established derivative markets like CME which we covered a couple days ago.
Speaking of CME, today the CME Bitcoin Reference Rate (BRR) and Bitcoin Real Time Index (BRTI) are nearly matched indicating demand is near supply. This would seem to indicate if CME is correct no major moves today for Bitcoin. I guess everyone takes Sunday off.
Segwit2X Cancelled on the Bitcoin network
This was covered all over the crypto world. We try to stick to news not well covered elsewhere but here is the obligatory Segwit2X announcement.
I believe you guys have been waiting for this!

Now that Segwit2x is canceled and SegWit haters have their own coin to play with, it's full steam ahead with scaling Bitcoin/Litecoin with LN and other 2nd layer scaling solutions! https://t.co/rOTC1ukprl

— Charlie Lee [LTC] (@SatoshiLite) November 16, 2017
Can Tether (USDt) bring down Bitfinex and manipulate the price of Bitcoin?
This bears more investigation but stories are growing of fraudulent production of USDt coins which are being used to manipulate the price of Bitcoin through trading at Bitfinex. USDt are benchmarked to the USD and are claimed to be backed by an equal number of USD giving users of Bitfinex 24/7 access to all deposits.
Some users on reddit are convinced that Tether issued new USDt just as the price of Bitcoin seems to slip which allows more trades to occur. As there is no verification of deposits on hand to cover the claims by tether of $1 for each USDt investors, traders and miners are worried of a crash in the largest Bitcoin trader in Bitfinex and the resultant crash across all cryptocurrencies.
Tether current sits at a market cap of $646 million meaning somewhere there should be $646 million in cash to back up the market claim. So far the rumors have no created a fall in the price of USDt but remember Bitfinex controls the market and Tether is connected to Bitfinex. To make the case for fraud all Bitfinex has to do is prevent the coins from trading at anything except $1USD equivalent value to all other currencies. It is a complicated topic but nobody wants to see another Mt. Gox mess. The 850,000 Bitcoins lost at the time were valued at $450 million but today would have been worth $6.5 billion. Ouch.
Lite news day around the crytospehere but it was Saturday.
#MakeBitcoinAdamantium(MRVL)Happen