Australian Pension Fund Is Considering Investing In Crypto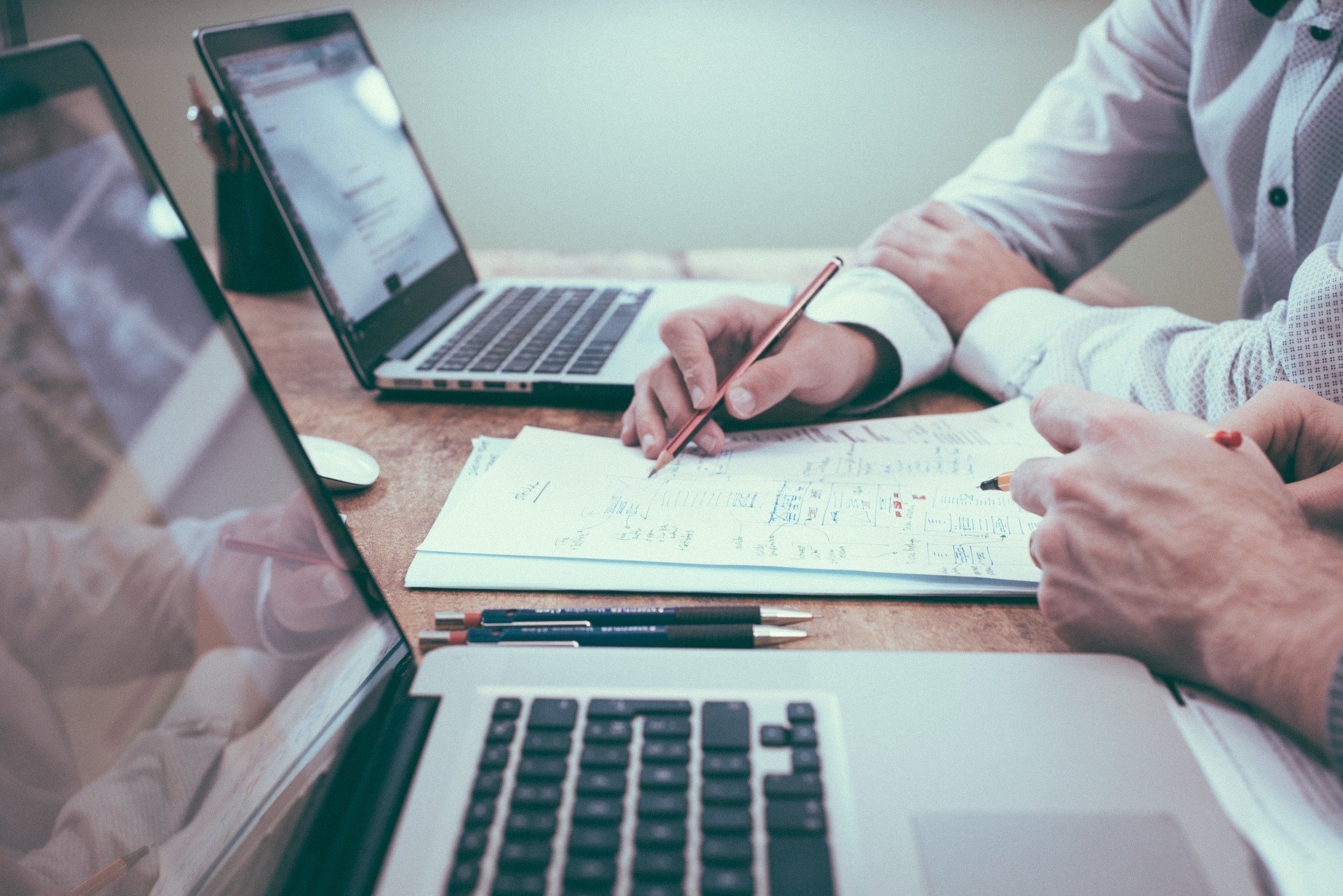 It's been revealed that one of the largest pension funds in Australia said that it may make small investments in the crypto sector.
This is yet another sign that retirement vehicles are taking the digital asset space seriously despite the regulatory risks that are involved.
Financial Times notes that Queensland Investment Corporation (QIC), which manages A$92.4bn ($69bn) of assets and is Australia's fifth biggest pension fund, told the Financial Times that it is open to investing in cryptocurrencies in the future.
FT also noted that there's a number of family offices and other private investors in the country which have already invested in digital assets, "but Australia's so-called "supers", which pool together and manage the retirement savings of millions of people, had until now declined to take the plunge."
The same popular online publication notes that for conservative pension fund managers a move into the crypto space would mean a massive departure from their conventional asset allocation strategies.
It's been also revealed that in Europe, large managers are reluctant to engage publicly with the space. FT notes that this is due to the "high reputational and regulatory risks associated with digital assets."
"I don't think there's an inevitability about super funds and the institutional market investing in crypto, but as the segment matures . . . there's a likelihood that super funds seek out exposure," Stuart Simmons, QIC's head of currencies told the FT.
Crypto market is about to boom
The other day, we were revealing that crypto analysts are seeing a bright future for digital assets' prices.
The online publication the Daily Hodl notes that crypto market analyst Pentoshi thinks that Bitcoin's run-up is giving traders a prime opportunity.
Be believes that Bitcoin moving higher before dragging the crypto market up creates an opportunity to compound BTC profits with altcoins.
Stay tuned for more news.