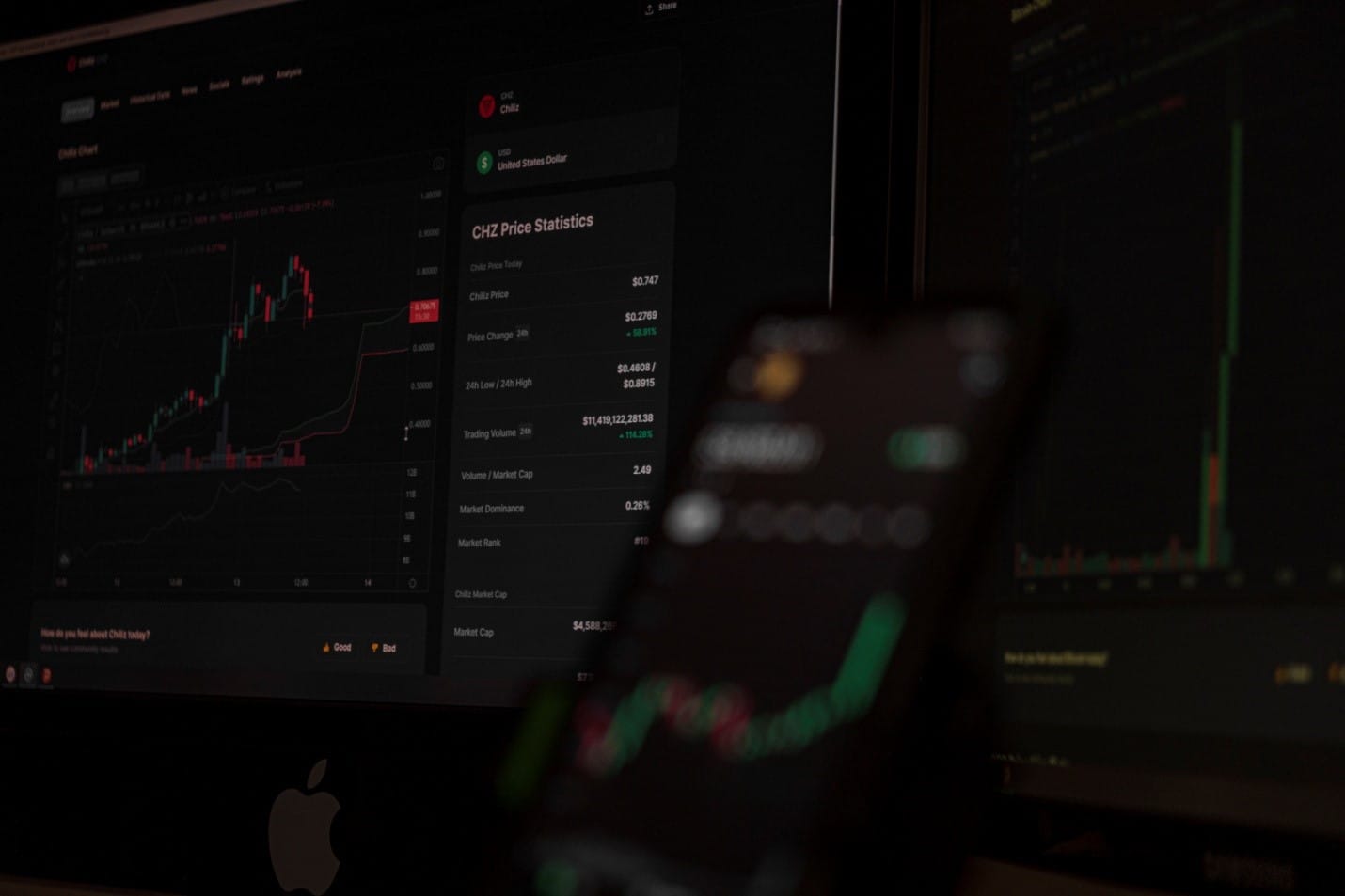 A popular crypto analyst is addressing the price of AVAX these days. Check out the latest predictions on Avalanche.
AVAX price prediction is out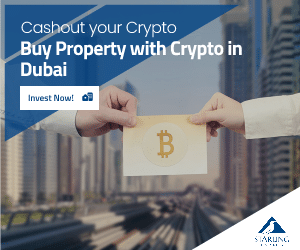 According to the latest reports coming from the online publication the Daily Hodl, Michaël van de Poppe said recently that Avalanche and many other altcoins dropped below their 50-day moving averages due to last week's price correction.
The trader says if the tokens can reclaim that moving average, this move would trigger a "serious" price rally.
AVAX is trading at $22.50 at the time of writing.
Van de Poppe also notes that fellow Ethereum (ETH) competitor Fantom (FTM) is currently consolidating and waiting to see if the US dollar reverses its upward trend, according to the very same reports.
The analyst predicted the following:
"Daily order block around $0.25 is heavy support. If reversal takes place, a quick run to $0.365-0.37 is possible."
Van de Poppe also noted the fact that Bitcoin's recent price stability could signal strength.
"Well, it's good that Bitcoin remains stable, while the rest is dropping heavily. If the Euro reverses and stocks imply a bounce, Bitcoin could have some decent strength."
Massive moves in the crypto space
It's been revealed that a massive amount of money just entered crypto.
The chief investment officer of Valkyrie Investments has recently revealed that the crypto asset manager is turning to flight-to-safety assets such as Bitcoin (BTC) as The Merge approaches.
In a new interview with Bloomberg Technology, Valkyrie CIO Steve McClurg made sure to explain to people that as Ethereum (ETH) prepares to transition to a proof-of-stake consensus mechanism in September, the crypto asset manager is exiting all of its positions in ETH.
"Right now Bitcoin is really the flight to safety for a lot of our funds…some of the more established proof-of-stake protocols are also a great place to be. Places like Avalanche and Zilliqa…"
The most important coins are trading in the red today.