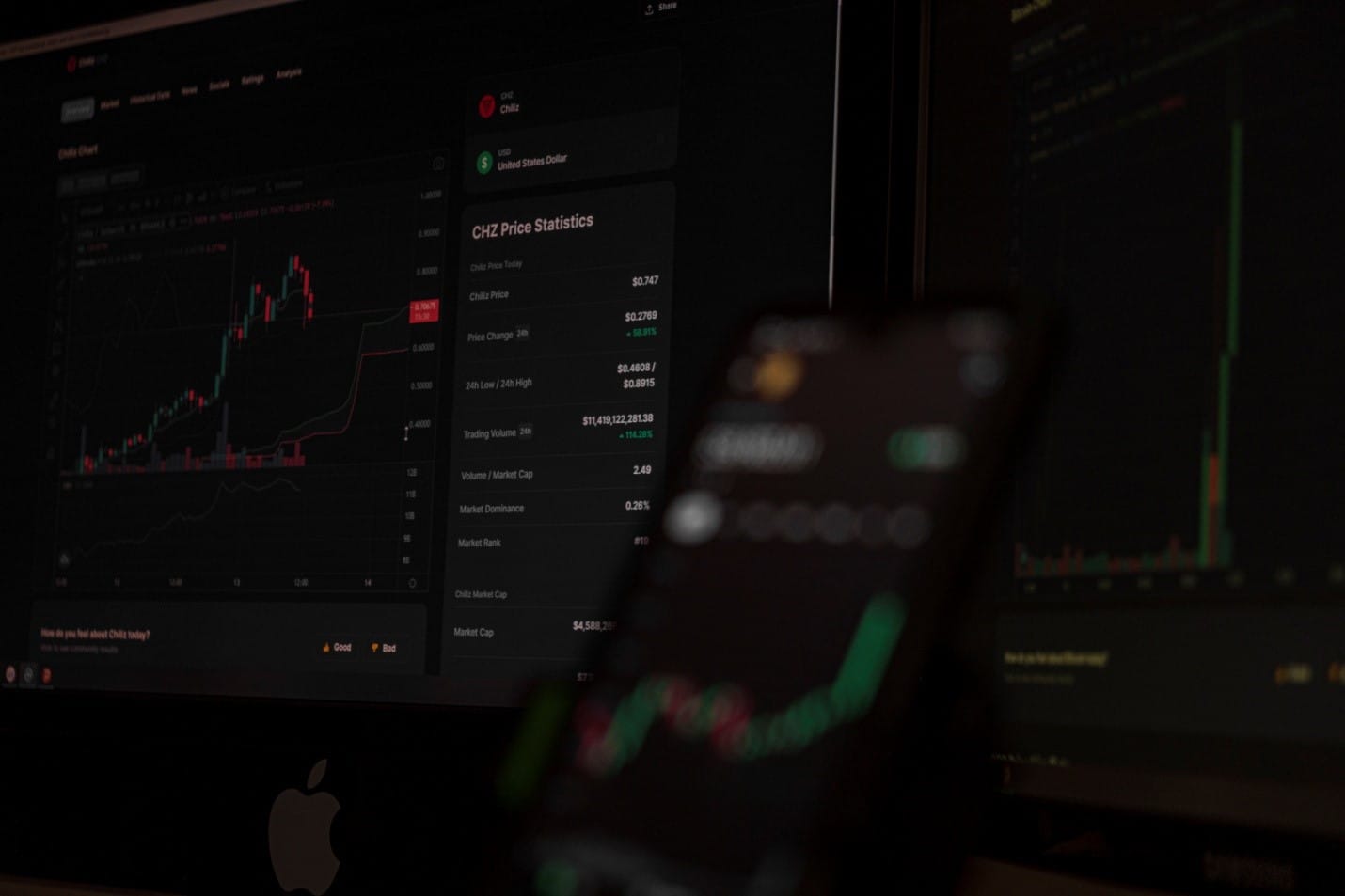 The crypto market has been losing value, and there are new price predicitons out for some altcoins. Here are the latest price warnings about AVAX and MATIC.
AVAX and MATIC price predictions
An important crypto analyst issued warnings about some important altcoins.
The pseudonymous trader known as Altcoin Sherpa said recently that layer-1 blockchain Avalanche (AVAX) and Ethereum (ETH) scaling solutions Polygon (MATIC) and Optimism (OP) are primed to see downswings.
The analyst stated that bearish market conditions could push AVAX below $13 before it can hope for a recovery.
"AVAX: Overall market structure is still bearish, if this is the bottom then wouldn't be surprised to see at least one last shakeout to $13 or lower and then recovery starts. It would look like a double bottom (chop around for several months too). Still bearish for now."
AVAX is trading for $17.10 at the time of writing.
Altcoin Sherpa also addressed MATIC. He said that he expects the digital asset to see a sizeable dip before settling near $0.60 close to the end of the year.
"MATIC: Higher time frame idea for this one… looking at $0.60."
A new White House crypto report is out
In other news, it's important to note the fact that there is a new White House crypto reports out.
The founder of one of the biggest crypto exchanges in the world is commenting on the recent White House crypto report.
In a lengthy thread, Gemini founder Cameron Winklevoss tells his followers that the recent White House crypto report over stresses the risks of blockchain.
"When the White House released it's EO [Executive Order] back in March 2022, it was a watershed moment for the crypto industry. The EO astutely acknowledged the transformative potential of crypto and the need for the US to lead on this front."
Check out our previous article in order to learn more details