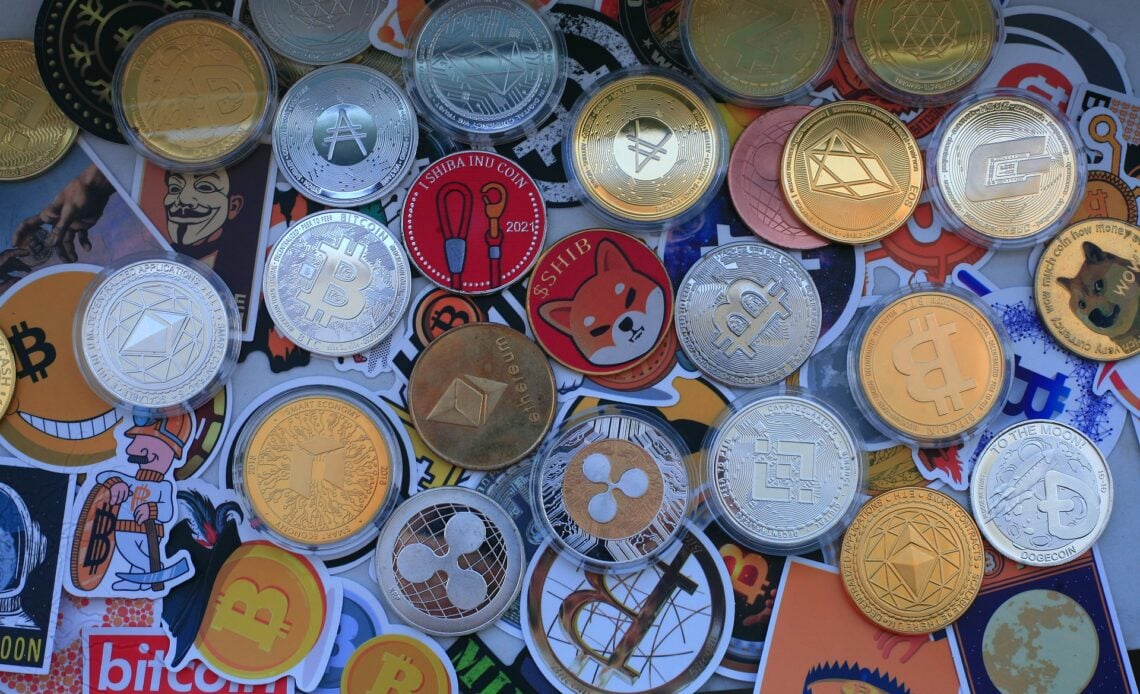 It's been reported that an Ethereum competitor could see a price reversal soon. Check out the latest reports about the price of AVAX below.
Crypto price predicitons are out
The important crypto analyst Michaël van de Poppe says rallies are imminent for Ethereum (ETH) challenger Avalanche (AVAX) and decentralized derivatives exchange protocol Injective (INJ).
Van de Poppe said recently that AVAX is flashing a bullish reversal signal as its RSI (relative strength indicator) is starting to go up while the price continues to decline. This is reportedly suggesting that buyers are starting to gather steam.
"Bullish divergence, expecting reversal from here targeting $17 and potentially $20 as markets are heating up."
Injective price prediction is out as well
Looking at Injective, Van de Poppe says that INJ's brief corrective period is about to end.
"Yes, INJ got hit in that area and bounces strongly."
He continued and said this:
"Think that markets are ending this correction today/tomorrow, and turn upwards again, then this one will show strength."
Bitcoin prediciton
It's been revealed that a crypto strategist says the king crypto is grossly undervalued. At the moment of writing this article, BTC is trading in the green, and the king coin is priced at $19,228.
In a new interview on the Real Vision Crypto channel, Benjamin Cowen says that crypto assets are massively undervalued based on the logarithmic regression model.
"This chart is something I've shown a few times in the past. The blue line is the total cryptocurrency market capitalization. The red line is what's called the fair value logarithmic regression trendline."
Michael Saylor dropped this message on his social media account.
#Bitcoin is a union that offers hope for the individual struggling against the oppressive force of the collective. It is the best chance we have to heal our world and rise above the chaos.

My 2022 @TheAtlasSociety Keynote Speech animated on a Whiteboard.https://t.co/DkFnmlzCwL

— Michael Saylor⚡️ (@saylor) October 22, 2022
The crypto market is trying to recover following recent losses.