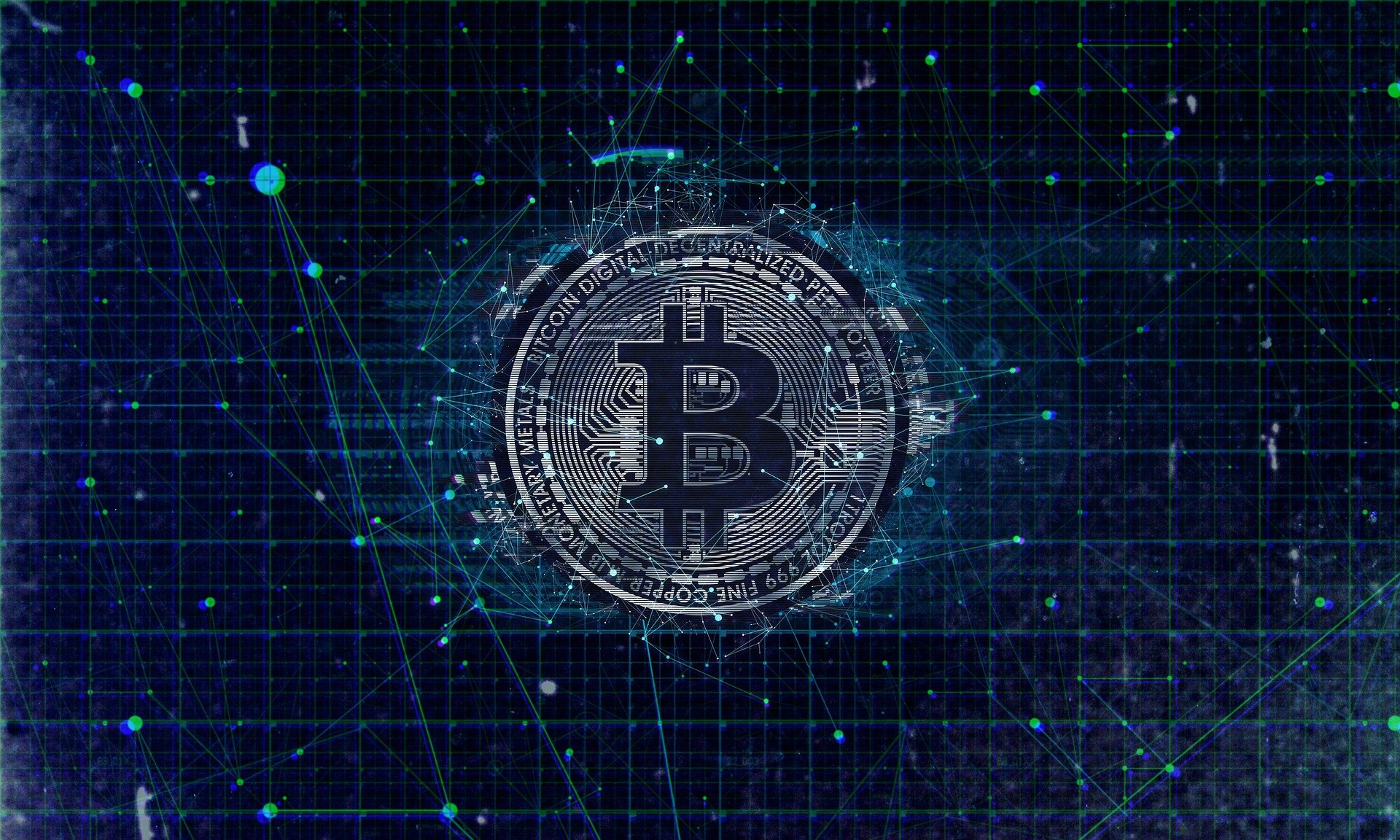 It's been just reported that the average Bitcoin transaction fee dropped below $1. Check out the latest reports here.
BTC transaction fee drops
According to the latest reports, the average transaction fees on the Bitcoin (BTC) blockchain fell below $1.00 for the first time in over two years.
This strengthened its use case as a viable mainstream financial system.
High transaction fees over blockchain networks work against the users, especially when making low-value transactions.
As the online publication Cointelegraph notes, for example, transaction fees over the Ethereum blockchain skyrocketed several times during the nonfungible token (NFT) hype, inducing stress on general users.
"While the Bitcoin ecosystem has also endured its fair share of high transaction fees in the past, timely upgrades — including the Lightning Network and Taproot — guarantee faster and cheaper transactions over time."
According to the same online publication, as of Monday, the average Bitcoin transaction fees fell down to $0.825, a number last seen on June 13, 2020.
Bitcoin in the news
At the moment of writing this article, BTC is trading in the red, and the king coin is priced at $21,187.
It's been revealed that the investment officer of crypto asset manager Bitwise Investments is unveiling his massive price target for Bitcoin (BTC) despite the ongoing bear market.
In a new Stansberry Research interview, Bitwise executive Matt Hougan explained the fact that Bitcoin could rally by over 2,273% from its current price of $21,062 as he believes BTC will come close to gold's market capitalization of more than $11 trillion.
"I think it's perfectly rational to believe that Bitcoin could trade to half a million dollars over time. The way I picked that number out of the hat is if Bitcoin held as much wealth as is held in gold, it would be about half a million dollars a Bitcoin."
Stay tuned for more crypto news.