Bakkt Plans To Disrupt The $1 Trillion Digital Asset Industry With This Payments App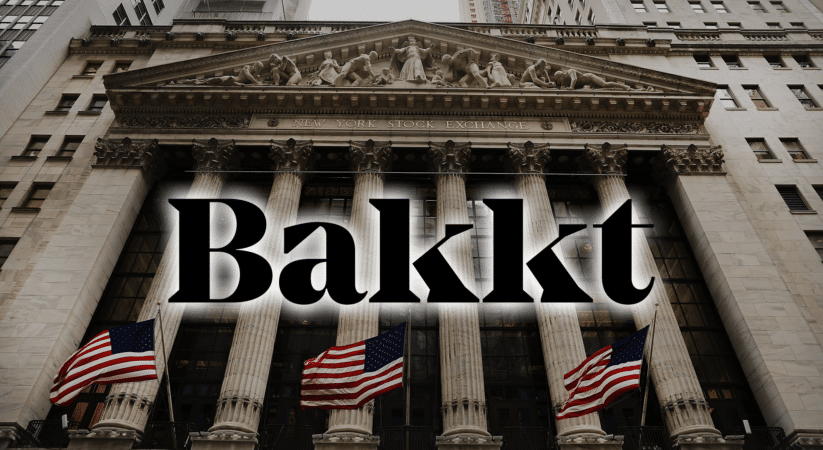 Today, the crypto market has crypto people enthusiastic after seeing the prices surging. Following a few days of correction for Bitcoin, prices started racing again.
Bakkt plans to revolutionize the crypto industry
It's been revealed that the Intercontinental Exchange (ICE), which is the parent company of the New York Stock Exchange and Bitcoin platform Bakkt plans to disrupt the digital assets industry by bringing BTC and crypto payments to the mainstream.
The entity revealed that it's set to acquire Bridge2 Solutions – this is a platform that drives loyalty and engagement between brands and consumers as well.
Bakkt will use Bridge2 in order to boost the development of a consumer payments app that is able to convert and process crypto payments worldwide.
By now, Bakkt has been focused on building trust and stability in the crypto trading market by launching its BTC and futures contracts for institutional investors.
Disrupting the $1.2 trillion crypto industry
The company then said that this partnership with Bridge2 Solutions will be allowing the transformation of the $1,2 trillion digital asset industry as Bridge2 Solutions will power loyalty programs for seven out of the top 10 financial institutions and more than over 4,500 loyalty, incentive and employee perk programs for businesses from various industries, according to the online publication the Daily Hodl.
Bakkt chief executive Mike Blandina stated the following about the plans:
"With the launch of the Bakkt app, we will, for the first time, offer consumers a robust platform to consolidate and use all of their digital assets, from crypto to loyalty points to in-game tokens, in one user-friendly wallet," Blandina said.
He continued and explained, as cited by the online publication mentioned above: "Combining Bridge2 Solutions' embedded relationships with banks and merchants and their innovative Loyalty Pay solution will enable us to launch new products that further drive loyalty and empower consumers to trade, transfer, and spend digital assets in entirely new ways."
An experienced finance writer for more than 10 years, active industry watcher, and gadget enthusiast.
CEX.IO
Coinbase
Binance
Lasted news