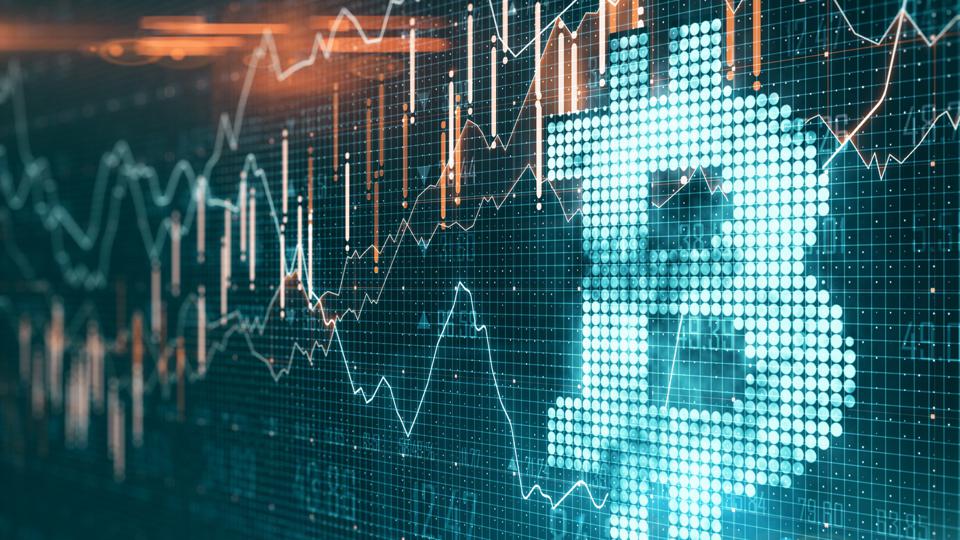 It's been just revealed that the Bank of America has published the first chart back in 2018, claiming that the bubble had popped.
Check out the tweet below and pay attention to the comparison to the chart today.
Bank of America published the first chart back in 2018 claiming the "bubble has popped".

The second chart is #bitcoin today. pic.twitter.com/9gOsEe06f2

— Documenting Bitcoin 📄 (@DocumentingBTC) April 22, 2021
Followers were excited to see these two charts together next to each other.
A follower said: "Holding 0.1 #Bitcoin will be extremely rare in a few years! @Katielogan0
have really been of help to me in the bitcoin field, following his tweet, predictions and tips I have been able to know the exact time to buy or sell, I'm happy to be among the #Bitcoin family."
Another commenter posted this messaage: "Over time, the purchasing power of fiat currencies and gold will diminish while #Bitcoin appreciates in real terms. Choose your store of wealth wisely."
Someone else said: "Right, the difference with #Bitcoin "bubble pops" is that the bubble never actually pops, it just deflates for a bit before getting blown up again. The Bitcoin bubble membrane is indestructible and can never actually pop!"
Bitcoin and energy
There's been a lot of debate around Bitcoin and energy these days and Anthony Pompliano wants to set some things straight. Check out his post below.
Bitcoin is the key to an abundant, clean energy future.

The critics are misinformed and uneducated. Read this thread. Make sure you're armed with the facts.

Bitcoin is inevitable. Bitcoin is good for humanity. https://t.co/sVwT0n8UN7

— Pomp 🌪 (@APompliano) April 21, 2021
At the moment of writing this article, BTC is trading in the red and the king coin is priced at $53,504.70.
Stay tuned for more relevant news.