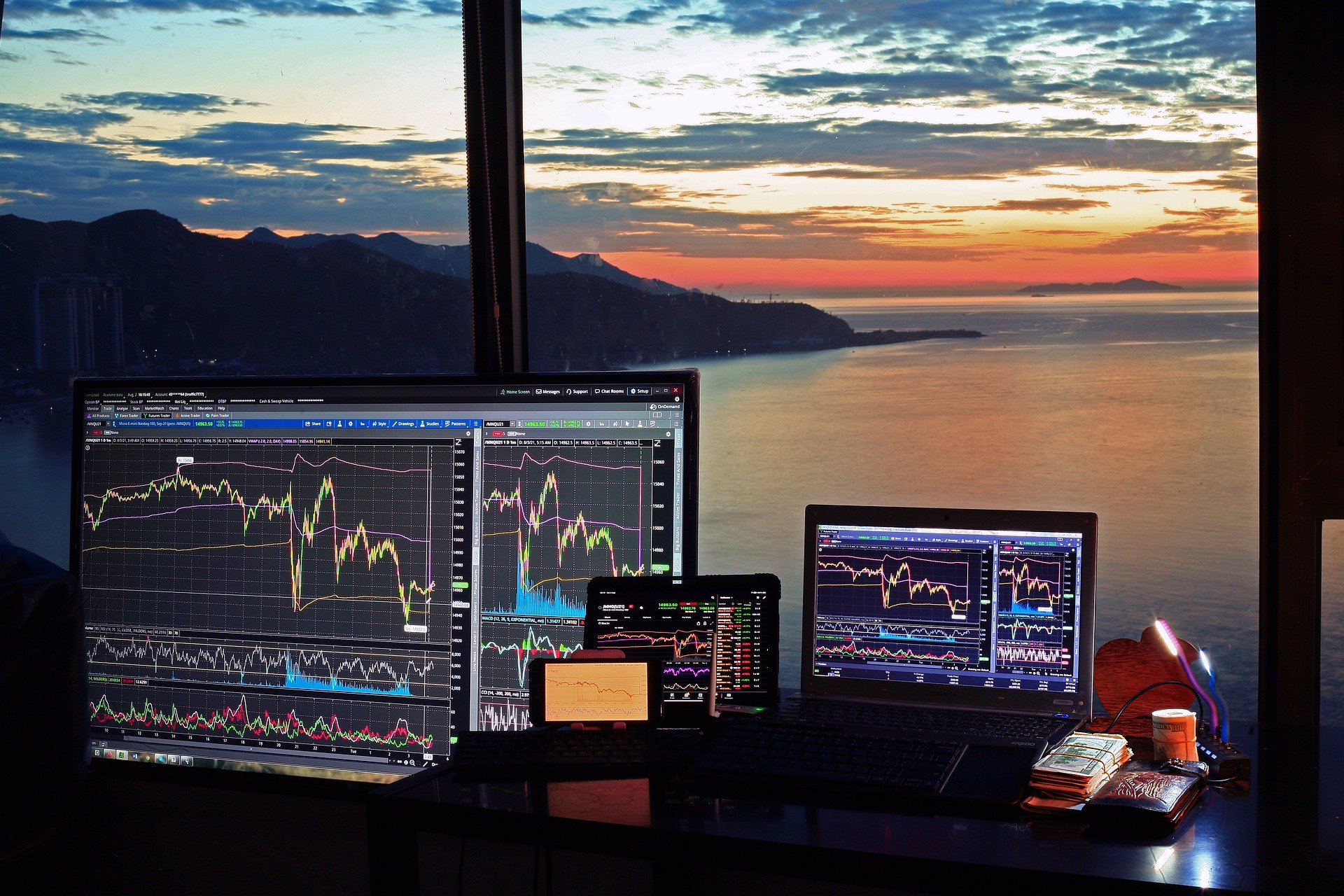 It's been just revealed that the Bank of America plans to team up with Ripple, following the end of the lawsuit that involves XRP. Check out the latest details below.
According to the latest reports, it seems that the Bank of America is now waiting for the end of the US SEC court case against Ripple to join forces with the company behind XRP. During the Ripple Swell 2022 that took place in London CEO Brad Garlinghouse reportedly told Linqto Director of Member Sales Nick Burrafato that Bank of America is waiting for the court case to settle. This is before using Ripple's on-demand liquidity (ODL) products.
Burrafato stated the following:
"[Brad Garlinghouse] made it clear that they're ready to settle with the SEC as long as they can get clarity on XRP. I asked him if American companies were waiting on the sidelines to jump in the game once clarity happens – he said 'Absolutely.' He specifically said Bank of America. Bank of America is a huge partner of Ripple."
He continued and pointed out this:
"And he said Bank of America stands to gain really big when the settlement happens because [Bank of America is] going to have a huge competitive advantage over their competitors by using ODL on the marketplace. So Brad is very, very bullish."
Back in 2020, Ripple Labs also named Bank of America as a key member of its global payments network.
Ripple in the news
Not too long ago, we were revealing that Coinbase is filing an amicus brief in support of Ripple Labs amid the San Francisco payment company's ongoing legal battle with the U.S. Securities and Exchange Commission (SEC). As you know by now, the lawsuit has been going on for a while now.
Coinbase stated the following:
"By suing sellers of XRP tokens after making public statements signaling that those transactions were lawful, the SEC has lost sight of this bedrock principle."
We suggest that you check out the previous article that we posted in order to learn more details.