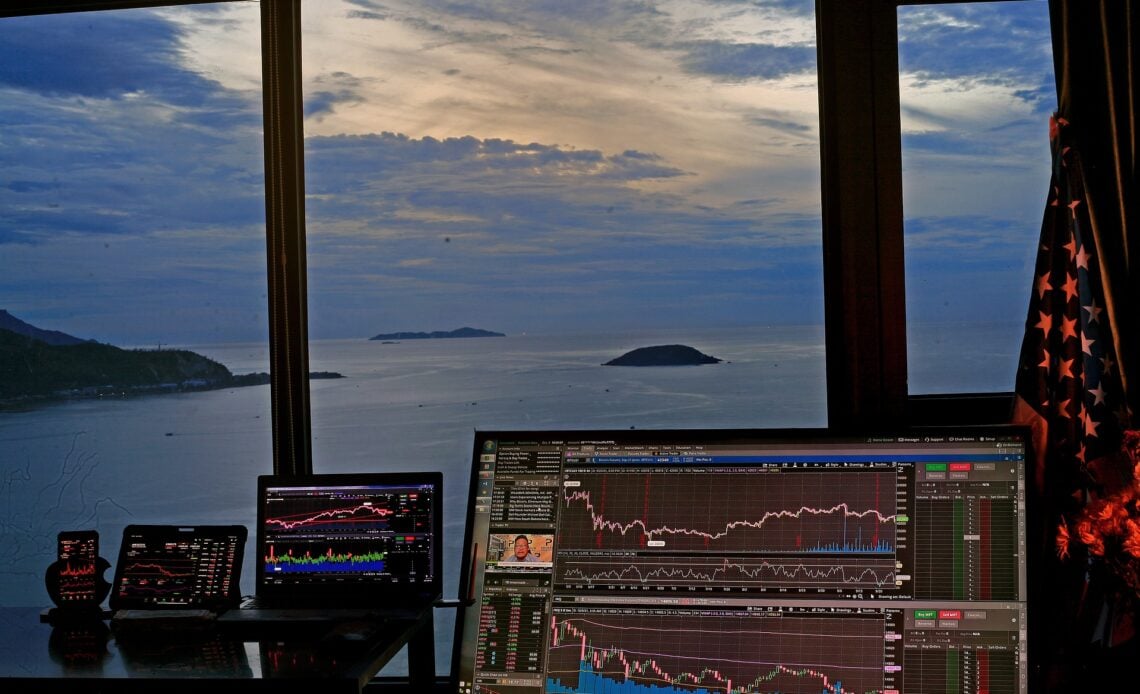 Financial giant Goldman Sachs makes its first-ever loan grant to a borrower that is fully backed by leading digital asset by market cap Bitcoin.
A recent report notes that a spokesperson from the bank said that Goldman Sachs was interested in the deal because of its structure and 24-hour risk management.
This is marking the first time the bank has offered a loan fully backed by a debtor's Bitcoin stash. In other words, this means that if the price of Bitcoin falls below a certain level, Goldman Sachs could force the borrower to add more collateral or liquidate the existing collateralized BTC.
Co-president of crypto investment firm Galaxy Digital Holdings recently talked to Bloomberg and said that financial institutions lending to companies that provide digital assets as collateral is the "next step" for crypto-related services offered by blue-chip organizations.
Earlier this month, Goldman Sachs revealed that they planned to offer a "full-spectrum" of services related to digital assets to high-net-worth clients with at least $25 million to invest.
The online publication the Daily Hodl notes that at the time of the announcement, the head of digital assets for the bank's private wealth management division, Mary Rich, said,
"We are working closely with teams across the firm to explore ways to offer thoughtful and appropriate access to the [crypto] ecosystem for private wealth clients, and that is something we expect to offer in the near term."
BlackRock launches new ETF
It's been revealed that the investment management giant BlackRock decided that it's time to launch a new crypto-focused exchange-traded fund (ETF) that aims to track cutting-edge blockchain firms.
According to a recent company announcement, the firm launches the iShares Blockchain and Tech ETF (IBLC).
Accoridng to the official reports, this is a global fund that would allow investors to gain exposure to emerging technology centered around digital assets.