Banks Must Meet These Conditions To Deal Crypto, US Regulator Says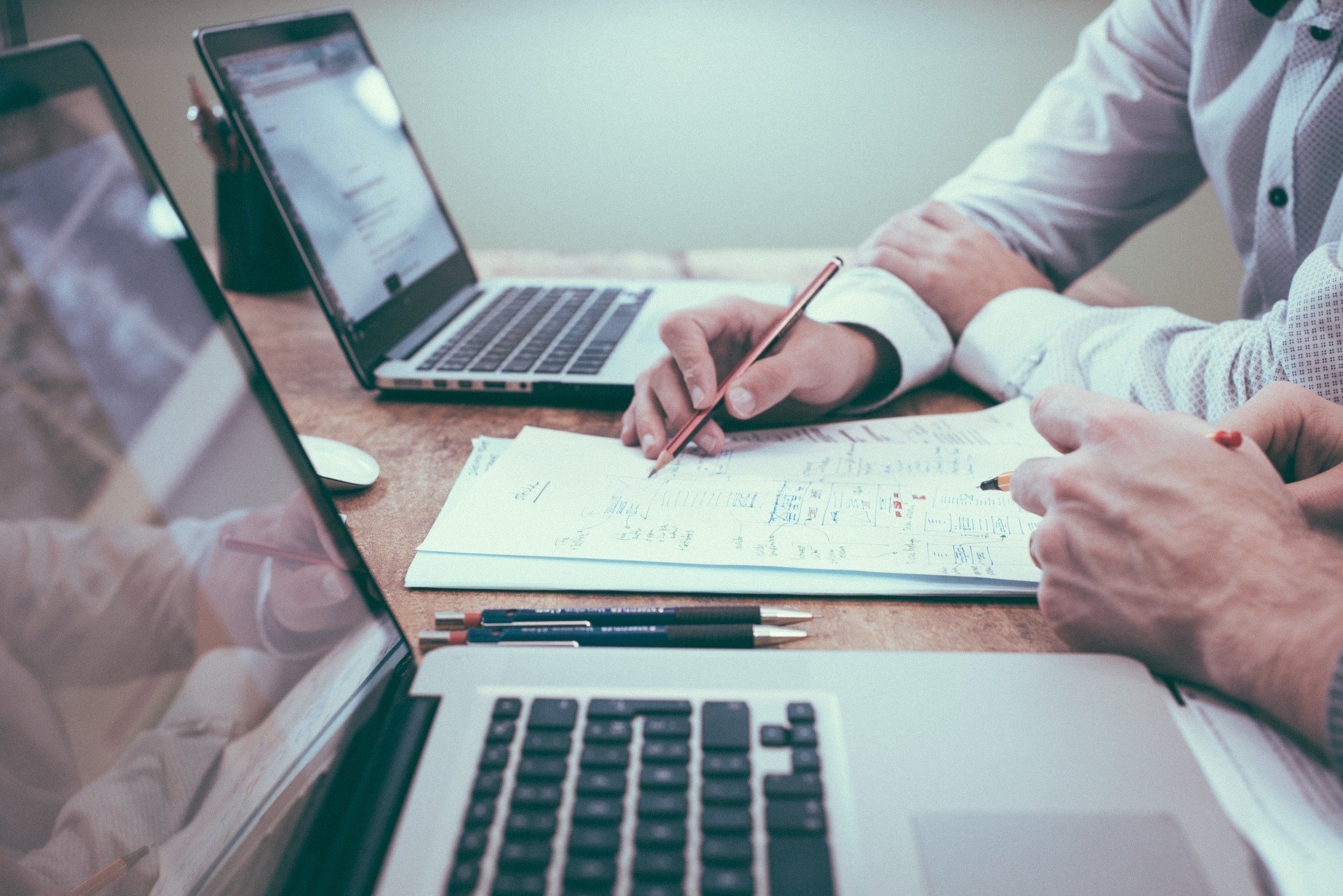 The mainstream adoption of digital assets has been one of the main targets that the crypto space set.
More and more moves are taking place in order to achieve this important goal and they continue.
Banks adopting crypto for their clients is one important step in this direction and you can check out the latest news about this below.
US regulator details conditions for banks to deal crypto
It's been just revealed that the U.S. Office of the Comptroller of the Currency (OCC) is outlining the conditions that national banks and federal savings associations have to mark before engaging in specified crypto activities.
The online publication the Daily Hodl says that according to the regulator, national banks and federal thrift institutions must do the following:
"demonstrate that they have adequate controls in place before they can engage in certain cryptocurrency, distributed ledger and stablecoin activities."
The OCC also addressed some matters regarding interpretive letters issued in 2020 and early 2021.
The regulator noted that banks can do the following:
"provide crypto custody services, hold dollar deposits that back stablecoins, act as nodes for distributed ledgers to verify payments and engage in particular stablecoin activities to facilitate payments on blockchain networks after notifying their supervisory office.
The same regulator also notes that the bank should not engage in the activity until "it receives a non-objection from its supervisory office."
The Acting Comptroller of the Currency, Michael J. Hsu stated the following issues:
"Because many of these technologies and products present novel risks, banks must be able to demonstrate that they have appropriate risk management systems and controls in place to conduct them safely."
The regulator also said that this will "provide assurance that crypto-asset activities taking place inside of the federal regulatory perimeter are being conducted responsibly."
We suggest that you check out the complete reports about the issue in the original notes.