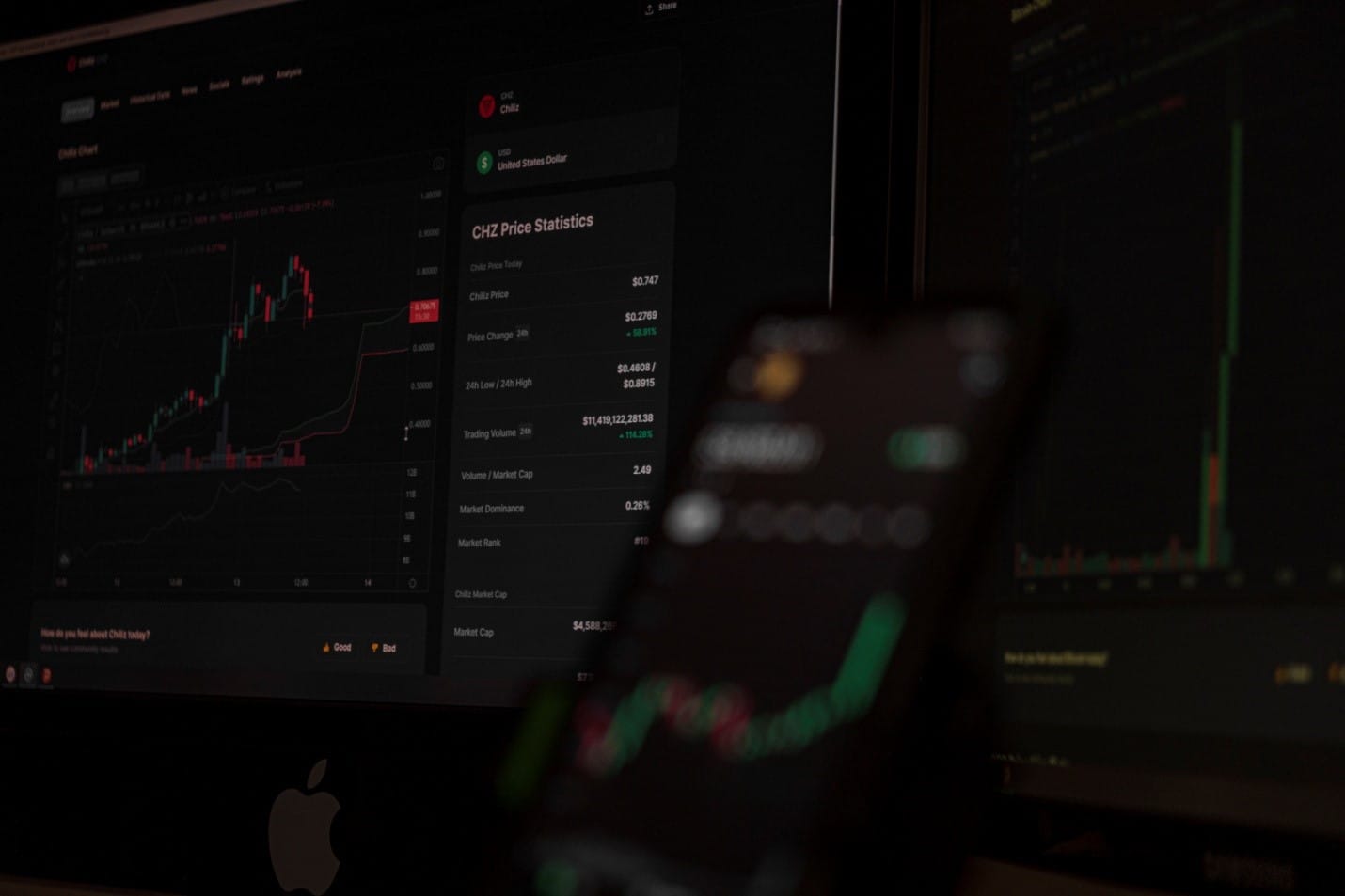 CoinBureau is presenting viewers a battle of Ethereum challengers. Check out the latest report about this below.
Battle of ETH challengers
A really popular crypto analyst says that layer-1 blockchain Aptos (APT) has a chance at usurping Solana (SOL) as one of Ethereum's (ETH) chief competitors.
In a new video update, Guy Turner, the host of Coin Bureau, said not too long ago that he expects both APT and SOL to face "severe regulatory scrutiny" going forward.
"Besides all the sell pressure SOL and APT are likely to face, Solana and Aptos will both experience severe regulatory scrutiny. In Solana's case, it will be because it was the de facto exchange chain of FTX."
He continued and said this:
"In Aptos' case, it will be because it's the continuation of the Libra crypto project created by Facebook… The reveal of Facebook's Libra in 2019 caused governments around the world to panic. Imagine what will happen once regulators realize that Aptos is a continuation of Libra under a different name."
Guy also said that the developers behind Solana have a better understanding of computing hardware compared to the team behind Aptos.
Just in case you don't know, the creators of Aptos are better experienced in software and marketing, which could give them a leg up given their connection to Meta, in his opinion.
"It's hard to compare exactly what's under the hood, I suppose the most important component is decentralization, in which case, Aptos takes the cake. The only problem is that the details about Aptos' decentralization aren't available and Aptos is still much more centralized than the average crypto project."
Speaking of Ethereum, the Ethereum-based project SingularityNET (AGIX) managed to jump from a low of $0.16 to a high of $0.44 in just one week – a 175% increase.
As the inline pubcalition the Daily Hodl notes, SingularityNET is a blockchain-based marketplace for artificial intelligence services ranging from individual AI algorithms to standalone AI applications.