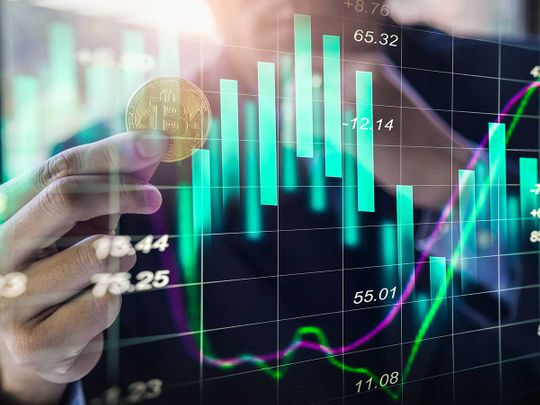 The mass adoption of crypto continues and there are a lot of important steps taken in this direction. Check out the latest news about all this below.
Crypto adoption explodes in Belgium
Belgium's Financial Services and Markets Authority (FSMA) required all crypto-exchanges and custodial wallet services in the region to register with the agency beginning today, AMBCrypto reported.
The FSMA added that:
"Providers already operating on 1 May 2022 must notify the FSMA of the exercise of their activity before 1 July 2022 and apply for registration before 1 September 2022."
It's been also revealed that despite some industry concerns, many see the rule as necessary for ensuring the growth and stability of the crypto sector in Belgium, the website said, because it is important for regulators to provide clarity and guidance on how crypto businesses operate.
A recent report showed that almost 2.5% of Belgium's population holds crypto.
Investors recommend crypto
The mass crypto adoption is going great these days and there are more and more interesting events that are taking place in the crypto space. Check out the latest news that supports the idea that crypto adoption explodes.
It's been revealed that a recent study by crypto exchange platform Bitstamp finds that institutional investors are actively recommending digital assets to their clients.
The Bitstamp Crypto Pulse report surveyed over 5,500 professional investors and 23,000 retail investors from 23 countries across the globe.
The report reveals that the majority of institutional investment decision-makers are endorsing crypto assets as investments to their clientele.
"Institutional investors are now actively recommending crypto to their clients and retail investors are beginning to use crypto beyond a simple trade. This is a key area to watch in subsequent waves to gauge how the current financial climate drives adoption of crypto outside the original ecosystem."
Stay tuned for more news and make sure to keep your eyes on the crypto market.