JPMorgan released a report in which two of the bank's analysts projected the fact that the staking industry would be worth $40 billion in rewards by 2025.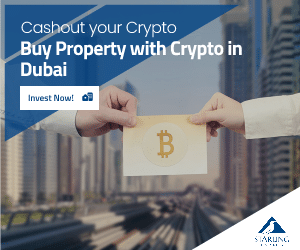 CoinTelegraph notes that this report anticipates that "once the Ethereum 2.0 network completes its transition from proof-of-work (PoW) to proof-of-stake (PoS,) payouts will more than double, up to $20 million from the current $9 million. Within the next four years, it will double again."
Staking, in general, has been rapidly rising over the last few years, and this means that it's hardly surprising that traditional finance analysts are starting to take note.
The same online publication mentioned above notes that JPMorgan analysts are correct that the market will continue to grow, but however, even $40 billion could be a conservative estimate.
Here are the top staking coins for August.
Ethereum (ETH)
As you probably know by now, Ethereum is an amazing project and ETH is one of the best coins to stake.
Coinrivet just noted that "Ledger Live – the Lido staking service – has been extended to Ethereum holders, allowing staking on the platform in anticipation of Ethereum 2.0."
The widely-anticipated news follows the launch of staking services for Polkadot (DOT), Tezos (XTZ), Algorand (ALGO), Cosmos (ATOM) and Tron (TRX) holders on Ledger's platform.
Just to highlight things, staking provides crypto investors with passive income by allowing them to participate in transaction validation on proof-of-stake blockchain networks.
Cardano (ADA)
Cardano is a leading PoS blockchain and people can stake ADA on Cardano's network to reap about 4.6% annual interest rate.
DAI (DAI)
Staking DAI is the best option for risk-averse investors. DAI is a stablecoin that is pegged to the US dollar and this means that you will not be exposed to the volatility of cryptos.
Stay tuned for more news from the crypto space and make sure to keep your eyes on the markets.