Best 5 Tips To Invest In Bitcoin (BTC)
Despite the huge market volatility, interest in Bitcoin is on the rise these days.
As you already saw by now, Bitcoin (BTC) tumbled since yesterday, and it looks like the whole crypto market is trading in the red.
There are also various optimistic crypto-related predictions that are popping up in the crypto space ahead of the Bitcoin halving event.
This is definitely the year of Bitcoin without a doubt. This digital asset saw a massive rise of about 1400% in the recent couple of years. Needless to say, a lot of crypto traders became millionaires in this process.
The nature of BTC is pretty similar to the stock market because it has its low and high points.
Anyway, Smartereum online magazine, which is popular for its crypto predictions, offers some tips to invest in BTC. Here they are.
Storing BTC
First of all, they address where to store the cryptos. So first of all, you will need to choose the platform where you want to purchase the BTC.
Coinbase is considered as the best platform for Bitcoin trading, buying and selling as well, if you are a beginner.
Check out the market trend
One of the most common mistakes that new crypto traders make is to make the investment only based on the BTC price.
It's vital to learn that the value of a crypto is only valid once you take into consideration the current circulating supply.
"If you're considering buying Bitcoin, try not to focus too heavily on the current value of the coin and instead consider the percentage of the total market cap you are purchasing,' they write.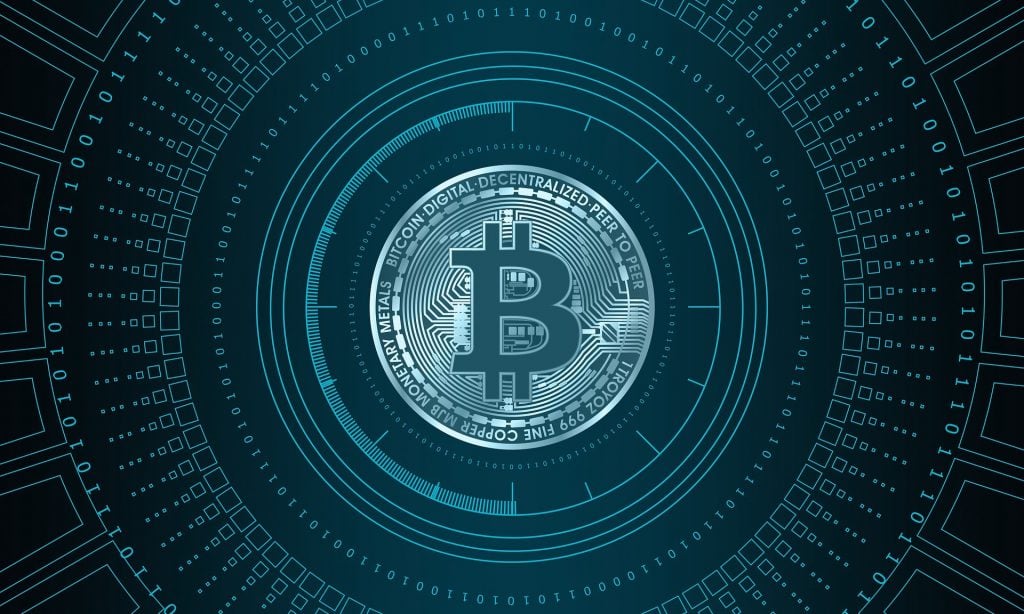 Bitcoin mining
They also address BTC mining. The mining industry progressed a lot but it's important to know that since the last year, the only way BTC mining is profitable is within specialized data centers.
Setting a target
BTC is a pretty new market to invest in, and it's challenging to know when the time is right to buy and sell BTC.
Smartereum writes that the volatility of BTC's price is unlike anything you've ever seen compared to financial investment, so it's essential to set clear profit and loss targets when opening trade on BTC.
Most beginner BTC traders fail because they don't know when to let go of a wrong position.
FOMO and accepting high risks
FOMO is also a newbie mistake, as well, and on the other hand, you have to accept that BTC is a highly risky business.
For more details, we suggest that you check out the original article written by Smartereum.
CoinMarketCap
CoinMarketCap is a website that provides cryptocurrency market cap rankings, charts, and more. It was purchased by Binance for $400M in 2020.
Coinbase
Coinbase is a digital currency exchange headquartered in San Francisco, California.
An experienced finance writer for more than 10 years, active industry watcher, and gadget enthusiast.