Best Cryptos To Stake For 2021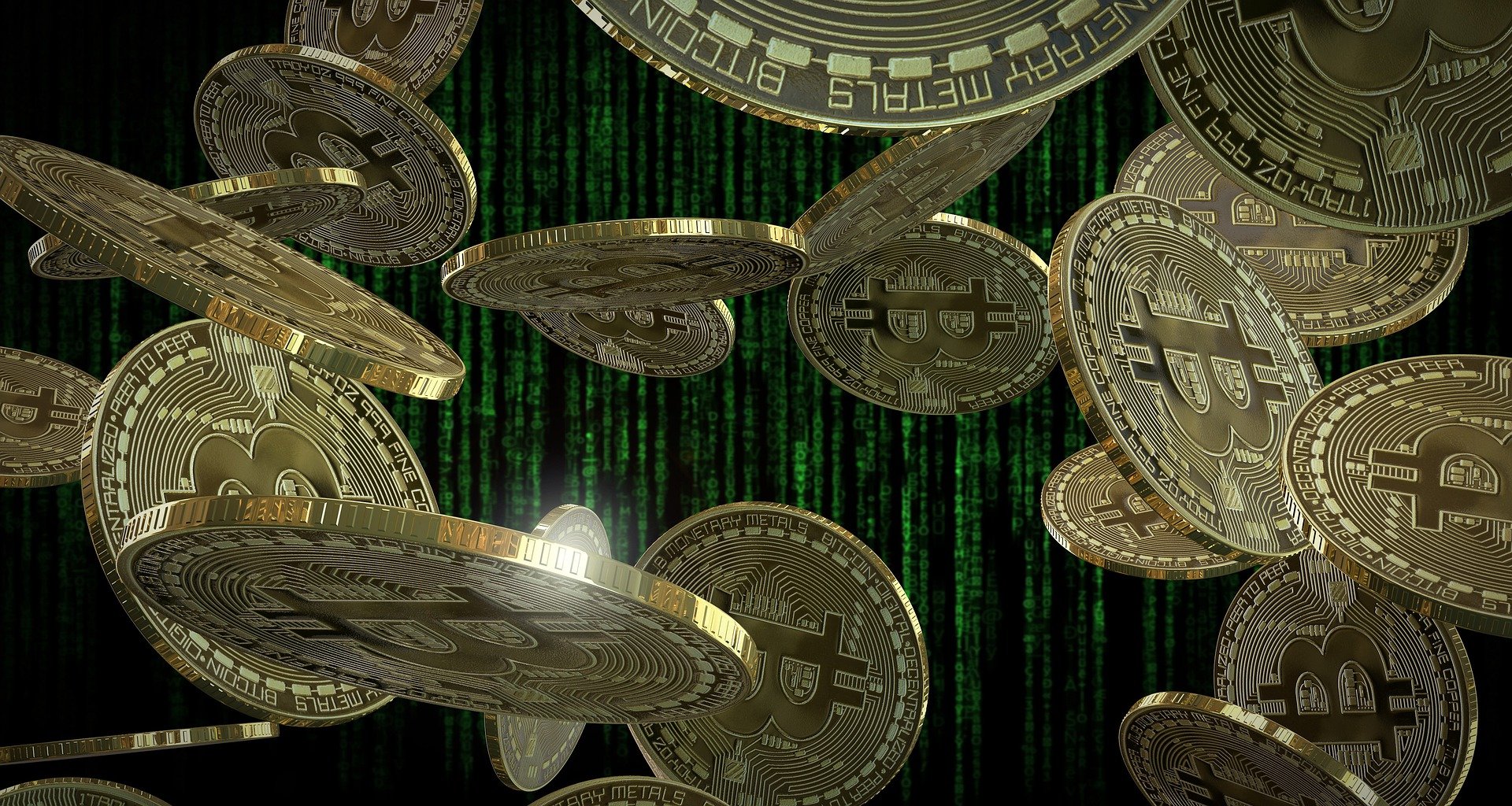 Staking has already become a favourite activity for crypto lovers these days. Anyone who is holding crypto in their portfolio can use it as a productive asset.
One of the best ways to do this is via staking – this allows people to earn from 5% to 20% annual interesting on their crypto holdings.
Benzinga online publication recently dropped a very interesting article about the best coins to stake for interest. They are also explaining staking for everyone to understand and more useful issues regarding this specific subject.
Anyway, here are the best coins to stake for interest.
Ethereum (ETH) 7%
The coin did not transition yet to PoS, but Ethereum has the most validators on its PoS testnet out of any blockchain.
"Validators on Ethereum earn about 7% annual interest on their Ether, but this rate fluctuates with the number of validators on the network," according to the online publication.
They also note that in order to run a node independently, you'll need 32 ETH (around $64,000). It's important to note the fact that on the other hand, Coinbase and Gemini let you stake Ether with no minimum amount required.
DAI (DAI) 6% to 8%
Staking DAI is now seen as the best option for risk-averse investors.
DAI is a stablecoin that is pegged to the U.S. dollar, so you won't be exposed to the volatility of cryptos.
In order to stake DAI, you'll need to use a platform like Gemini or BlockFi.
Cardano (ADA) 4.6%
Cardano is a leading PoS blockchain and was founded by Charles Hoskinson, one of the creators of Ethereum.
It's important to note that you can stake ADA on Cardano's network in order to reap 4.6% annual interest rate, paid in Cardano tokens.
Cosmos (ATOM) 9%
The same online publication notes that although the Cosmos blockchain has higher interest rates for staking, it's more volatile than more established cryptos such as Ethereum and Cardano.
An important issue worth mentioning is the fact that even if high volatility presents more risk, it can result in higher upside potential for smaller coins, such as ATOM.