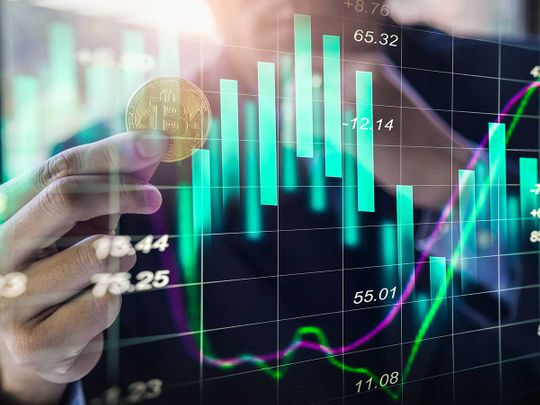 There's news coming from the Biden administration regarding crypto exchanges. Check out the latest reports below.
Biden administration releases news about crypto exchanges
It's been just reported that the Biden administration wants crypto exchanges to separate the customer and corporate exchanges.
According to the latest reports, the U.S. President Joe Biden's administration will press Congress to demand the crypto exchanges keep their customers' money separate from their own corporate funds.
This new report is according to a person familiar with the plan that could constrain the way the industry does business.
CoinDesk notes that this is spurred by Coinbase's (COIN) recent disclosure that customers' money would be jammed up if the company declared bankruptcy.
Such a move results in federal officials intending to push U.S. lawmakers to fix the problem. They would reportedly do this by insisting that a future legal framework require crypto firms keep customer assets walled off.
That type of custodial rule is standard for financial firms such as futures platforms, according to the same online publication.
On the other hand, it's important to note the fact that the crypto exchanges routinely mingle their funds with customers' holdings in the same pot.
The same important publication notes that this is a situation the administration wants to see ended by legislation.
It's also worth noting that the securities industry commonly commingles funds, but the investments are also more heavily regulated.
We suggest that you check out the original reports revealed by CoinDesk in order to be updated on the latest issues about this interesting subject.
Today's state of the crypto market
The crypto market is struggling to recover some of the losses that the digital assets have been seeing lately following the Terra (LUNA) disaster.
There's an important venture capitalist who addressed preventing the next terra (luna) collapse.
It's been just revealed that the successful crypto-focused venture capitalist Arthur Cheong is thinking of a few steps the decentralized finance (DeFi) world needs to take in order to prevent another high-profile collapse like Terra (LUNA). Check out our previous article in order to learn more details about all this.