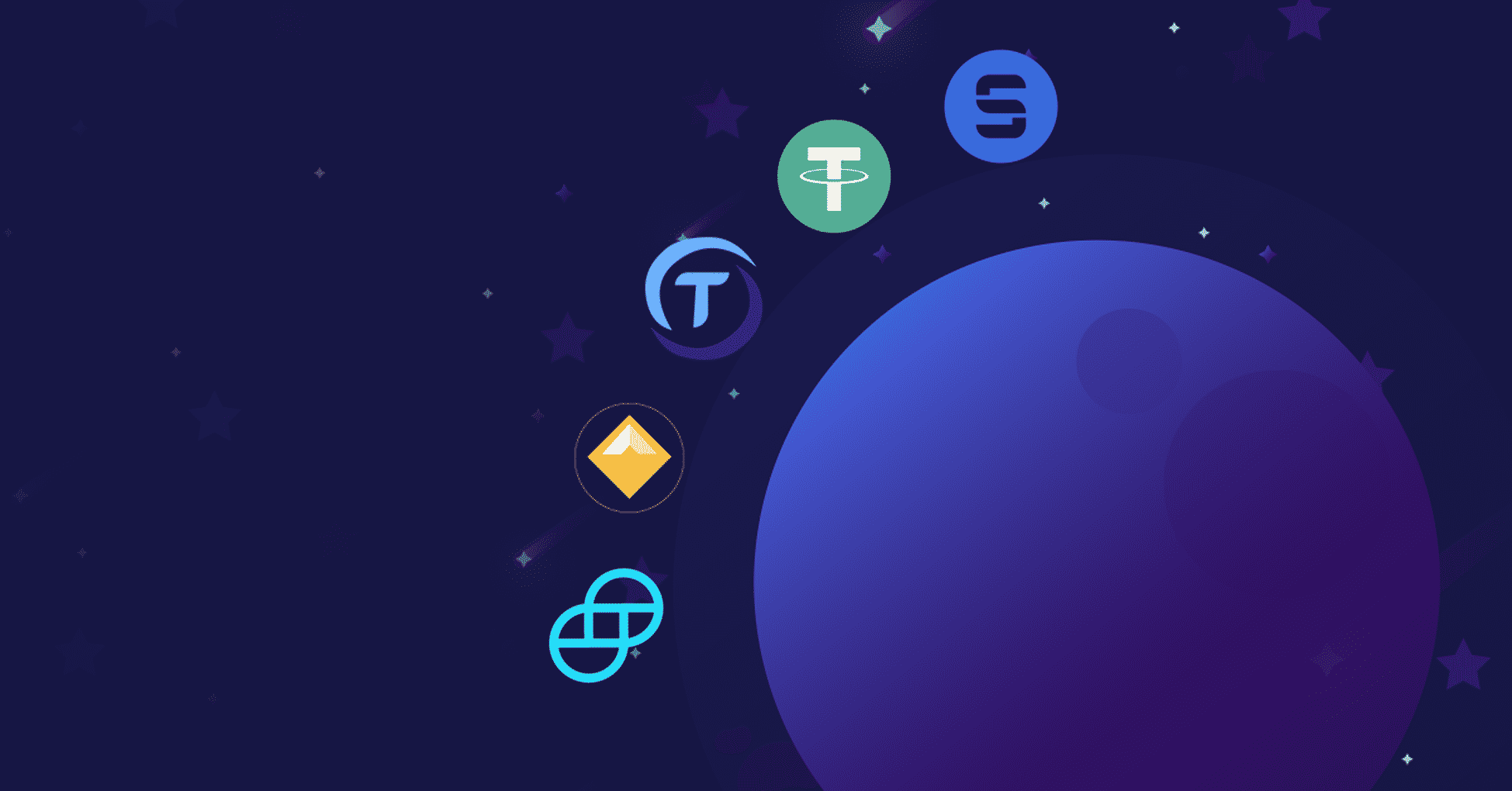 The Biden administration is now considering a new legal framework for stablecoin makers to place them in the same division as banks, raising concerns about the country's future cryptocurrency regulation.
The administration attempts to convince Congress to create a new 'special-purpose charter' for stablecoin makers and other firms of the same kind. Although the exact nature of the legislation is unknown, it is expected to be tailored to these types of business models.
In recent months, legislative bodies have raised concerns about stablecoins, claiming that these dollar-pegged assets are allegedly not adequately regulated.
Moreover, earlier this week, Federal Reserve Chairman Jerome Powell told the Financial Services Committee that stablecoins such as Tether (USDT) and USDC Coin (USDC) should be subject to the same regulations as money market funds such as bank deposits. Furthermore, he insisted that no cover ban on Bitcoin (BTC) or other digital assets was in the works.
However, a 49-page paper titled 'Taming Wildcat Stablecoins' by the Fed and Yale University sketched two regulatory plans for stablecoins. The authors argued that policymakers have only two options regarding stablecoin laws: make them identical to public money or tax them out of existence using central bank digital currency.
According to the most recent market capitalization figures, stablecoins – digital currencies that are wholly or partially pegged to a fiat money type such as the U.S. dollar – have grown to become a $128 billion market. Tether controls more than half of the market, but competitors such as USDC and Binance USD (BUSD) have made considerable inroads this year.
Concerns about the liquidity and reserve status of stablecoin issuers have made headlines as these markets have expanded. For example, Tether Holdings Ltd. accepted to publish periodic reports proving its currency reserves after making a contract with the Office of the New York Attorney General. The company disclosed this information in May of this year.