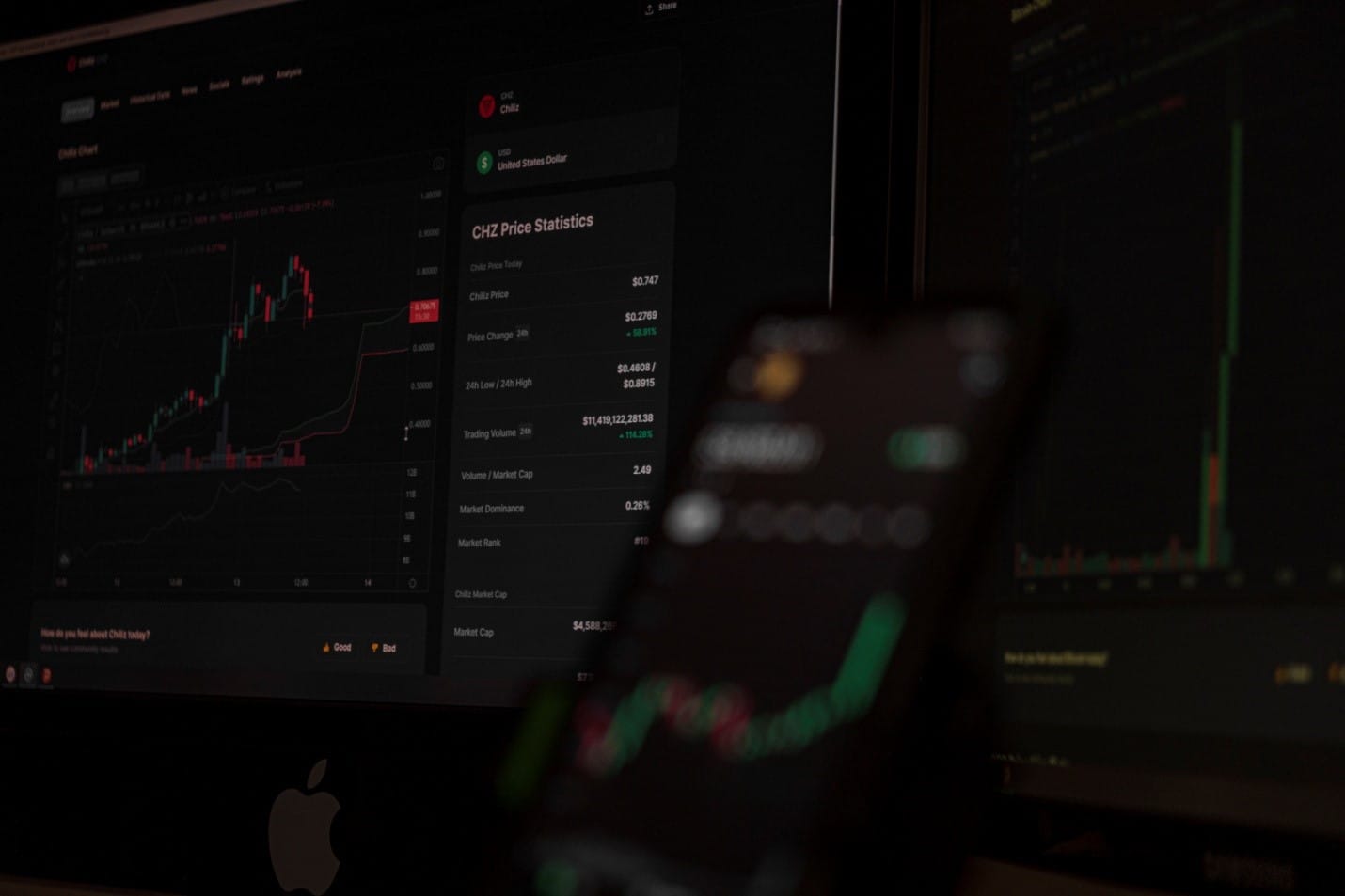 An important ETH rally prediction is out. Check out the latest reports about this below.
Important ETH rally is around the corner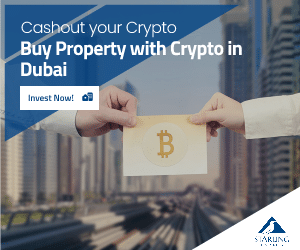 A crypto strategist who correctly called the marketwide rally for digital assets this year believes Ethereum (ETH) is getting ready to roll up for a burst to the upside.
In a new strategy session, DonAlt said recently that Ethereum looks bullish on the weekly chart.
According to the analyst, Ethereum's current setup appears to mirror its late 2020 market structure, when ETH was printing modest gains at around $300 before igniting a bull market.
"[Ethereum's weekly chart] is just walking up very, very slowly. [$1,760] has been holding. It's also held $1,680 like the top of the consolidation. It's walking up. It's walking up slowly. I actually kind of like that because when it goes sideways, if you just look to the left [of the weekly chart] on October and September of 2020, when it starts walking up to the right slowly, you usually get good trends out of it…"
He continued and said the following:
"I think $1,500, if that breaks, we have big trouble for ETH, which makes trading this thing quite nice. $1,500 breaks, we have big problems. Until that happens, you just assume that ETH's going to walk up slowly until it pops."
ETH short squeeze is on the way
According to the latest reports coming from the online publication, the Daily Hodl notes the fact that ETH could be seeing a short squeeze soon.
A popular crypto analyst believes Ethereum (ETH) could be gearing for a rally en route to liquidating traders who are bearish on the leading smart contract platform.
In a new blog post, Justin Bennett says that the S&P 500's (SPX) rally on Friday could hint at the short-term performance of the crypto markets. Check out our previous article for more details on the issue.