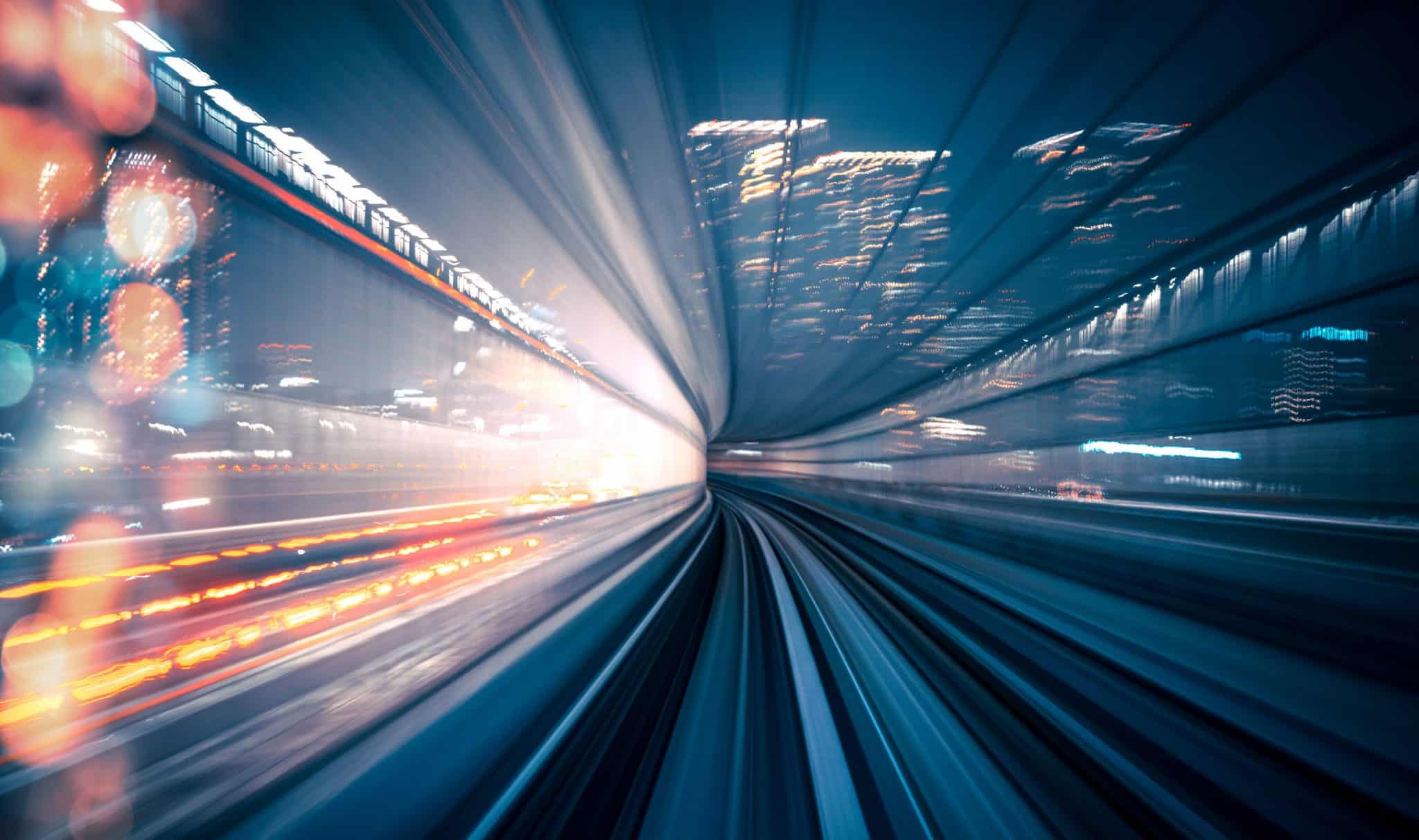 It's been just revealed that the DataDash founder Nicholas Merten shines the spotlight on three digital assets, also saying that the largest altseason in history is coming.
He posted on Twitter that he believes the crypto market is at the beginning of the bull cycle.
According to the latest info coming from the online publication the Daily Hodl, Merten is using the market cap of Ampleforth (AMPL) to track its performance.
He believes that AMPL can significantly grow into a multi-billion-dollar valuation as it repeats the three phases of its 2020 bull cycle.
"Generally speaking, we've got a really nice technical build-up that was made throughout 2020, and that was one of the top DeFi (decentralized finance) performers, Ampleforth or AMPL, one of the rebasing or elastic supply cryptocurrencies," he said.
He continued and pointed out the fact that "The great thing about Ampleforth, overall, here is its technical pattern that it builds. It has its initial phase here, the first wave of its bull cycle here from its lows… We have the descending channel here, almost a bull flag if you will, and along with that, the follow-through, the mass move of the cycle."
Another coin on Merten's radar is Benchmark Protocol (MARK), and he also made sure to bring up the decentralized exchange Uniswap (UNI), which he says can increase over 177%.
Bitcoin is on a bullish ride as well
The crypto market has been looking great lately, and Bitcoin has also been on a ride these days following the massive move that Elon Musk made.
It's been recently revealed that Tesla finally bought $1.5 billion in Bitcoin. This will be a move that is definitely going to boost adoption.
CNBC notes that Tesla announced Monday it had bought $1.5 billion worth of bitcoin.
In a filing with the Securities and Exchange Commission, TESLA said it bought the BTC for "more flexibility to further diversify and maximize returns on our cash."