Binance, one of the the world's largest cryptocurrency exchanges, has completed the burning of a total of 2.2 million Binance coins (BNB). Binance purchases Binance coin from investors at a rate of 20% of each quarter's operating profit.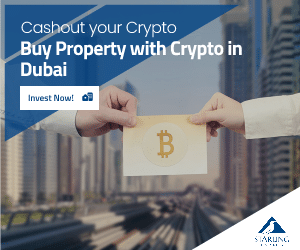 Since the BNB was issued in the summer of 2017, the BNB has been regularly carrying out coin incineration. BNB issued a total of 200 million coins with Etherium ERC-20 tokens. BINANCE regularly performs incineration events and will until a total of 100 million BNBs are incinerated.
The 'Burnout' event, which permanently deletes coins, will reduce the total volume of issue and increase the value of the remaining coins. Instead of paying a new coin to investors who own a BNB coin, it is meant to increase the value of the coin that they already own and share the revenue.
Binance confirmed it had destroyed 2,220,314 BNBs worth about $ 30 million at the incineration event. Binance has burned a total of three times to date and has destroyed about 980,000 BNBs in October and 1.8 million BNBs in January.
If you pay a fee with BNB coins, you are deducting a 50% commission from your trading experience on Binance.
Last March Binance announced that it will create a new decentralized exchange and that BNB Coin would be used for that platform. BNB, which has been steadily rising in anticipation of coin burn, has dropped slightly since the incineration event.
Image: Shutterstock