Binance CEO Changpeng Zhao Reveals Massive Crypto Prediction
Binance has been recently in the spotlight following a really disturbing hack.
You probably know by now that Binance's KYC data was hacked, and the info has been uploaded into a Telegram Group that's called "Find Your Binance KYC."
There are more images of people holding their IDs for the exchange's verification process which have been posted in Telegram groups. As expected, this triggered a huge panic among users.
Binance CEO has a massive prediction
Binance CEO Changpeng Zhao has quite an impressive prediction about the crypto market.
This is revealed by the latest reports coming from the online publication the Daily Hodl.
Zhao says he wants to hand the wheel of company's centralized crypto exchange to someone new, but this is not set to happen anytime soon.
In a new interview on the podcast Flippening, Zhao addresses the stress that comes together with running Binance.com.
"For Binance.com, I think it will be more like a baton passing to some guy because Binance.com is a centralized service. And with a centralized service, you typically have a chain of command in a hierarchy and that kind of makes sense," says Zhao.
He continued and pointed out that "And I actively want to pass that on."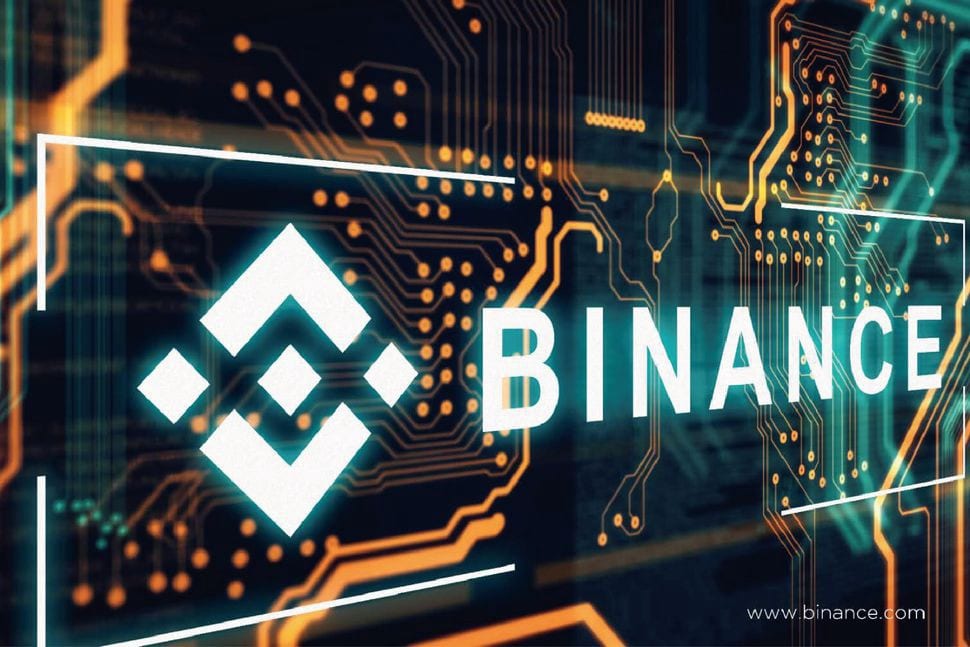 Zhao also said that "There's just so much stuff going on. So many issues, so many problems you have to deal with. So I would very much welcome a professional CEO/manager/leader type of person to take this on. But I think it would take a couple years because we're still quite new."
Zhao stated that "There's still a lot of things in flux. And we're not organized in such a way, like a well-established big company."
Zhao said that Binance has a strong start this year and there has been an increase of 50% – 60% in the revenue during Q1 and Q2 of 2019.
Zhao also said that the crypto market still has 1000x to grow.
An experienced finance writer for more than 10 years, active industry watcher, and gadget enthusiast.
CEX.IO
Coinbase
Binance
Lasted news