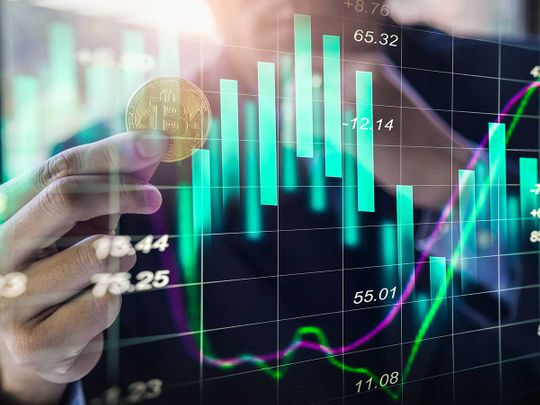 The crypto space is currently terrified amidst the harsh bear market in the middle of which we are. Check out the latest reports about some impressive moves that the most important crypto exchange Binance is making during such terrible times.
Binance launches hiring spree amidst the bear market
While a lot of important names of crypto platforms have announced staff cuts these days, amidst the upcoming recession and the bear market in the crypto space, there are also platforms such as Binance that continue to support it all.
Accoridng to the latest reports first revealed by the online publication the Daily Hodl, the crypto exchange is planning a hiring spree as some of its competitors continue to slash jobs during the current crypto market downturn.
According to a new report by Fortune, Changpeng Zhao, who is the CEO of Binance, said that the company has secured the resources to hire more employees as well as focus on acquisitions.
Zhao's notes are coming at a time when other prominent crypto firms, such as Coinbase, Gemini, Crypto.com, and BlockFi all announced significant layoffs.
"We have a very healthy war chest; we in fact are expanding hiring right now. If we are in a crypto winter, we will leverage that, we will use that to the max."
Zhao also said that Binance is able to people as its challengers struggle because the firm didn't spend too much on things such as Super Bowl ads and stadium naming rights.
Zhao stated the following:
"It was not easy saying no to Super Bowl ads, stadium naming rights, large sponsor deals a few months ago, but we did. Today, we are hiring for 2000 open positions for Binance."
Struggling or failing during the bear market in 2022
Zhao also said that he expects a lot of companies in the industry to struggle or fail during the bear market, but that the space will ultimately come back stronger than it was.
"While lots of projects and exchanges are going to struggle through the bear market, many will come back stronger than before. Those that fail honestly, will start new projects and bring critical learnings from this experience. This is how an industry grows."
He said that we still have the benefits of experience that we should have already taken from previous crypto cycles, but we are still not immune to this cycle either.
It's also important to mention the fact that he said we would be doing some deep self-inflection to better prepare for the next bull market.
At the moment, the crypto market is struggling hard to recover from the massive losses that it's been seeing lately due to the fall of Celsius and more tragic events.