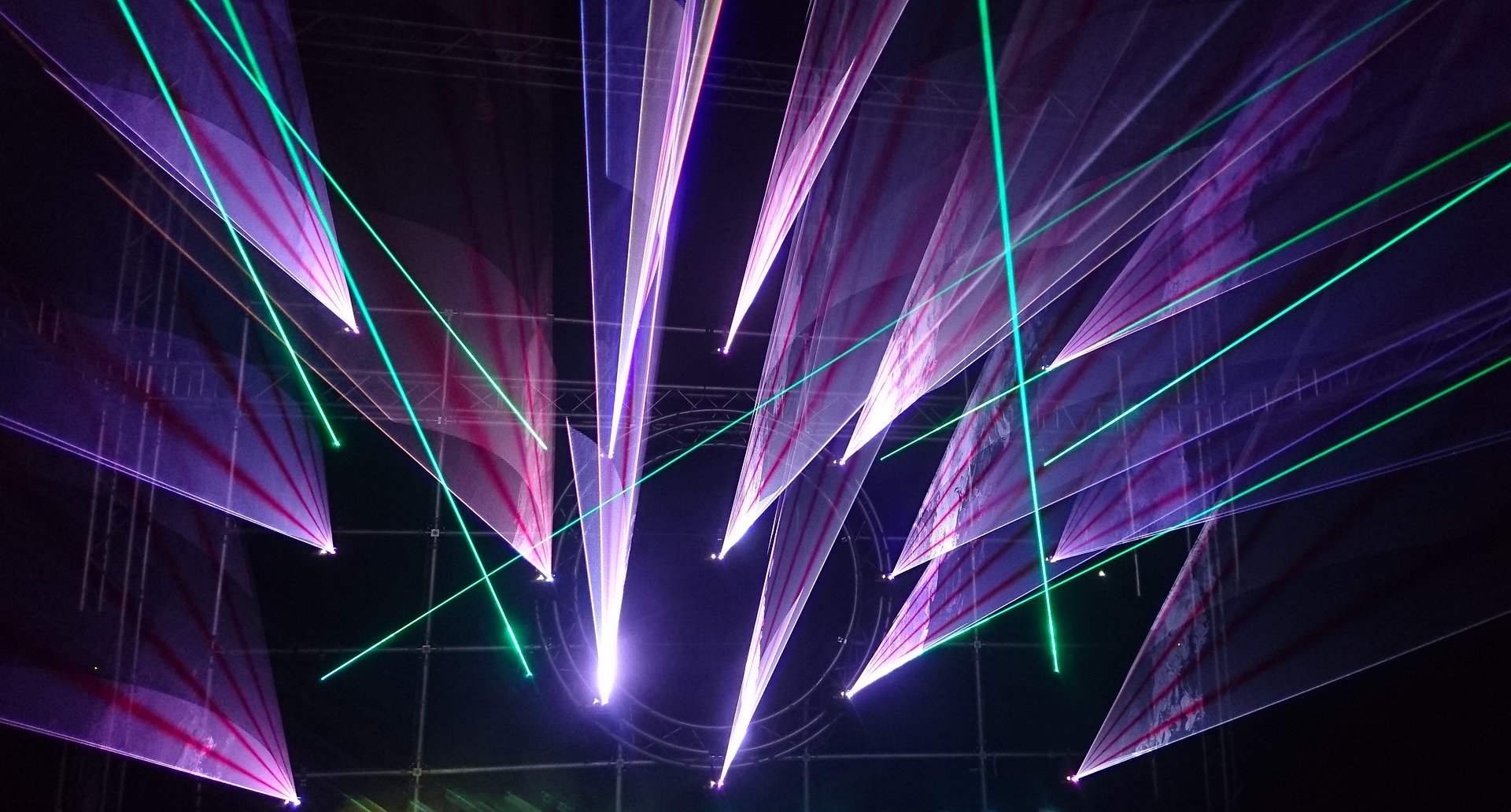 According to the latest reports, an accounting bug at Binance has led to a windfall in Helium Network's native HNT token for some users. More than that, it seems that this shouldered the world's largest crypto exchange with a multimillion-dollar shortfall, according to the latest reports coming from reliable sources.
Binance in the news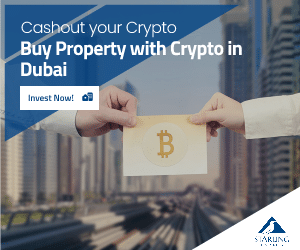 CoinDesk noted that Binance is down some 4.8 million HNT tokens that were erroneously disbursed to users, many of whom quickly sold the tokens for profit, the people said.
At Friday's prices, the assets were worth about $19 million, according to the very same notes.
It's also been revealed that the erroneous payouts appear to stem from how Binance tracks token deposits from Helium network. This is a popular decentralized internet connectivity project, the people said.
"There are two tokens on Helium: the native HNT token that Helium pays out to hotspot hosts and the MOBILE token, paid to operators of Helium 5G infrastructure, which launched last month and lacks a liquid market, and therefore any quotable price," the same online publication mentioned above notes.
Check out more details in the original post by CoinDesk. 
Binance CEO addresses White House crypto innovation
CEO Chanpeng Zhao has praised the digital assets report from the White House. The importnat figure in the crypto space said that it shows initiative on the part of the US government.
According to CZ, the right regulations will encourage technological innovation while promoting the fundamental values of cryptocurrencies and protecting consumers.
The framework brings specific provisions for international cooperation with other countries and active collaboration with global standard setters and the private sector – especially on the enforcement front. (4/9)

— CZ 🔶 Binance (@cz_binance) September 16, 2022
He tweeted the following words:
"It's great to see the US moving towards a proposed crypto framework. Getting it right will help protect consumers and markets and spark responsible innovation."