Binance Prepares To Block US Customers – Former Ripple Exec Get Behind The Wheel Of Binance U.S.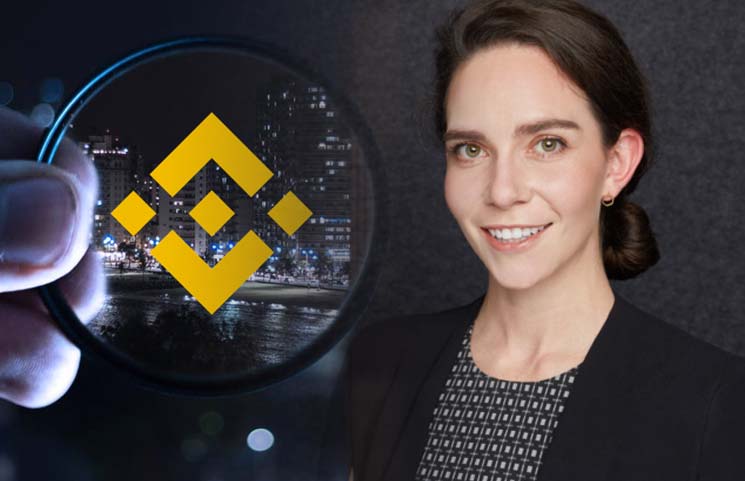 Back in June, we were reporting that the Binance platform has been gearing up to ban the citizens in the US from trading on the platform.
On the other hand, it's been revealed that the platform promises much wider crypto trading opportunities later.
The whole panic began when Binance revealed that some restrictions would be introduced for the US citizens and they will be banned from trading on Binance.com.
September 12th will be the last day when Binance serves US customers
Binance marked in September 12th as the last day that it will serve US customers.
From then on, users from the 50 stated will no longer be able to trade on Binance.com but they will still be allowed to withdraw their digital assets.
Binance teamed up with a company called BAM Trading Services which will operate its new trading platform that's dedicated to the US market.
There will be a few restrictions on https://t.co/9rMMAmtCxH accompanying this. But some short term pains may be necessary for long term gains. And we always work hard to turn every short term pain into a long term gain. https://t.co/gl1M1cwPYB

— CZ Binance (@cz_binance) June 14, 2019
The new platform is called Binance.US, but so far, Binance CEO Changpeng Zhao said that no launch date had been set.
It's also not clear which digital coins will be offered on the new exchange.
"We definitely hope it will be within the three months timeline and we are working very hard together with our partner on that. But the truth is, there is some uncertainty. We don't control everything. But I think three months is generally a reasonable amount of time to get an exchange up and running."
BAM Trading Services hires Ripple former executive
BAM has appointed Ripple's former head of XRP institutional liquidity, Catherine Coley, as its CEO.
Coley's primary role is to manage the launch of the new digital asset marketplace.
https://twitter.com/cryptocoley/status/1146065632355479556
The Crypto community on Twitter celebrated the news and said that this is huge for everybody.
People are also rooting for XRP as you will see in Alex Cobb's tweet below:
Congrats! Thank you for your contributions to the XRP ecosystem!

Try to sneak in some XRP fiat pairs for us!

— Alex Cobb (@AlexCobb_) July 2, 2019