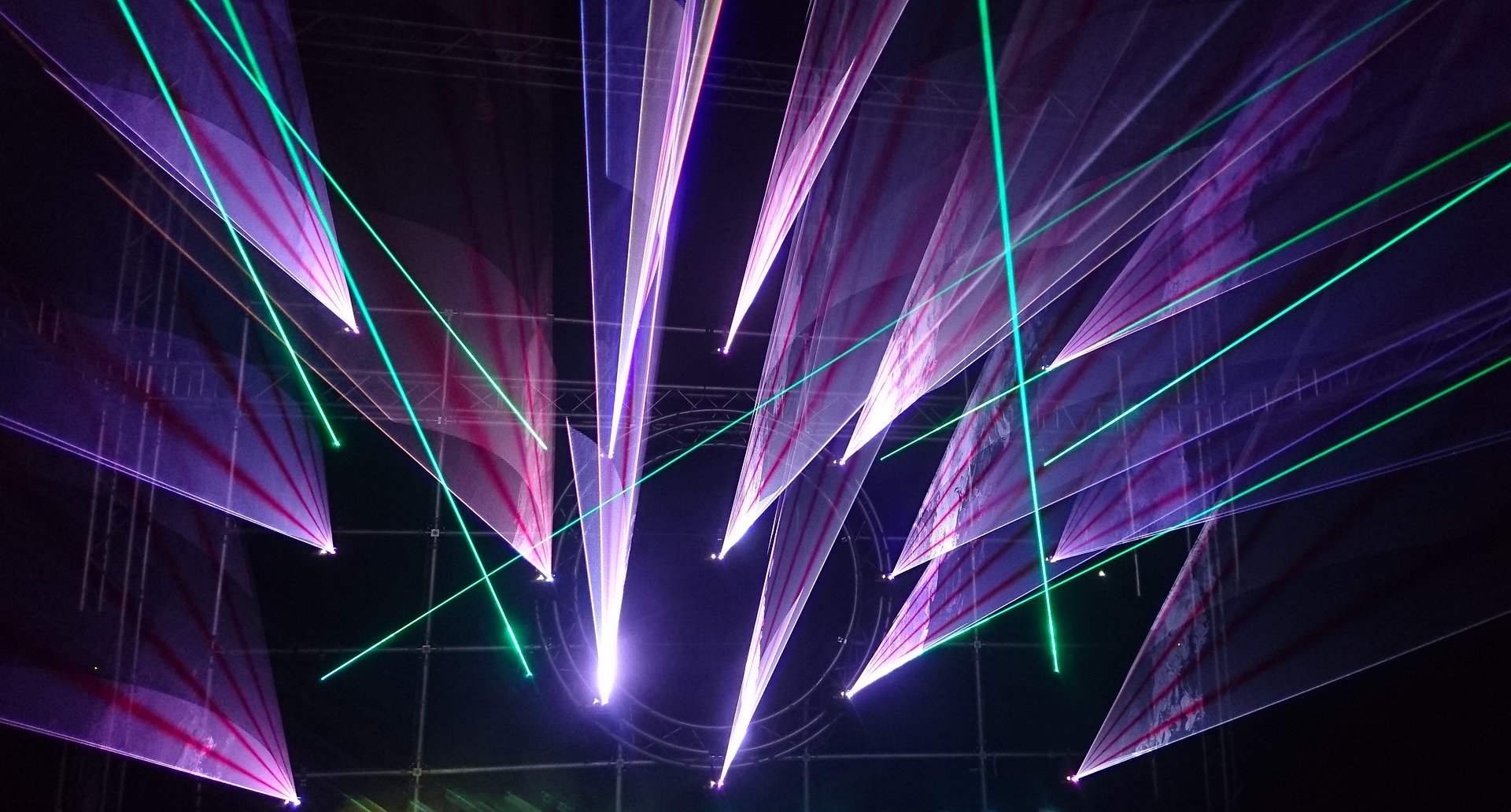 It's just been revealed that Binance reopened the deposits of FTT. Check out the latest reports about all this below.
Binance reopens deposits of FTT
Binance dropped more announcements on Twitter. Check out a relevant one below.
We are reaching out to the current FTX team for further clarification. #Binance has since reopened deposits of $FTT.

Thank you and sorry for any inconvenience.

— Binance (@binance) November 14, 2022
Here's another post that Binance shared on Twitter:
Following our investigation, we've noticed that 100% of $FTT has been fully unlocked since May 1, 2022 according to "FTT Unlock Schedules" (https://t.co/QcgsU9l87M).

The large movement of $FTT flagged before was likely due to FTX's internal asset consolidation.

— Binance (@binance) November 14, 2022
Binance CEO is holding an AMA today that would be interesting to watch.
.@cz_binance is hosting a Twitter Space AMA later today.

📅 November 14, 2022
⏰ 1:30pm UTC
📍@Binance Twitter Space

Get your questions ready and don't forget to tune in! pic.twitter.com/d0Pmys1VLp

— Binance (@binance) November 14, 2022
FTX collapse explained
The CEO of the world's largest crypto exchange is revealing why the potential deal with former competitor and bankrupt firm FTX failed to go through.
During an interview at the 2022 Indonesia Fintech Summit, Changpeng Zhao said that rescuing FTX from bankruptcy did not make sense for Binance from both business and legal standpoints.
"From our perspective, the deal did not make sense from a numbers front. From a financial perspective, it's a big hole. From new users, we have very high overlap. We cover all the regions they cover, and they have much less users than us. From a technology or product perspective, I think we have a superior product. They don't have anything that we don't have."
He continued and said the following:
"So our original intention was to save the users. But then the news of misappropriating user funds, especially US regulatory agencies investigations, we're like, 'Okay, we can't touch that anymore.'"