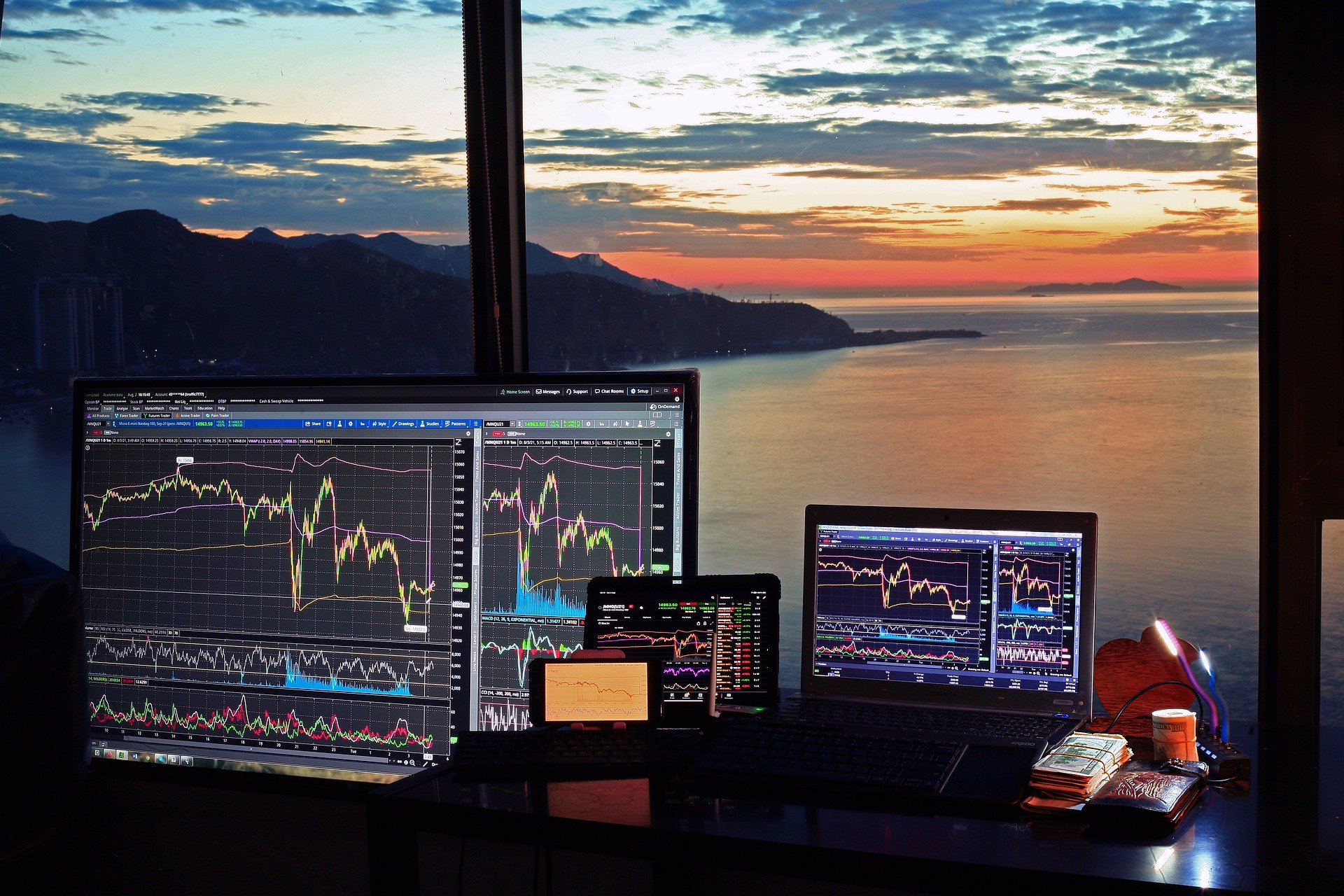 Binance just revealed 4 pre-trading tips that all crypto enthusiasts should become aware of. Check out what the important crypto exchange shared on their Twitter account below.
Binance shares pre-trading tips
Here's the tweet that the important crypto exchange shared on its social media account.
You need to know how to trade responsibly.

Here are 4 pre-trading tips to help. pic.twitter.com/vHnCJYw0xE

— Binance (@binance) December 4, 2022
In other recent news, Binance revealed new important partnership.
Here's the tweet that the important crypto exchange shared via social media.
As part of our new staking release, we're delighted to introduce our partnership with @Injective_

This integration allows #Binance Custody institutional clients to earn a yield on their $INJ tokens held in their secure Qualified Wallet.

Learn more ➡️ https://t.co/DkMNynLbIe pic.twitter.com/jWCYe3o0mv

— Binance Custody (@BinanceCustody) November 29, 2022
"The Binance Custody integration of Injective is a monumental step for the broader ecosystem as it introduces the Injective blockchain to an entirely new institutional audience. Now dApps launching on top of Injective can seamlessly secure new tokens launched on Injective with Binance Custody and attract more institutional clients in the process," said Injective Labs co-founder and CEO, Eric Chen.
According to the official blog post, Binance said that the staking mechanism allows institutions to delegate their assets directly to node validators participating in the validation of the Proof of Stake (POS) Injective blockchain.
With the help of this feature, Binance Custody provides a safe, direct gateway to all the validators through which clients may wish to stake their tokens, from the security of the cold storage solution.
Institutions have complete flexibility and autonomy to adapt their validator strategy. This will be based on performance to maximize yield.
"This is an important milestone for us. We're thrilled to be launching this long-anticipated feature with Injective as the first available staking asset," shares Athena Yu, VP of Binance Custody.