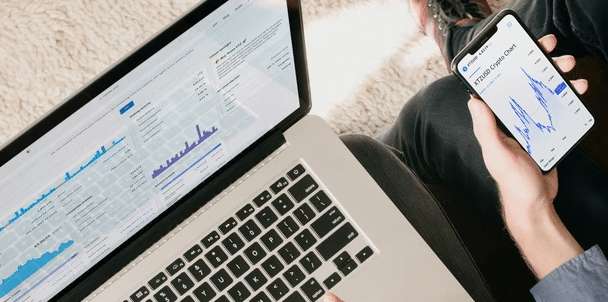 Binance makes the headlines again due to its latest announcement about the APR for ETH 2.0 Staking and Distribution of BETH Rewards. Check out the latest details below.
Binance reveals new details about Ethereum's latest upgrade
The important crypto exchange noted the following on the post that it shared on the official website.
Following the completion of the Ethereum Merge, Binance has adjusted the APR for BETH rewards from ETH 2.0 Staking, as detailed below:
"After the Merge on 2022-09-15, the APR for BETH rewards was increased from 4% to 4.5%. Please note that the APR for BETH rewards from ETH 2.0 Staking is subject to change on a daily basis, depending on the staking volume and activities on the Ethereum network."
The same official website noted the following issue:
"The distribution of BETH rewards from 2022-09-16 to 2022-09-18 were delayed due to network stability concerns. Users will receive the delayed BETH rewards in their Spot Wallets by seven working days, where applicable. The average APR for BETH rewards from 2022-09-16 to 2022-09-18 was approximately 4.87%."
We suggest that you check out the original post in order to learn more important details about all this.
Binance in the news
In other news, we recently revealed that the CEO of Binance Changpeng Zhao is addressing the connection between the crypto market and stocks. Check out the latest reports below.
Binance CEO Changpeng Zhao said that the limited supply of crypto, particularly large-cap assets like Bitcoin (BTC), Ethereum (ETH), and Binance Coin (BNB), could soon break from their correlation with the stock market.
In a new interview on CNBC, Zhao says that unlike fiat, the amount of crypto that can go into circulation is limited.
"I think like we're one year in from the previous all-time high. The inflation, the interest rate, the adjustments, etc., those all affect the markets, but those are short-term."