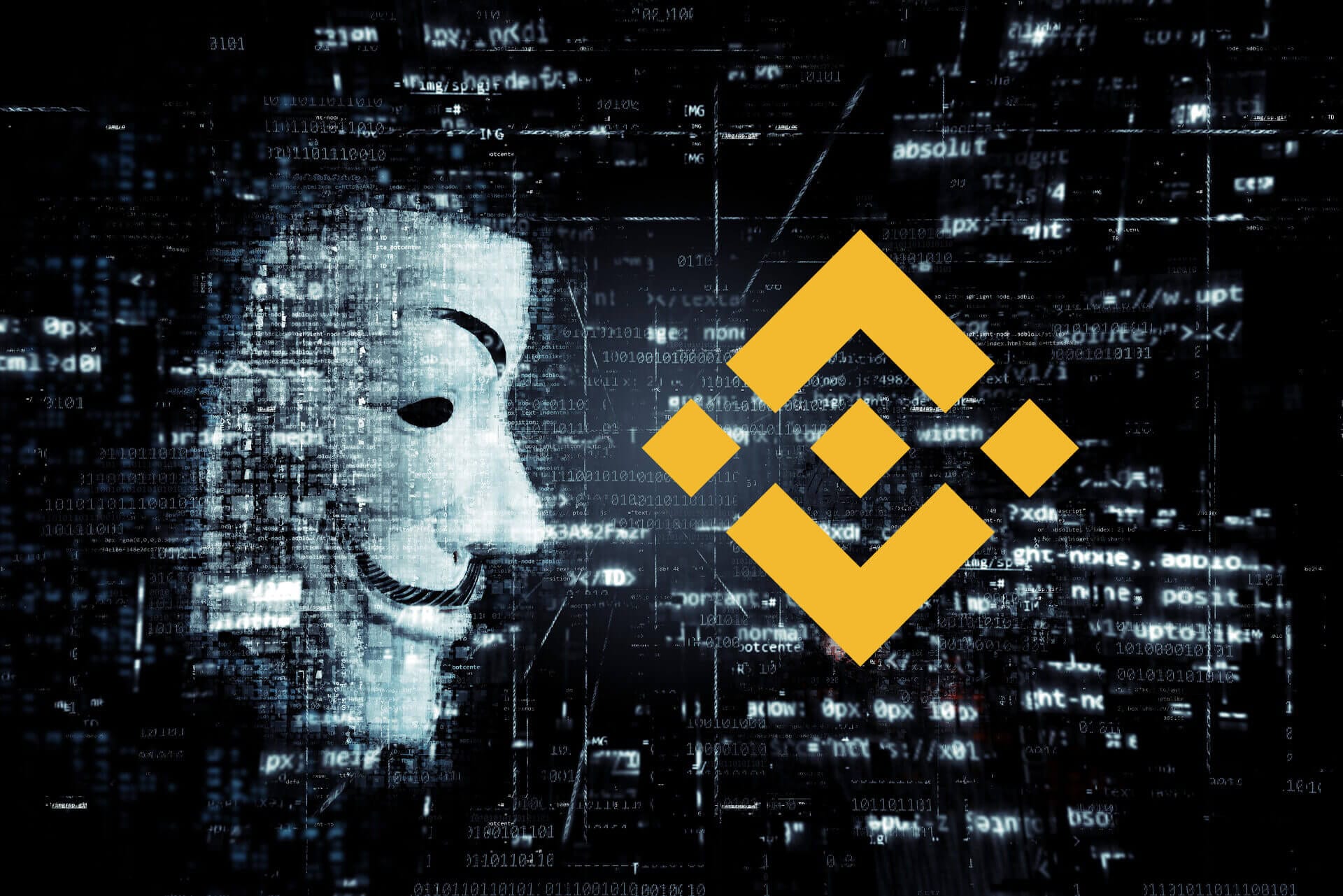 Binance has been struck by a tragedy lately, and Changpeng Zhao made sure to address what happened just to make things as clear as possible for users.
Halting trading for at least a week
It seems that the decision is to halt trading for at least a week while the crypto exchange investigates the loss of 7,000 Bitcoin.
It was reported that Binance hackers breached its security system on Tuesday at 17:15:24 (UTC), obtaining a large number of user API keys, 2FA codes, and potentially other information.
During an AMA session, Zhao apologized for the hack and for having to shut down withdrawals.
He also said that the system upgrades that will need to take place this week would stop trading.
"Unfortunately, before we finish that, we will not be able to release withdrawals or accept deposits. We just want to make sure everything is safe. Because we have a very large set of data and system architecture, we estimate it will take about a week."
CZ said that the attack was a really sophisticated one and it targeted a vast number of accounts.
What can you do?
According to Zhao, Binance users should reset the 2FA security settings on their accounts.
The Binance team is also advising users to change their API keys and reset their 2FA.
"We encourage everyone to reset their 2FA. We encourage people to take those security measures as a precaution."
Zhao also made sure to highlight the support of the Binance community.
Bitcoin rose above 6,000
An unexpected thing has happened and brought some good news in the crypto space.
After the Binance hack, BTC managed to surge above $6,000, and this only proves the fact that the market has matured. BTC's price no longer seems to be influenced by the headlines.
BTC managed to hit a six-month high and crypto enthusiasts could not be more excited.